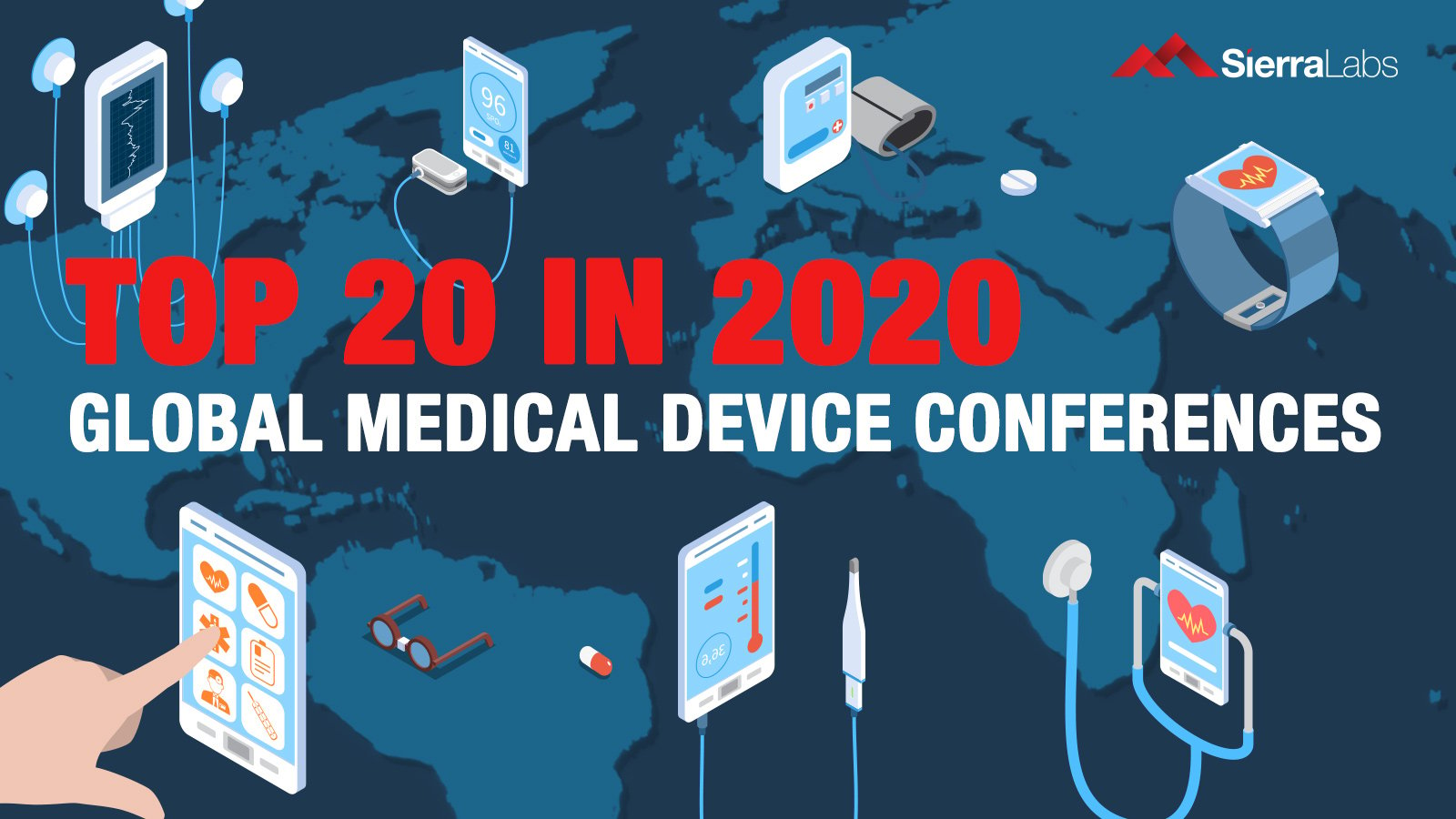 A simple breakdown of 20 conferences you don't want to miss this year.
Read more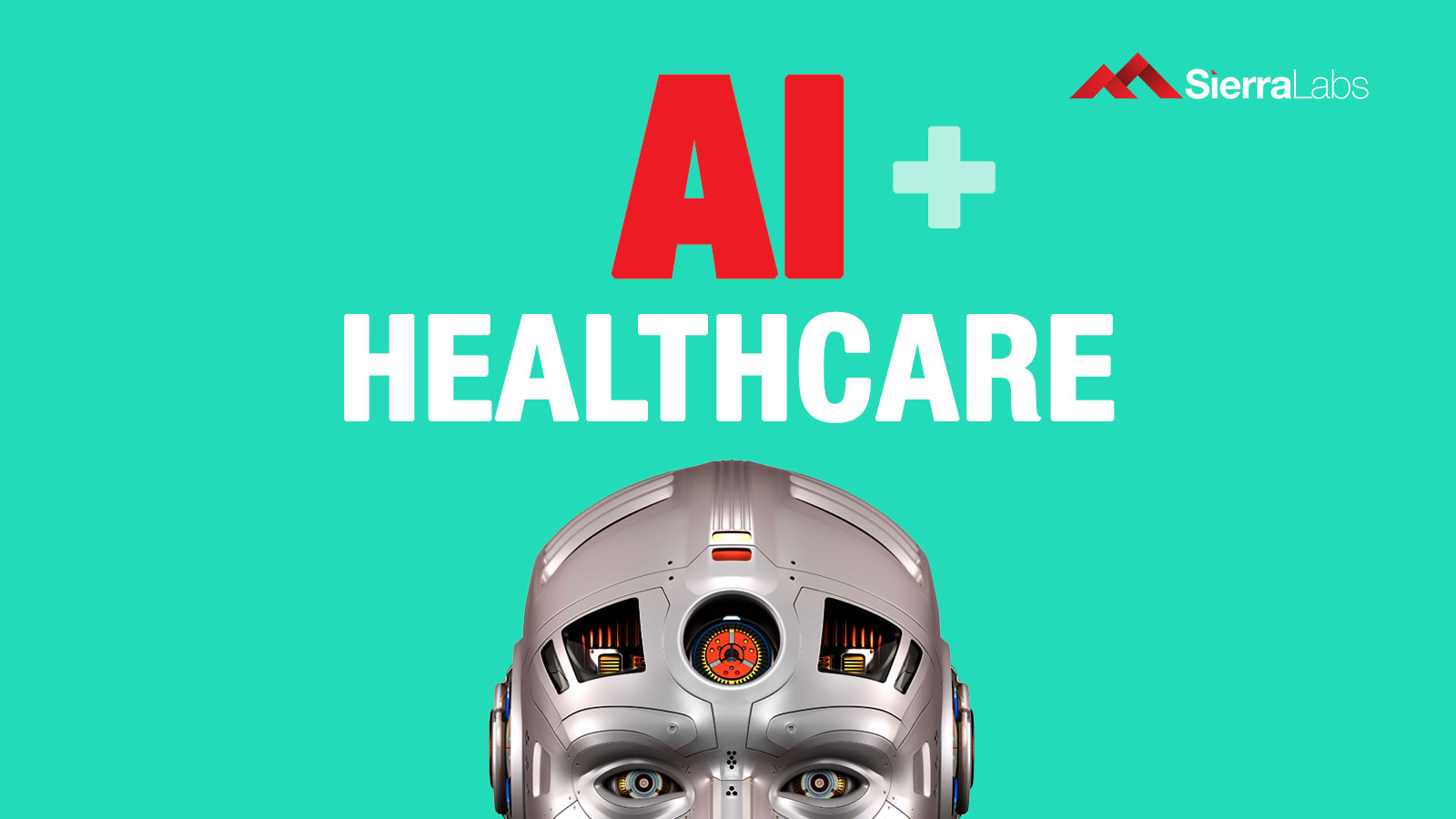 Boosting Your Knowledge of Artificial Intelligence while Analyzing its Crucial Role in Healthcare.
Read more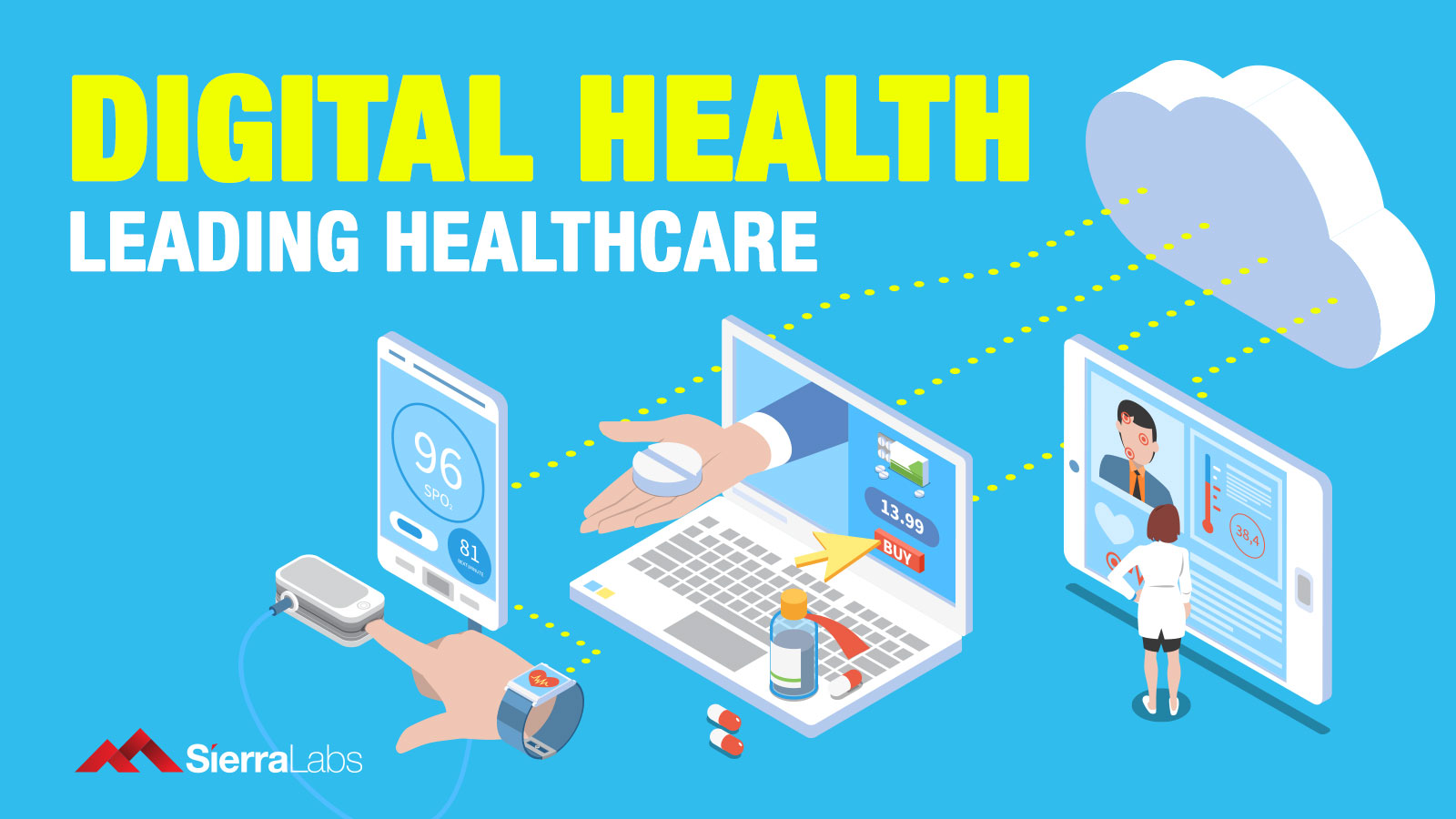 Everything you need to know about digital health and its impact, opportunities, and challenges in the life science industry.
Read more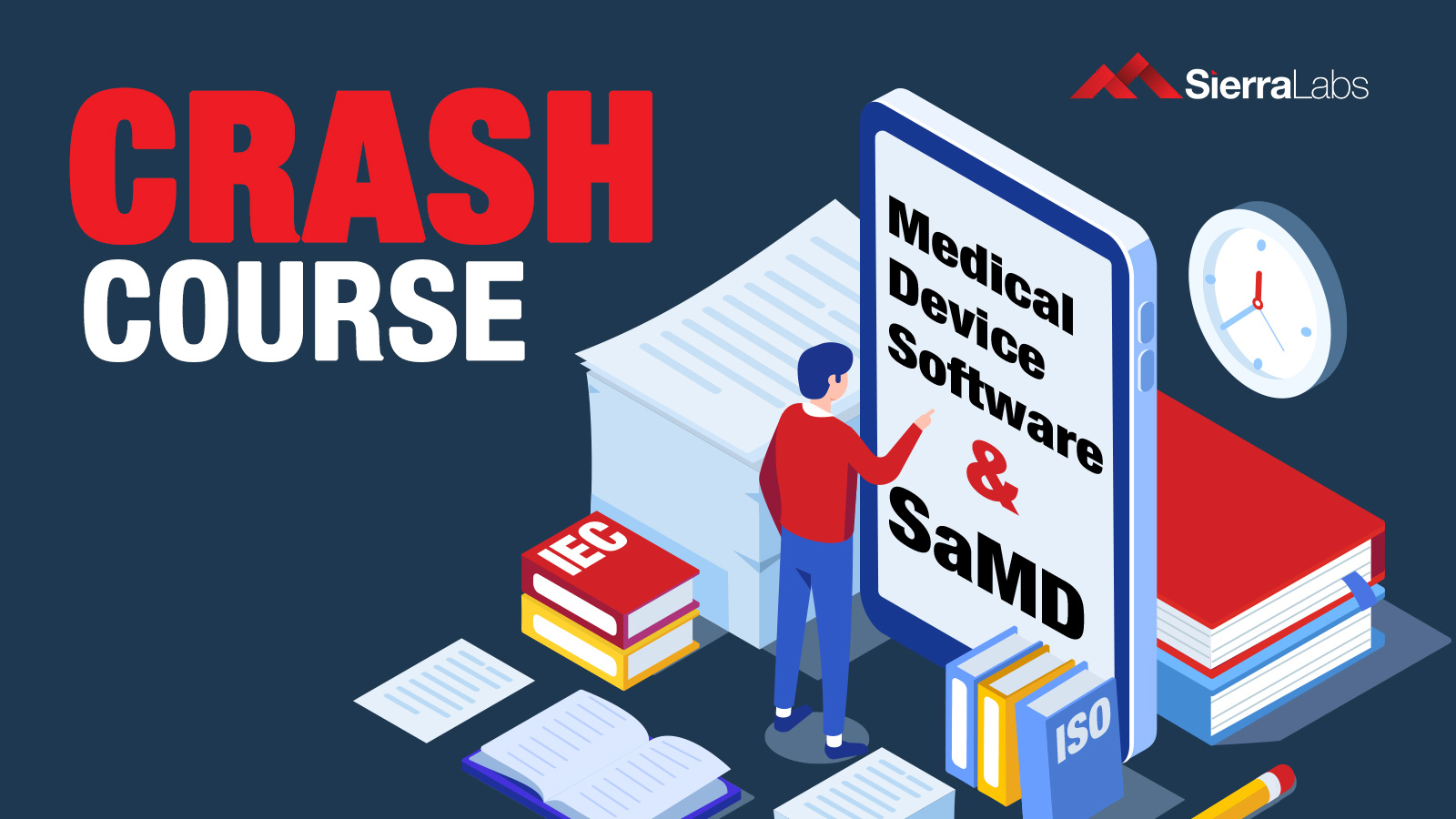 A quick and easy rundown of ISO and IEC standards.
Read more