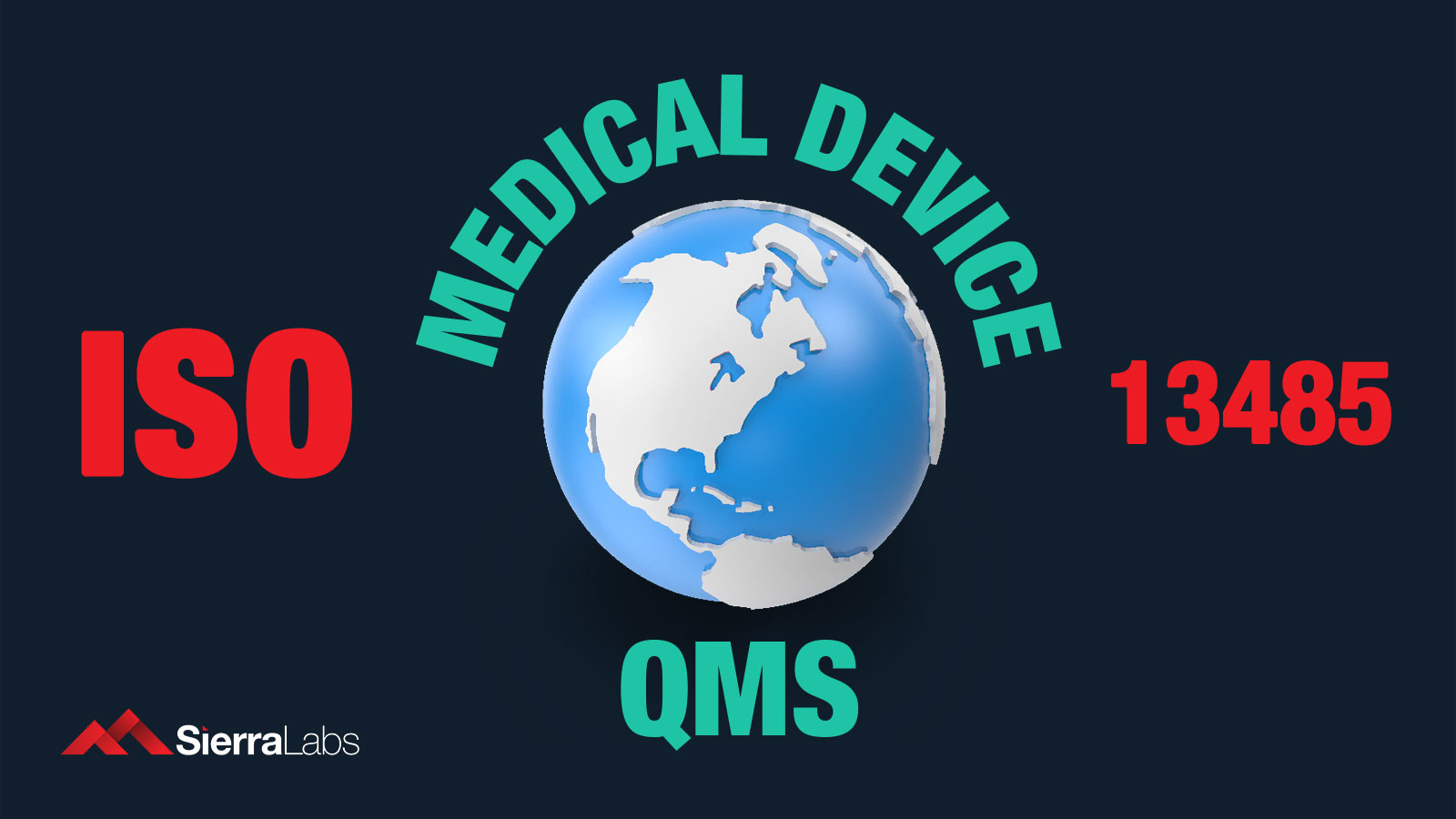 An easily digestible overview of ISO 13485 and how it applies to your medical device company.
Read more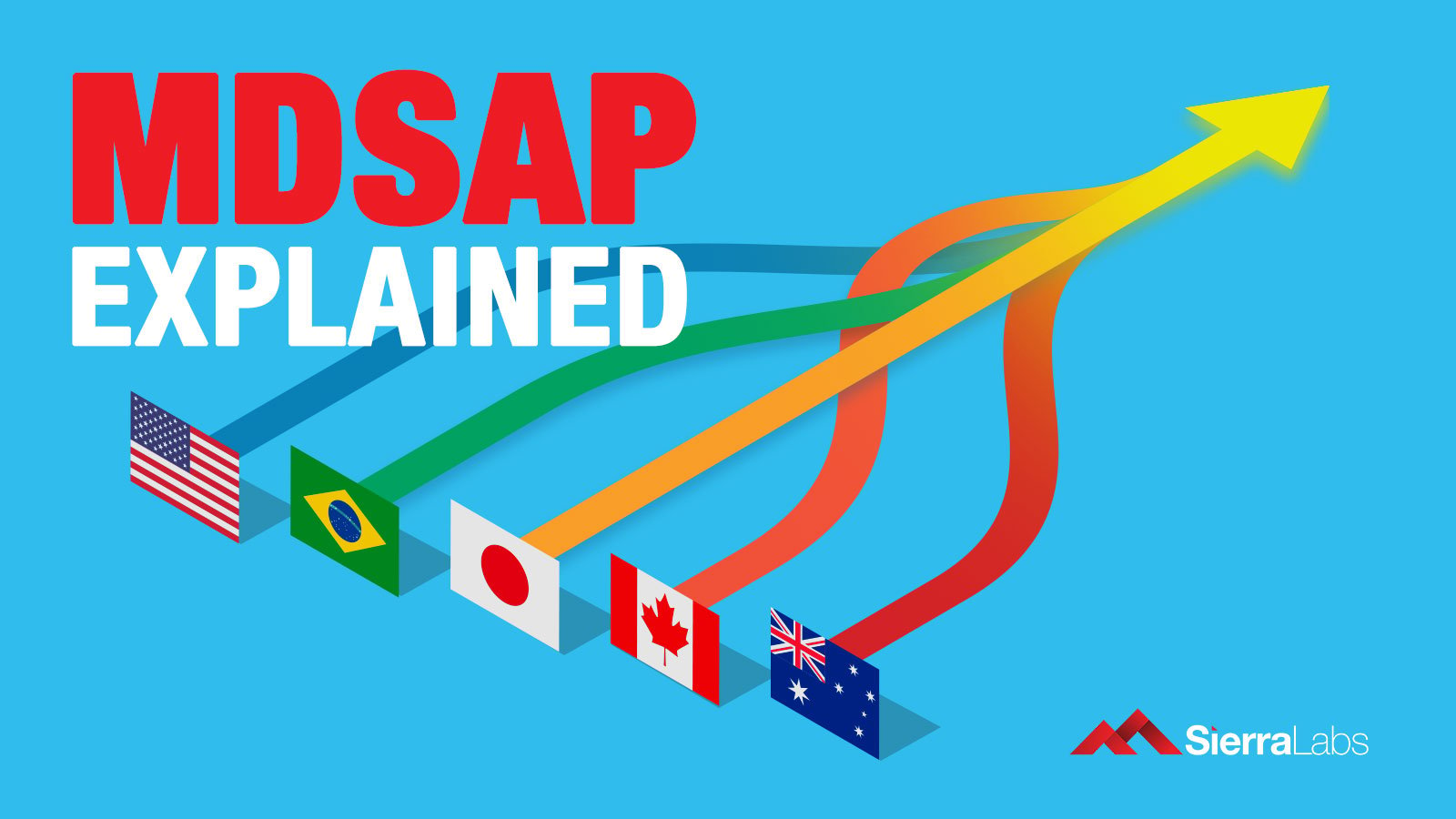 A simple breakdown of MDSAP, how it can benefit your company, and detailed instructions on how to get started.
Read more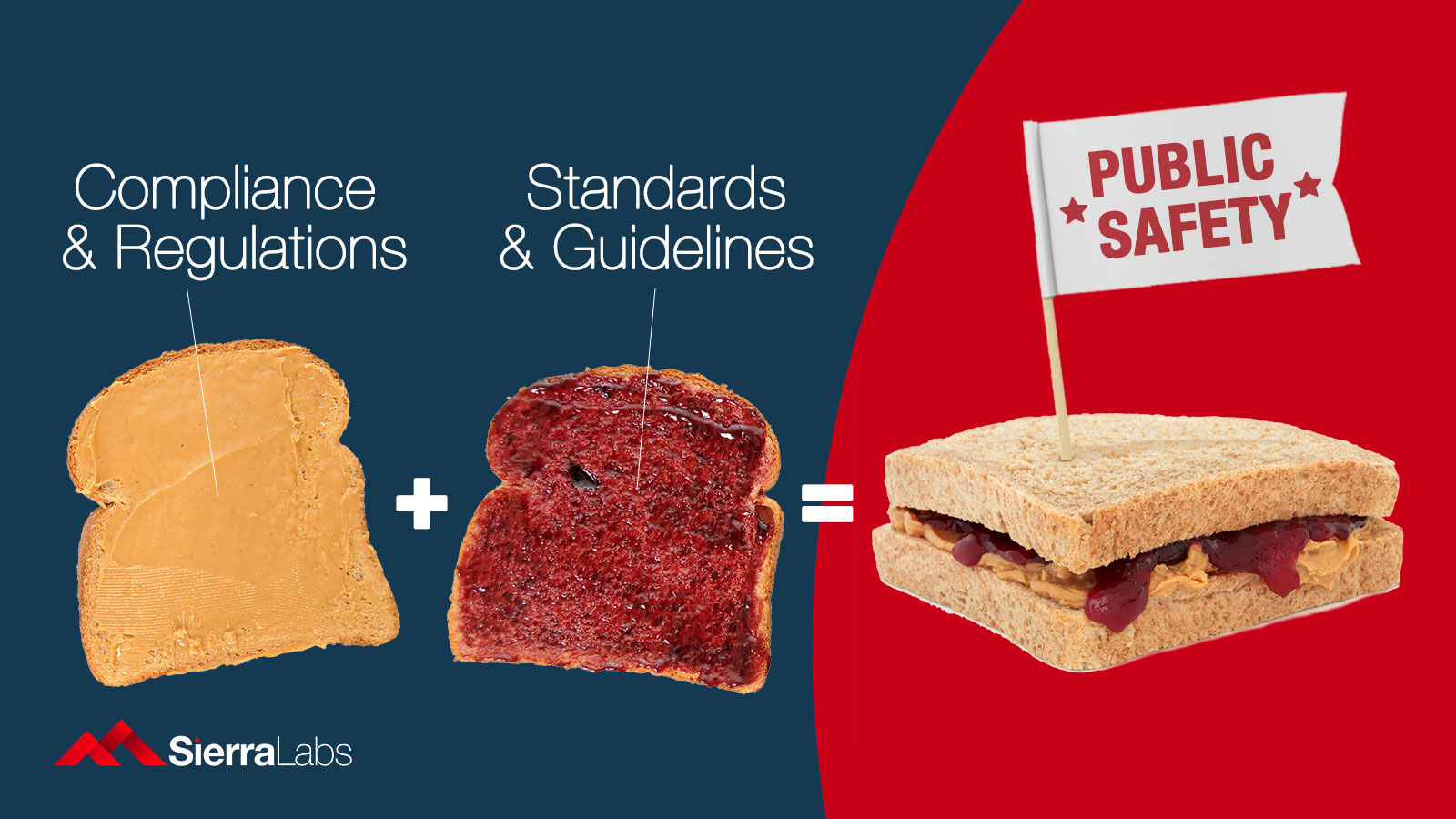 How embracing regulations can give you a leg up on your competition.
Read more