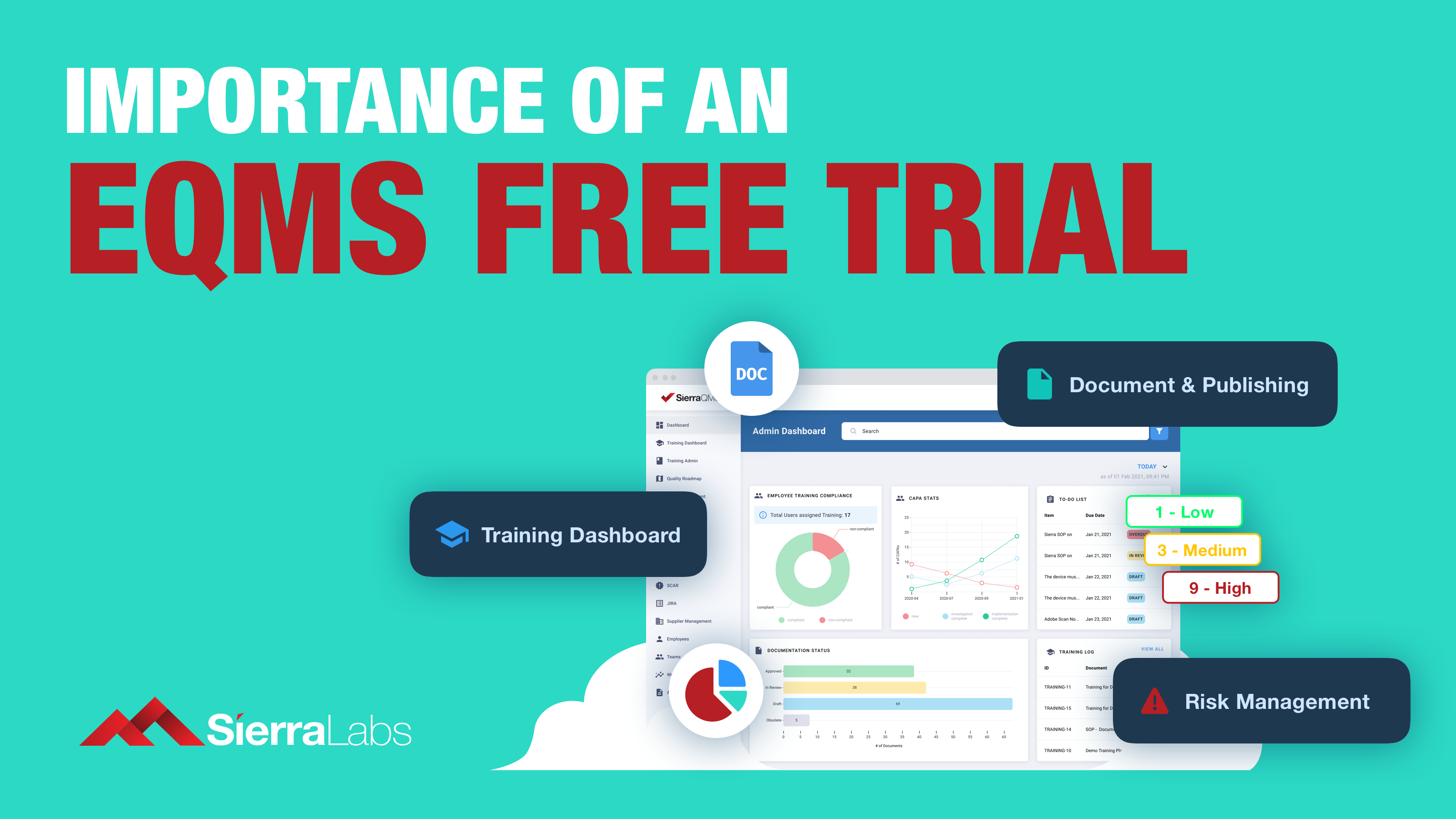 Four main areas of an eQMS your organization should test before purchasing!
Read more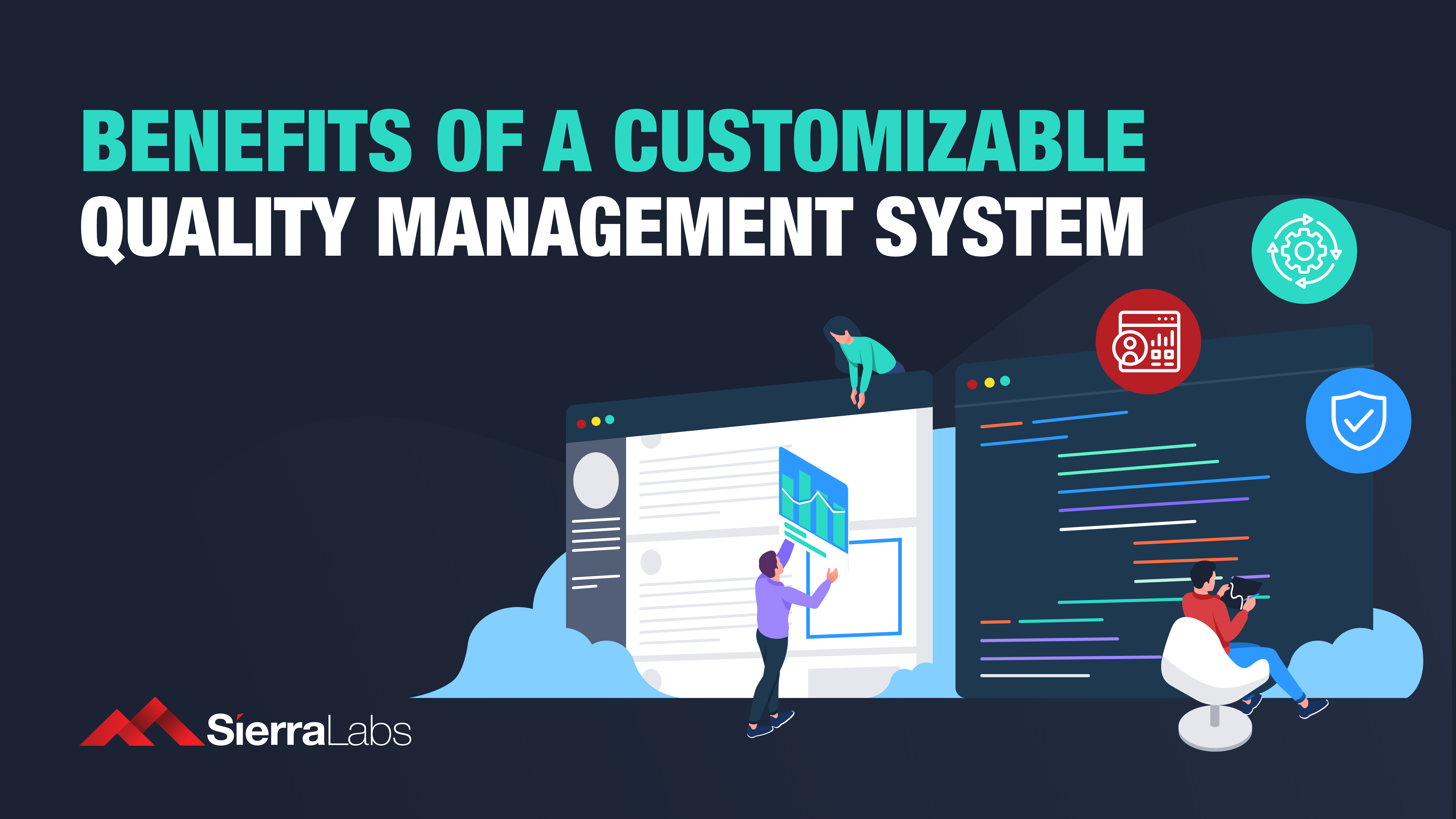 Why it is imperative to incorporate a wide range of regulatory compliance tasks into one comprehensive platform.
Read more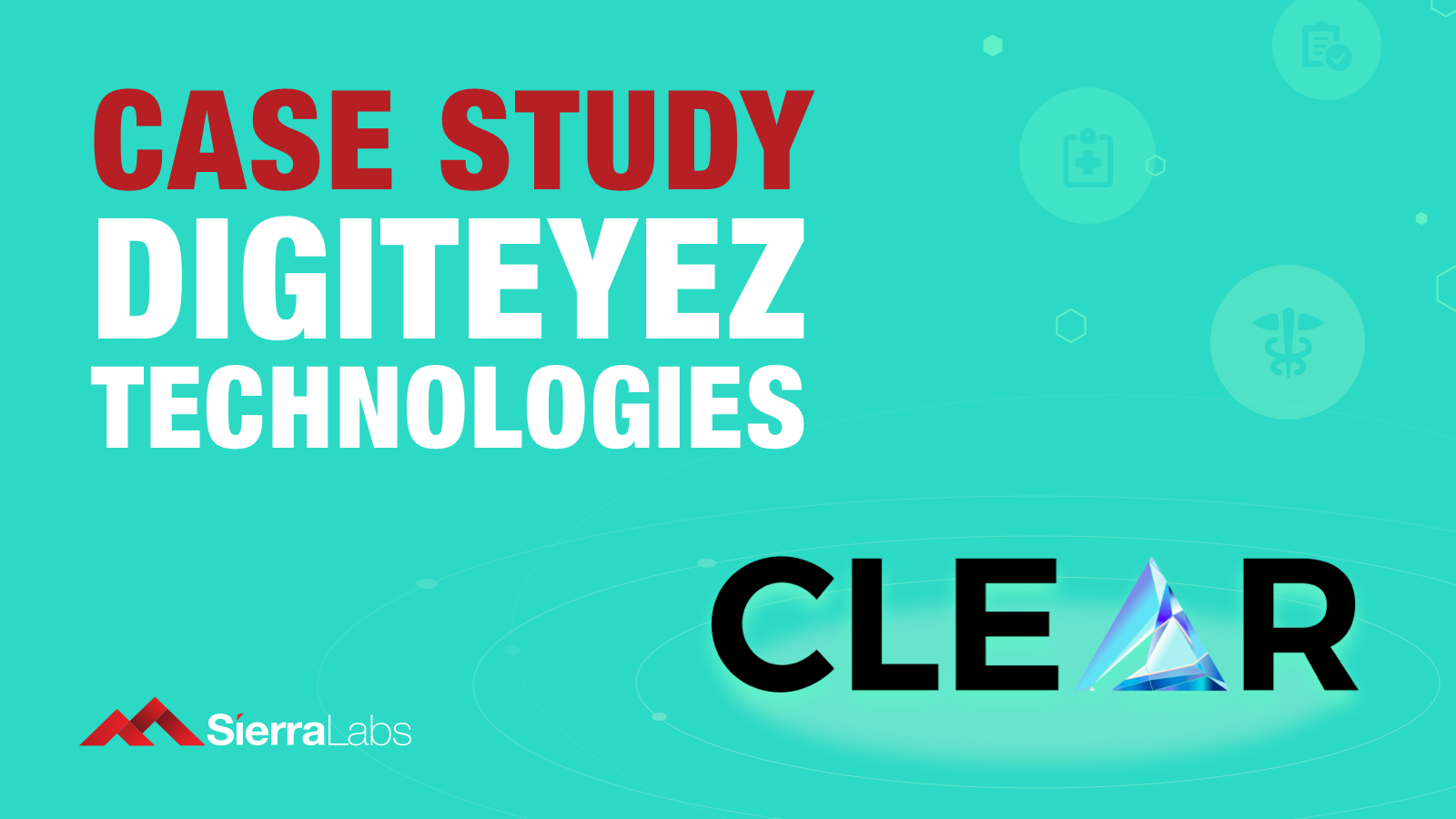 Digiteyez Technologies uses Sierra QMS to streamline compliance processes and tackle FDA regulations for their medical device, Clear.
Read more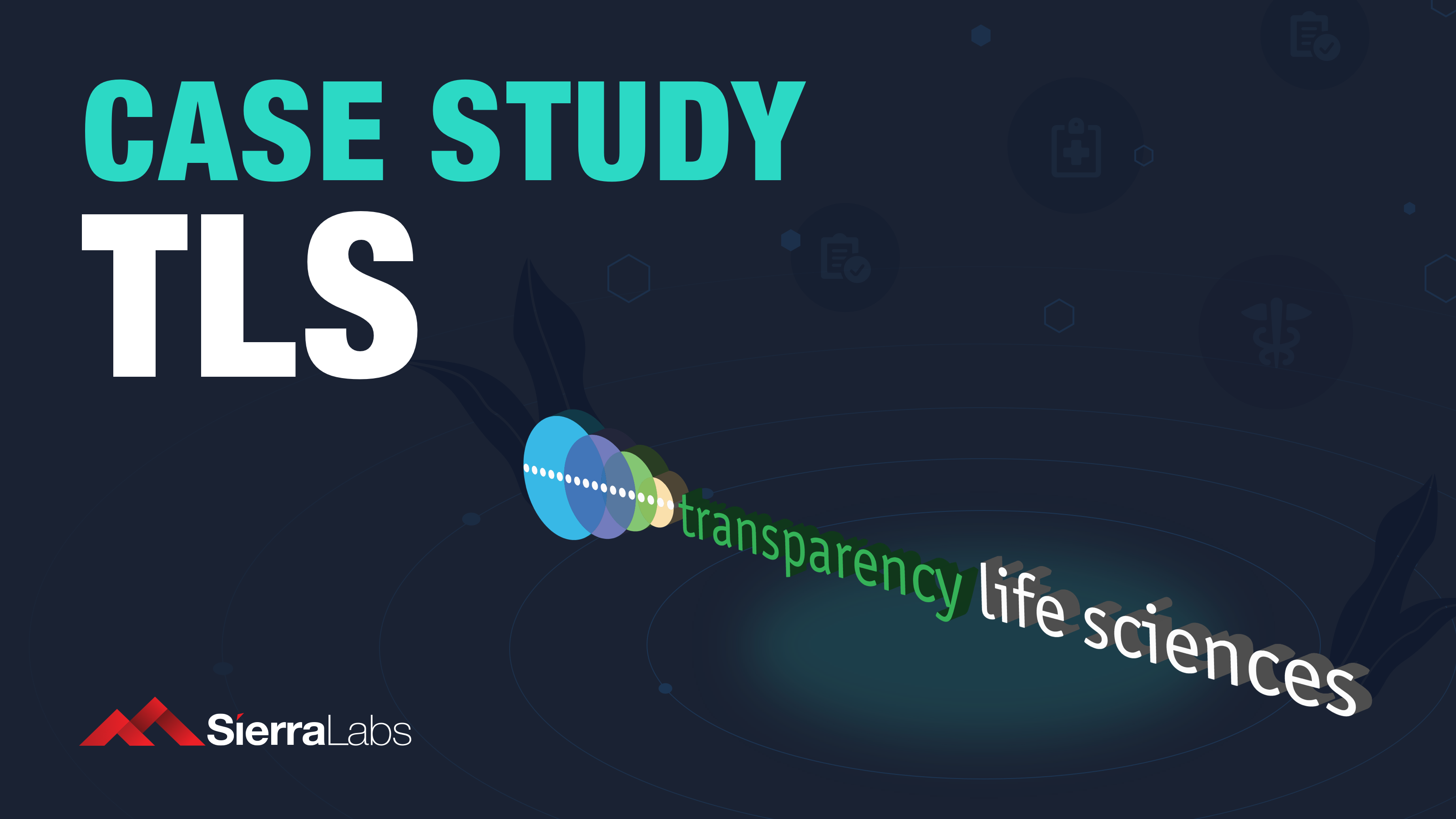 How Sierra Labs and TLS Partnered to Streamline Their Quality Process
Read more