Step by step instructions on navigating your Corrective Action & Preventive Action (CAPA) for FDA.
Read more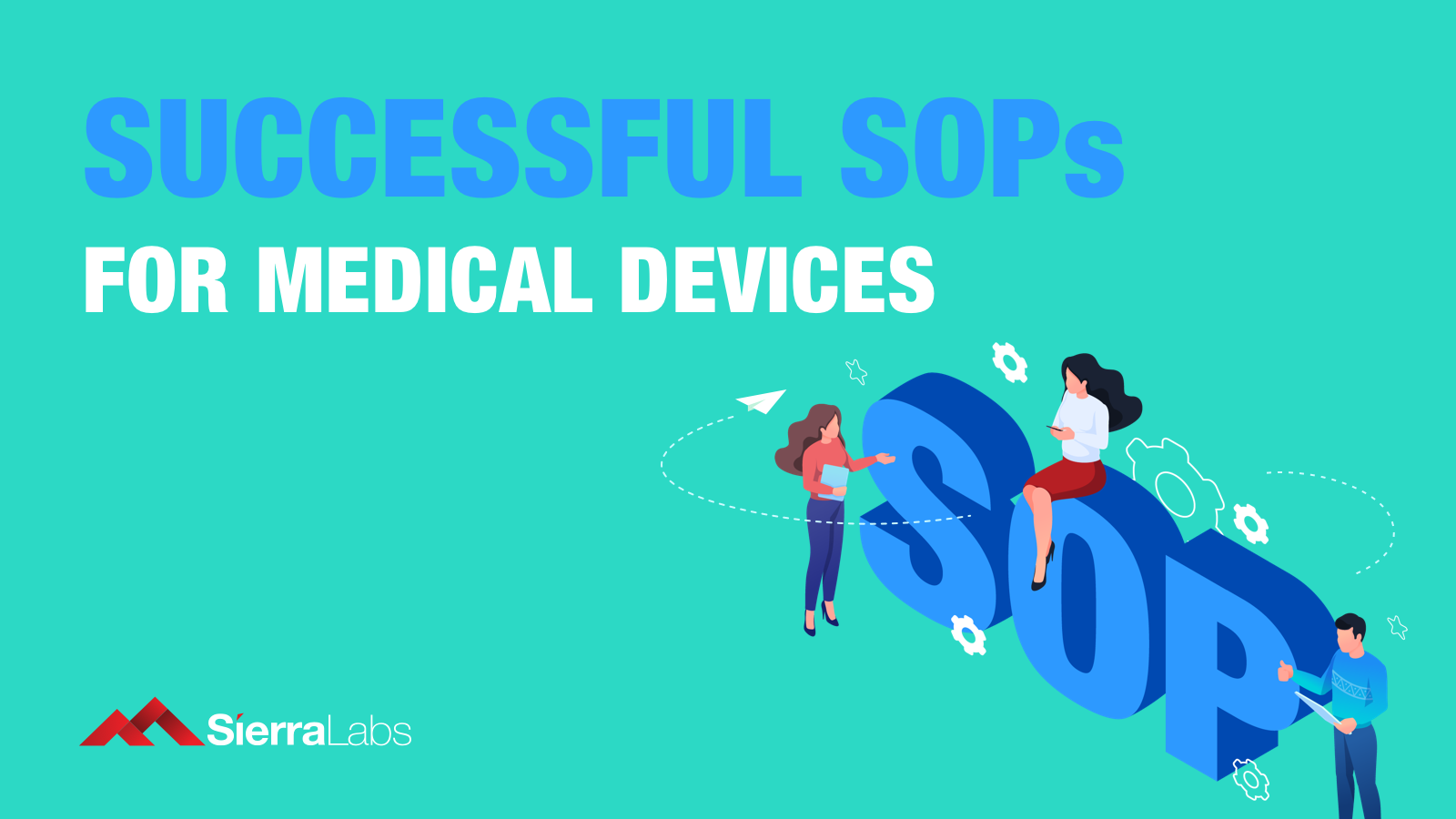 Explore the key considerations for Standard Operating Procedures (SOPs) for Medical Device Companies
Read more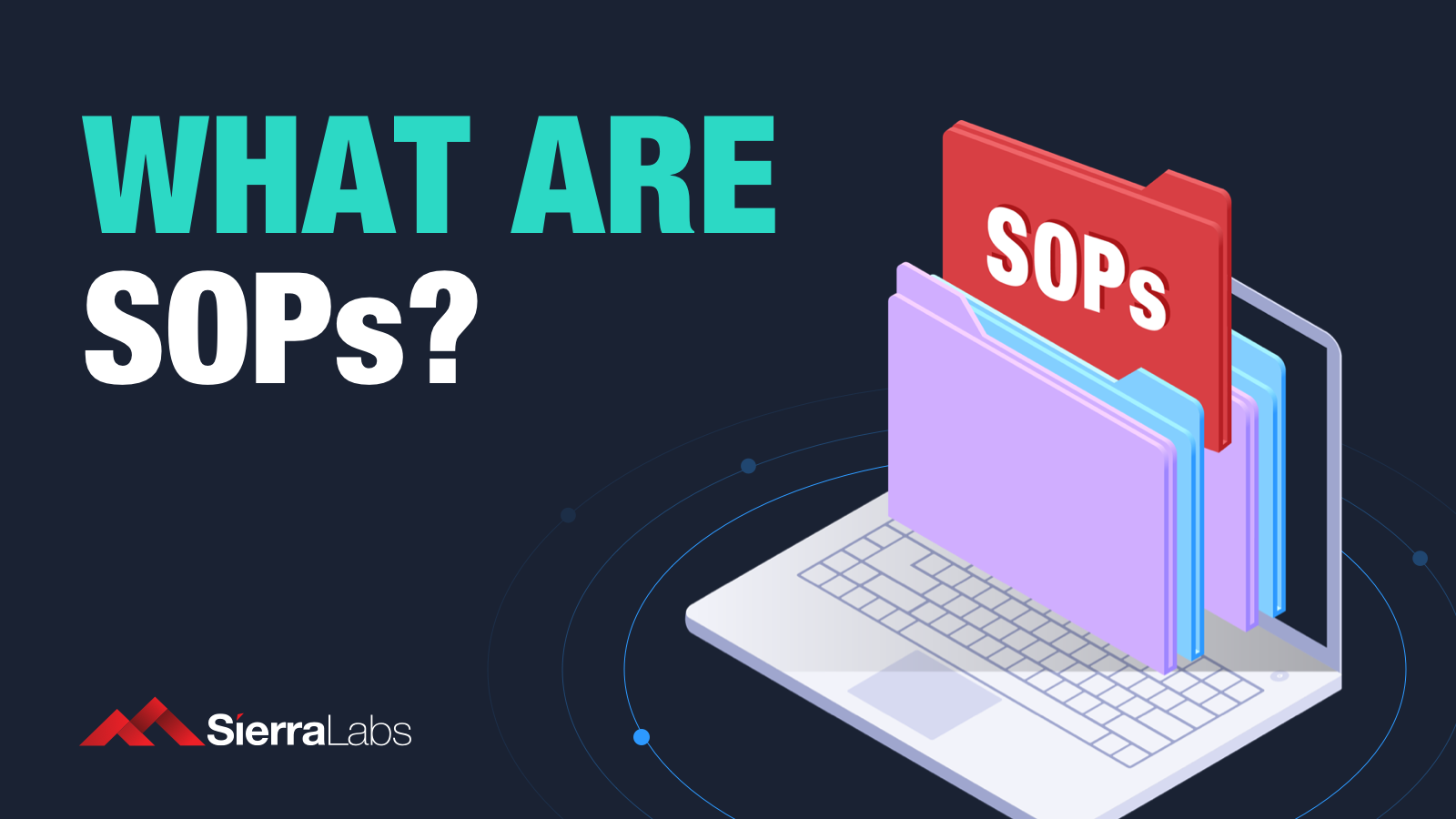 Defining SOP's as they pertain to your Medical Device.
Read more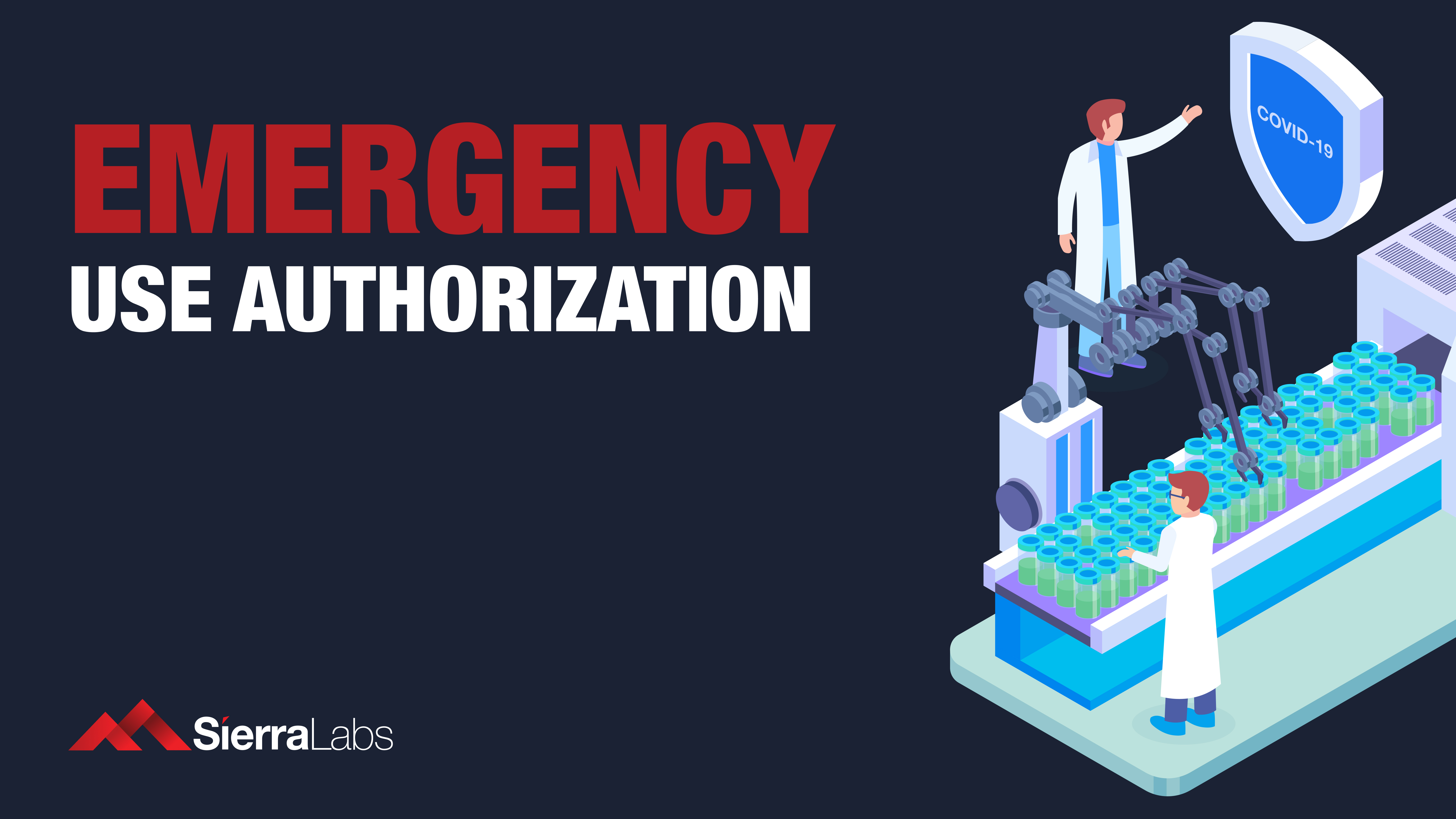 How Emergency Use Authorization is shaping the regulatory landscape of Healthcare during the COVID-19 pandemic.
Read more