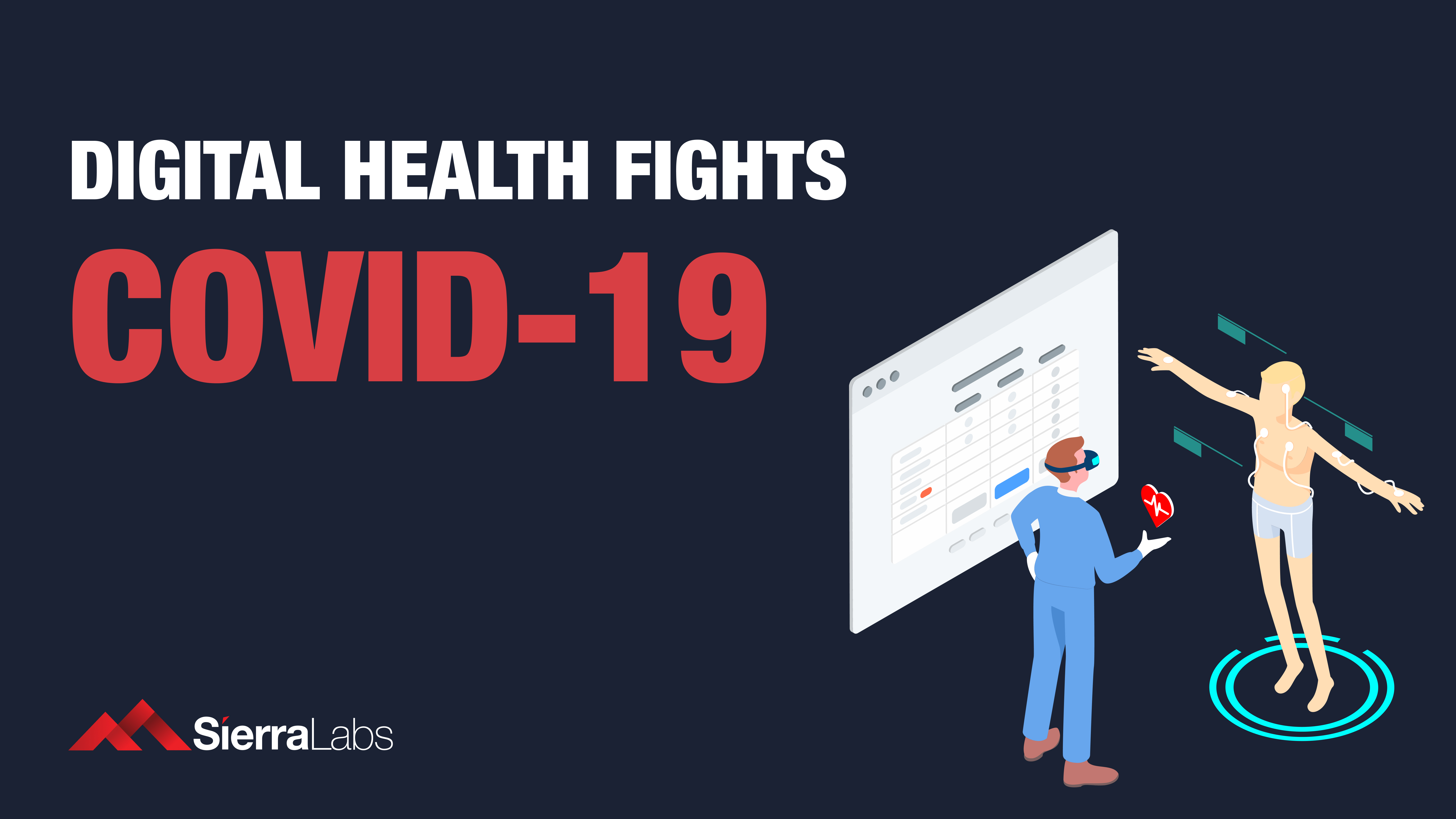 A deep dive into Digital Health's role in curbing this global coronavirus pandemic.
Read more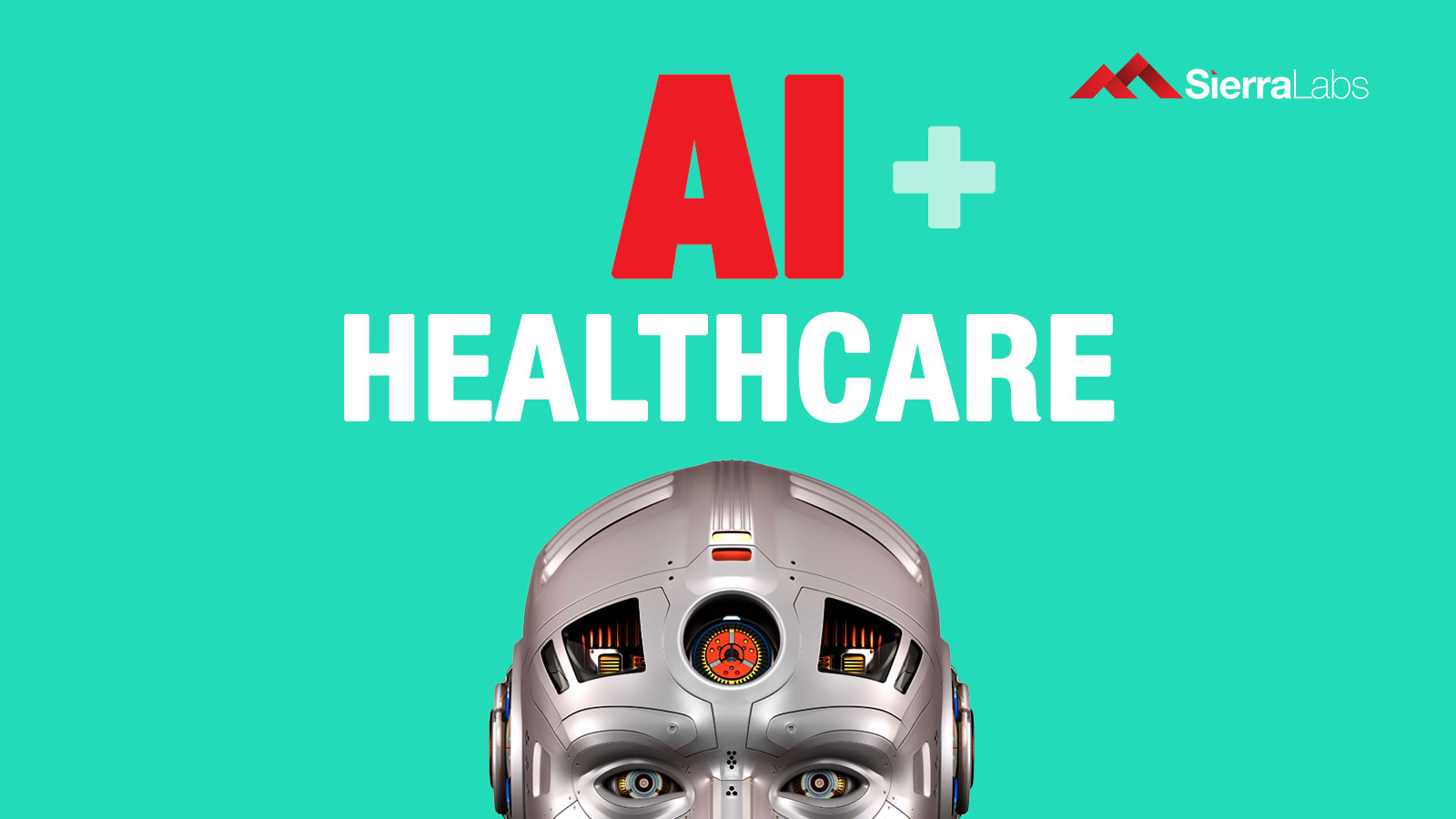 Boosting Your Knowledge of Artificial Intelligence while Analyzing its Crucial Role in Healthcare.
Read more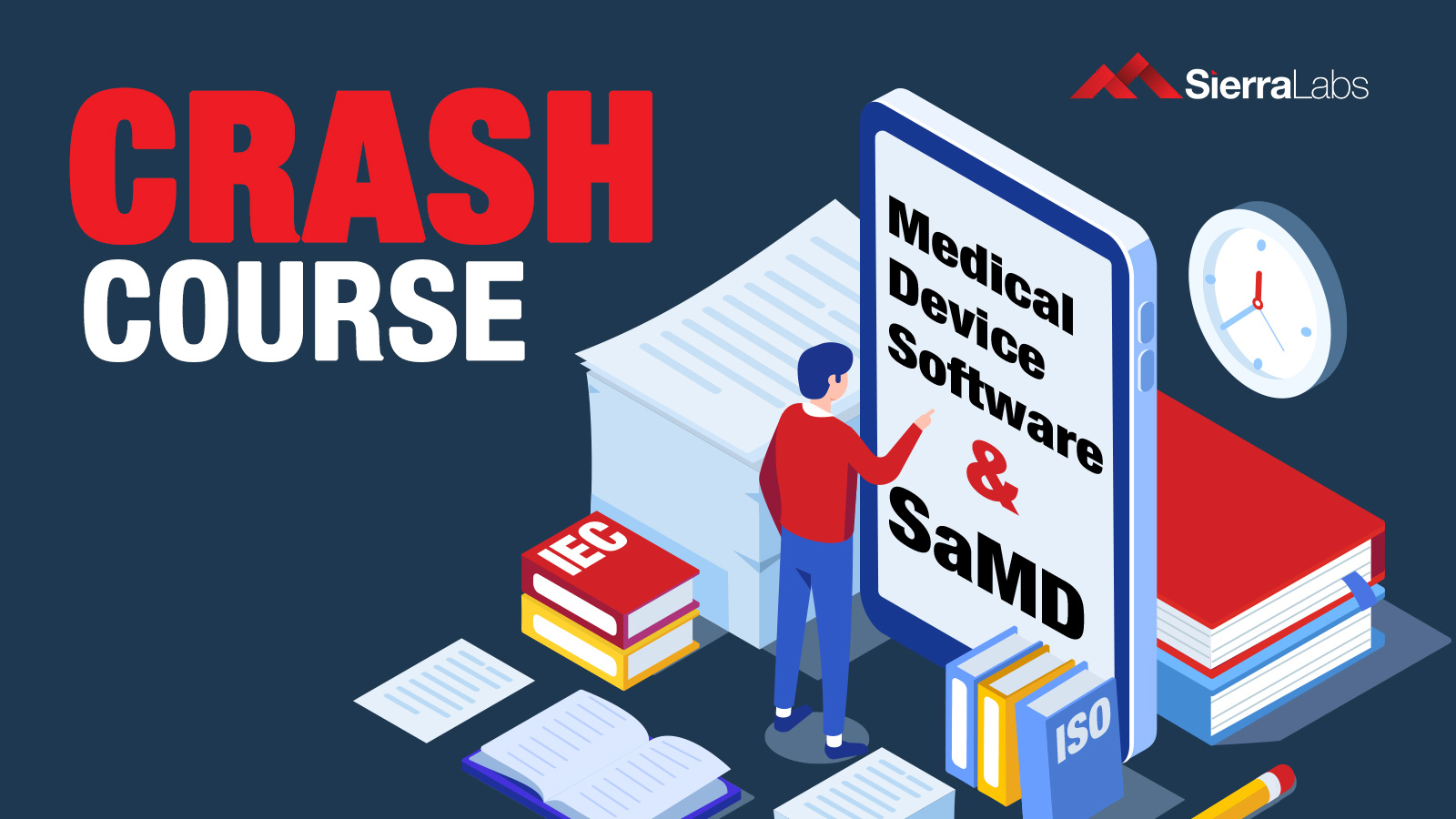 A quick and easy rundown of ISO and IEC standards.
Read more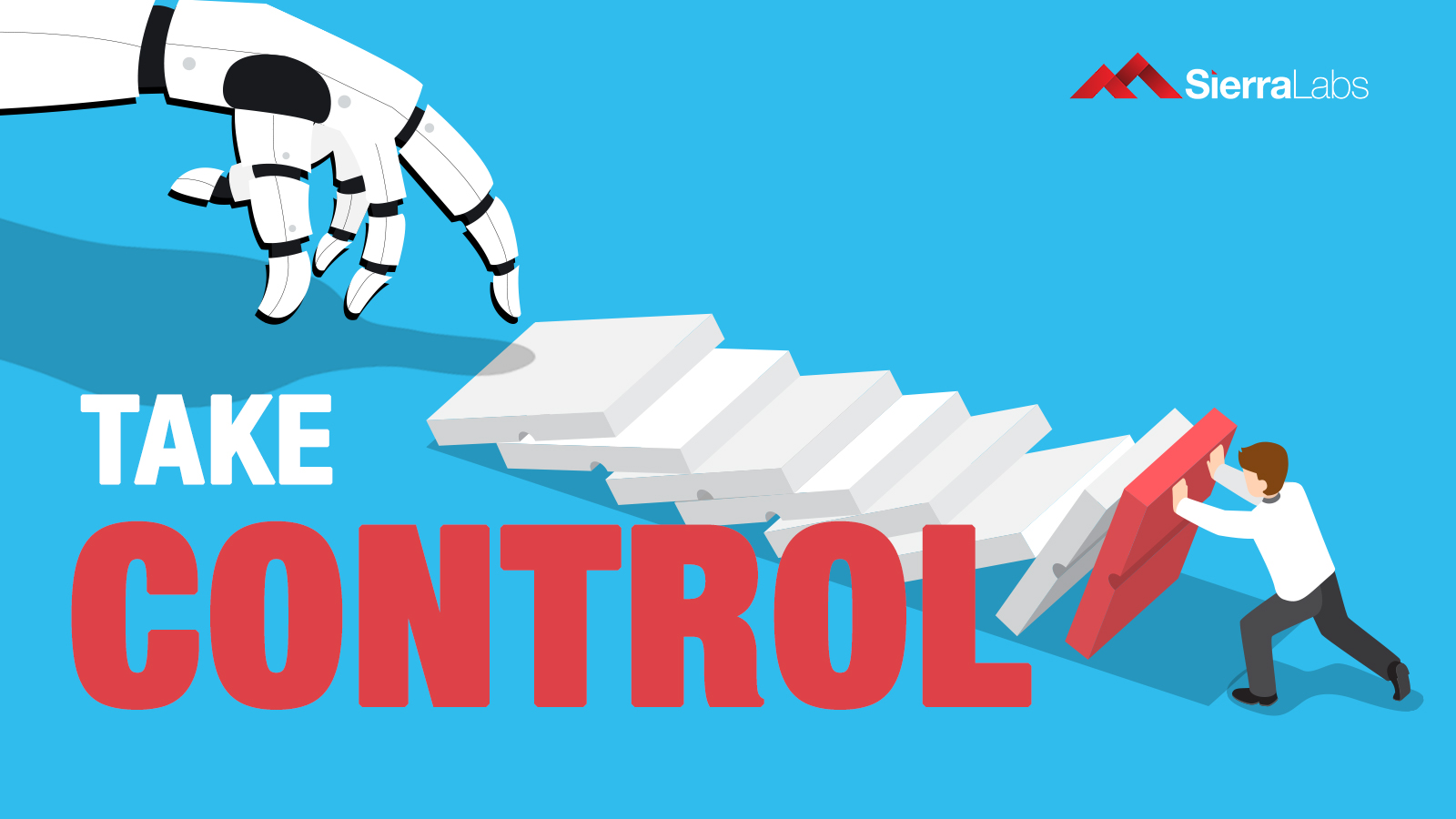 The proposal for AI/ML based SaMD regulatory framework is out now and you can influence the FDA!
Read more