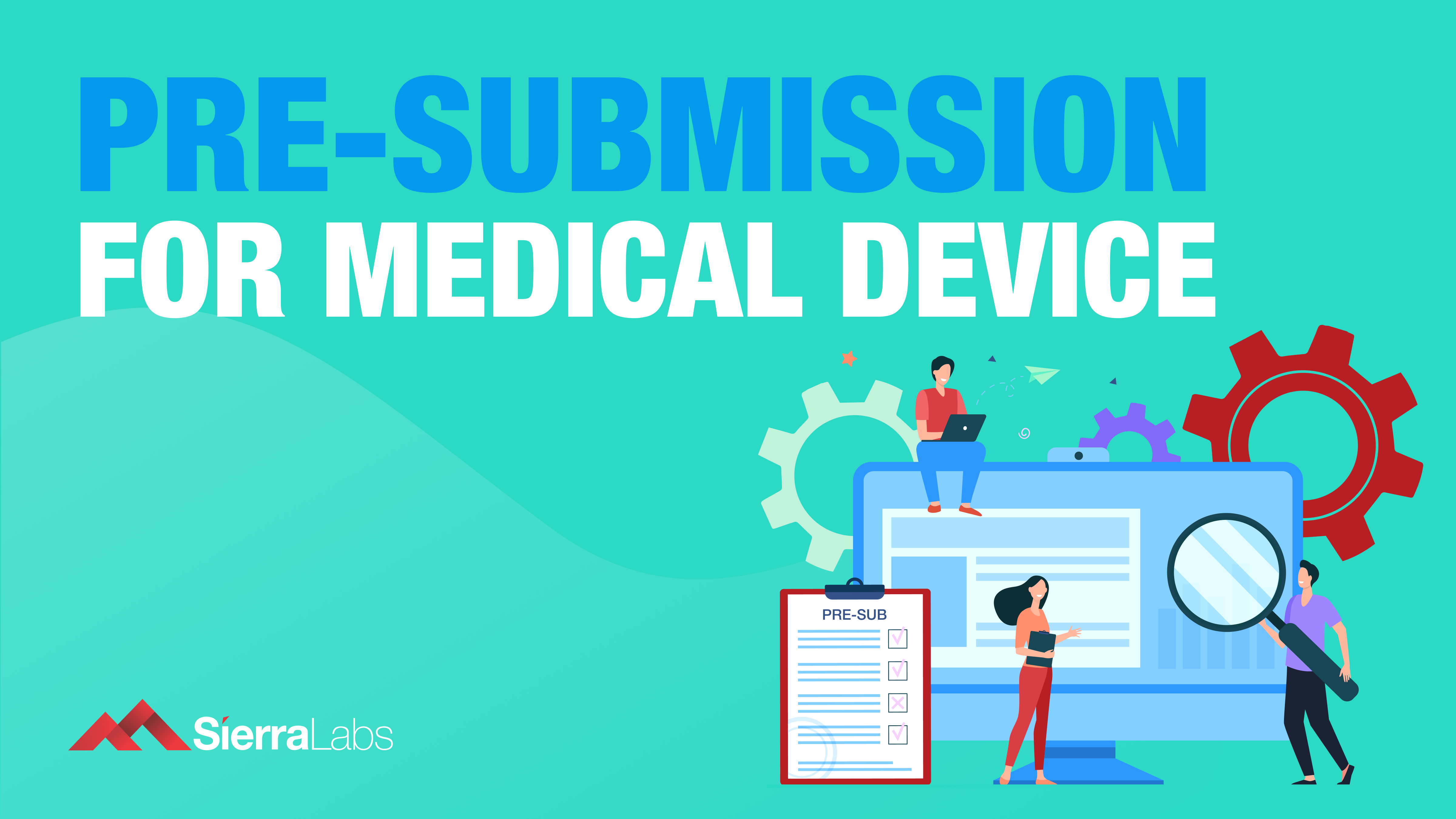 Ready to bring your medical device to market? Find out how to navigate the pre-submission process with this essential guide.
Read more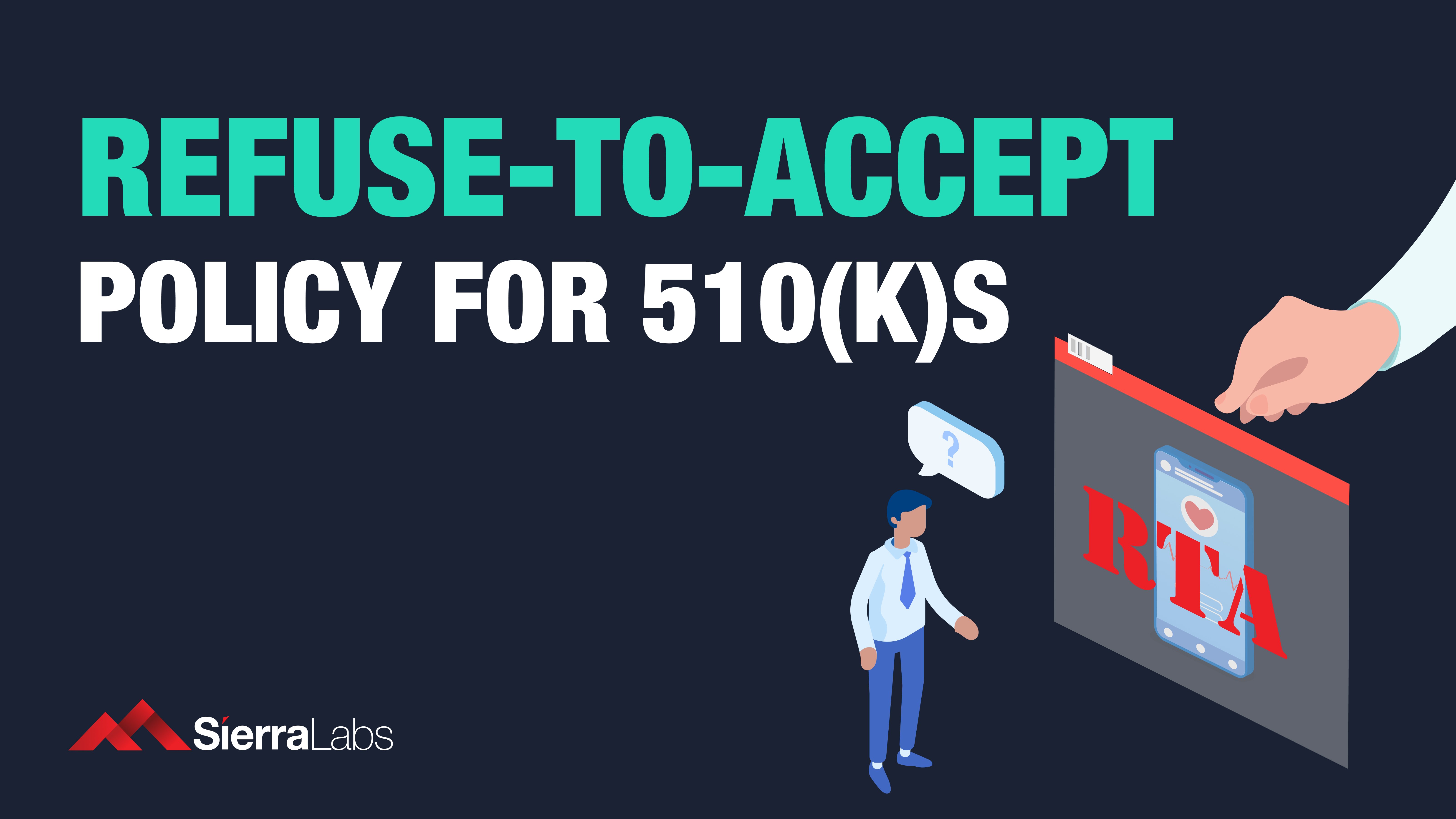 Outlining the Preliminary Qualifications and Evaluation of FDA's Updated RTA Policy for 510(k) Submissions
Read more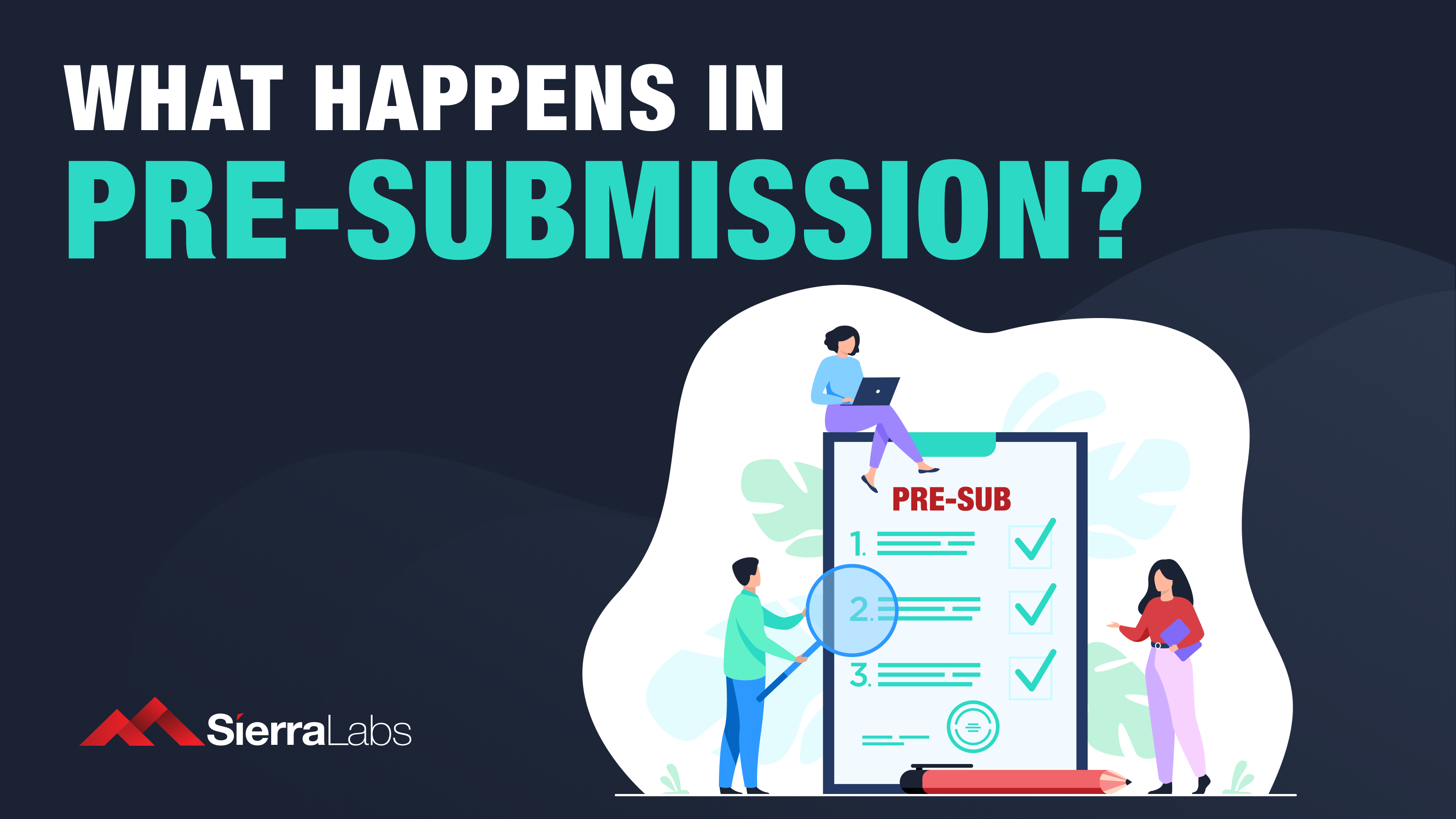 How to get the most out of Pre-Submission meetings with the FDA.
Read more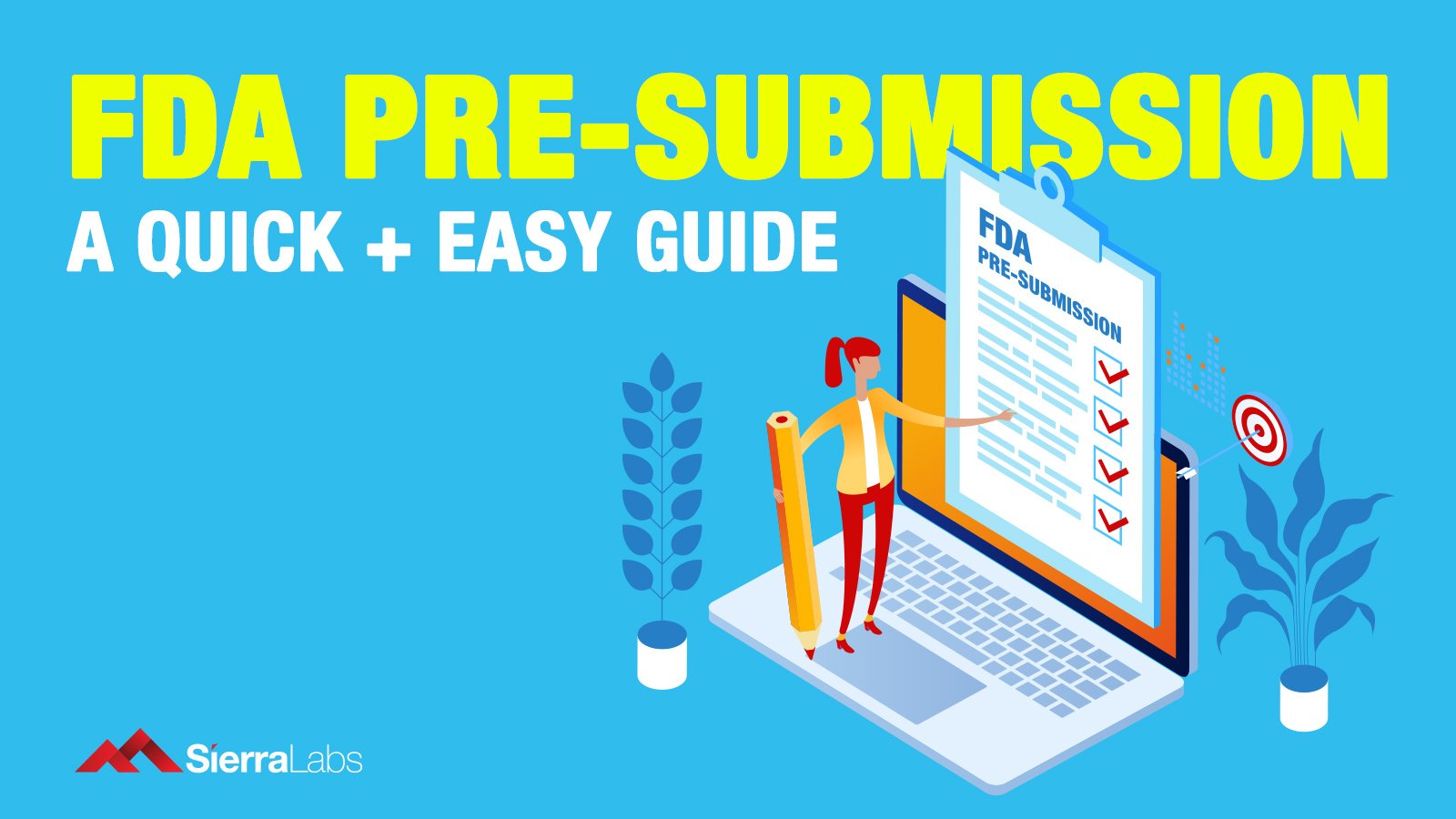 A simple guide to conquering your Pre-Submission Meeting with FDA, plus some free tools!
Read more