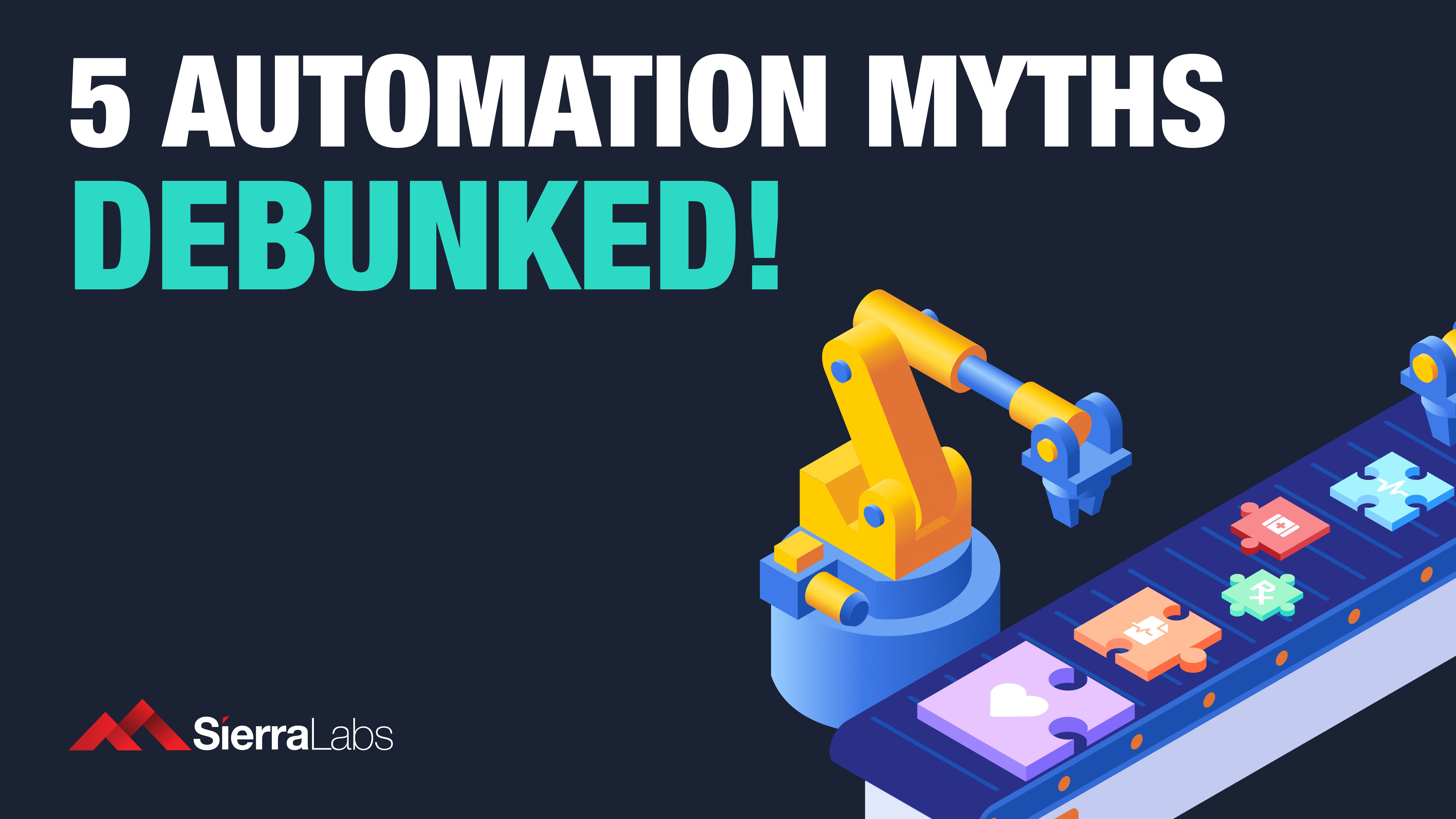 Automation Myths standing in the way of progress in our healthcare system.
Read more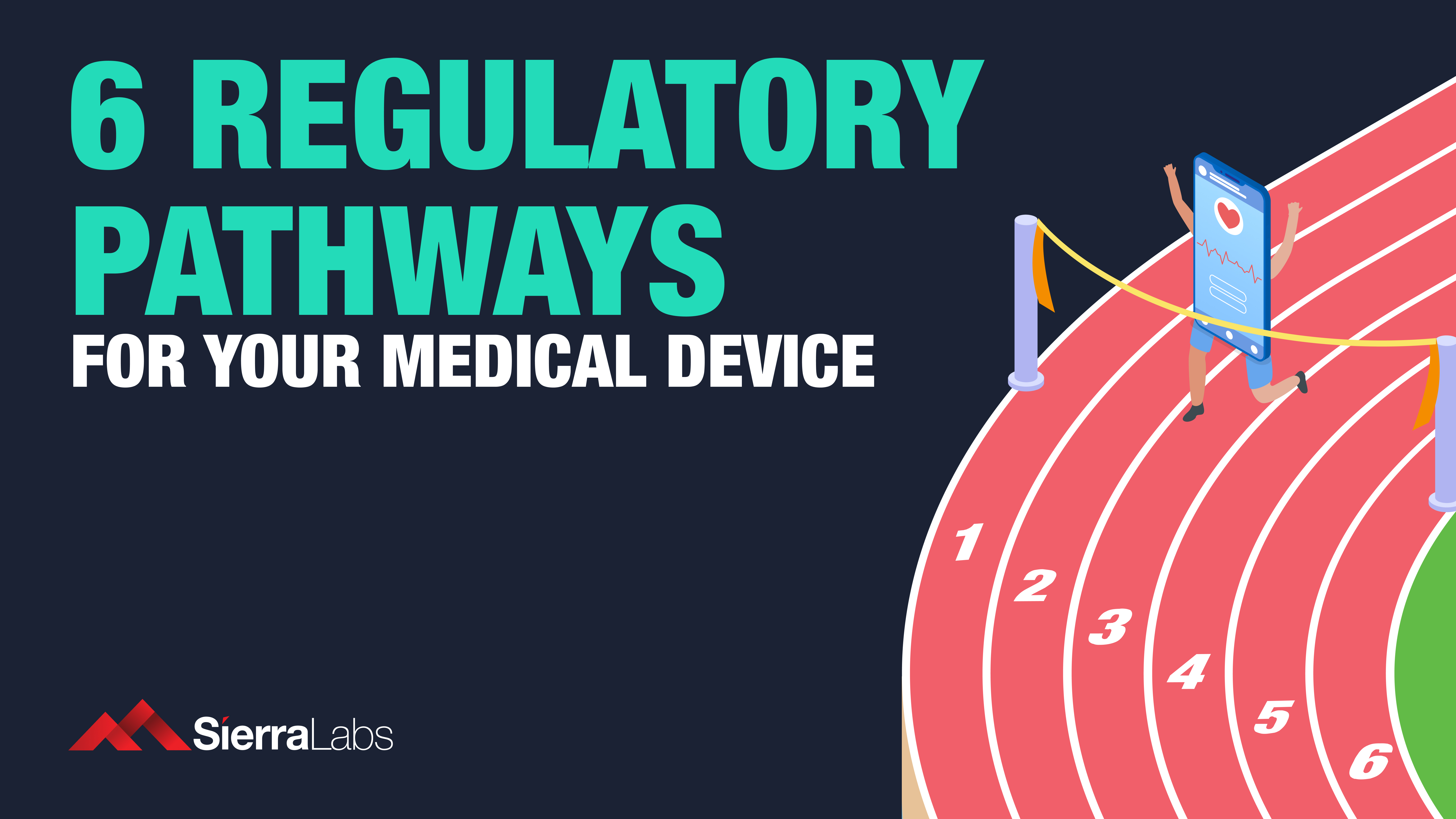 Uncover which regulatory pathway is right for your medical device!
Read more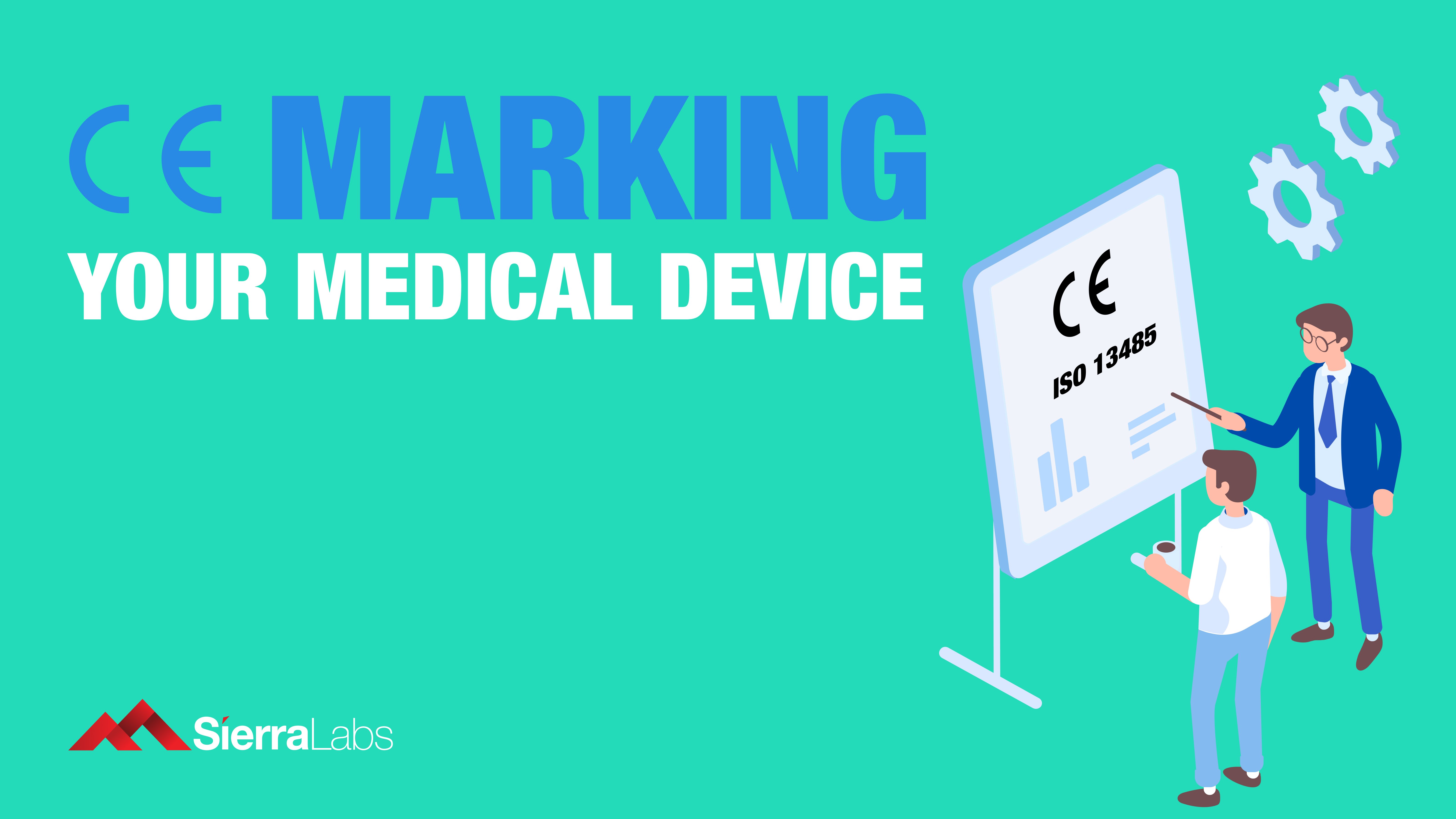 How to utilize ISO 13485 to acquire a CE Marking on your Medical Device.
Read more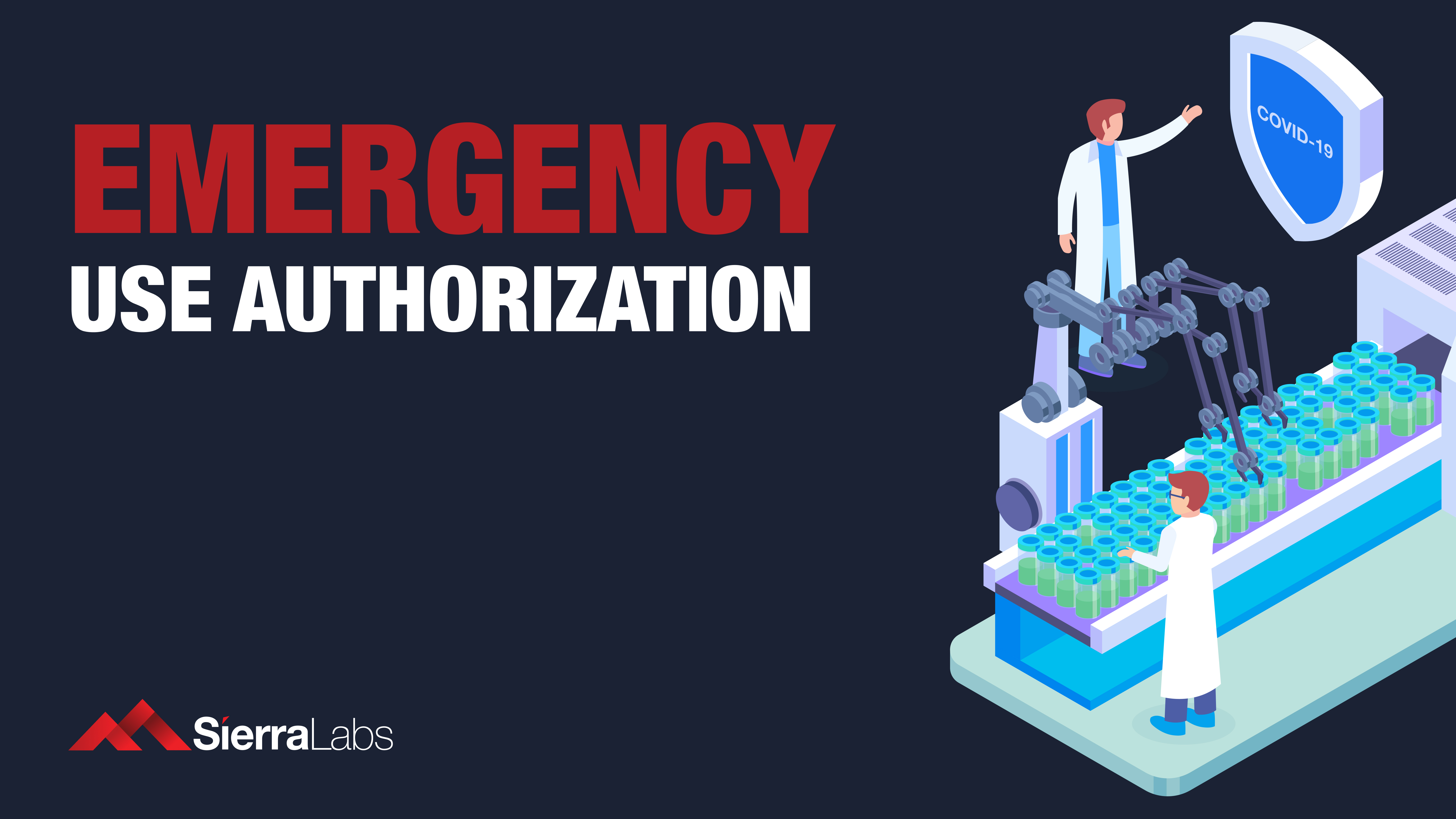 How Emergency Use Authorization is shaping the regulatory landscape of Healthcare during the COVID-19 pandemic.
Read more