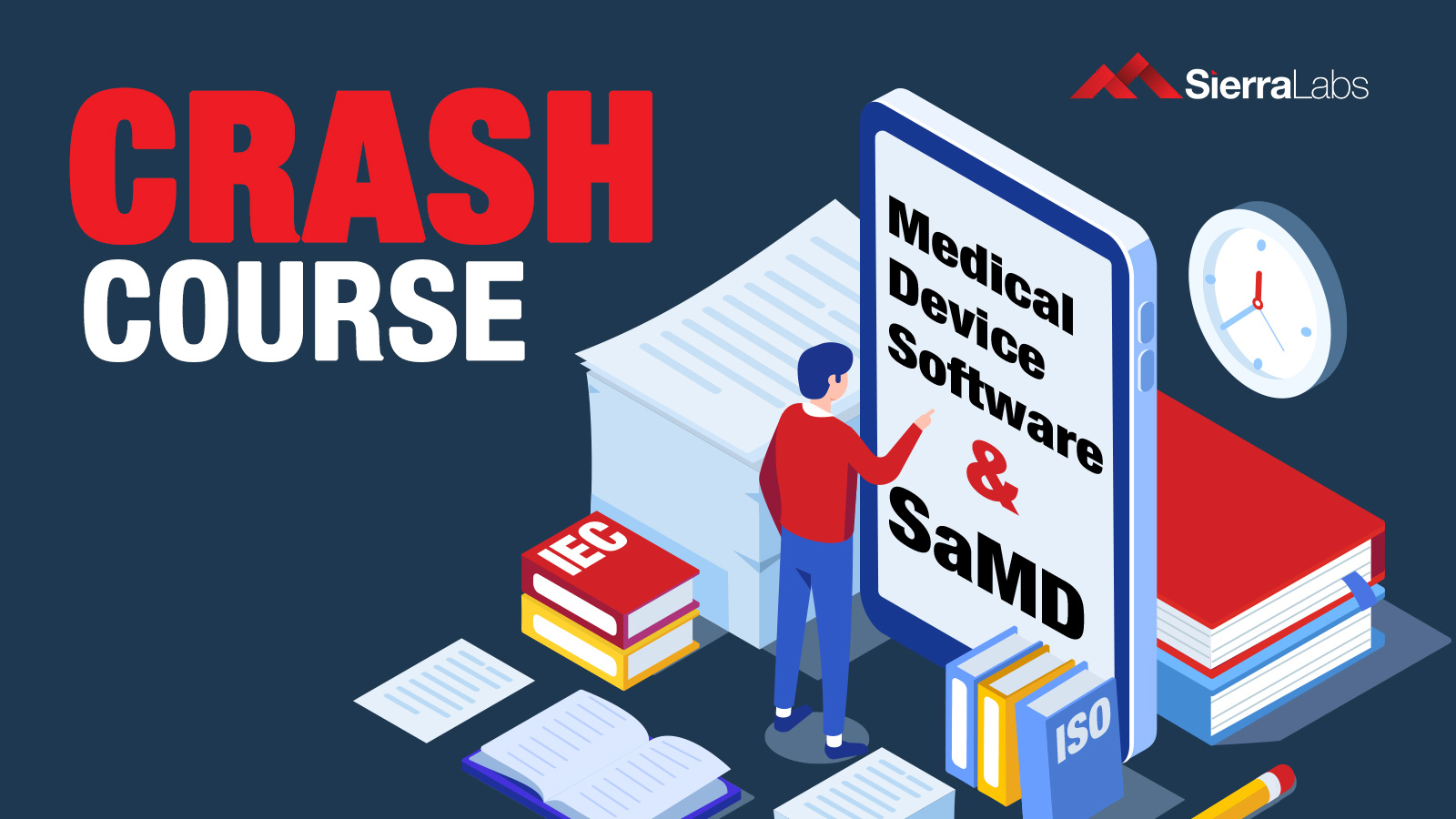 A quick and easy rundown of ISO and IEC standards.
Read More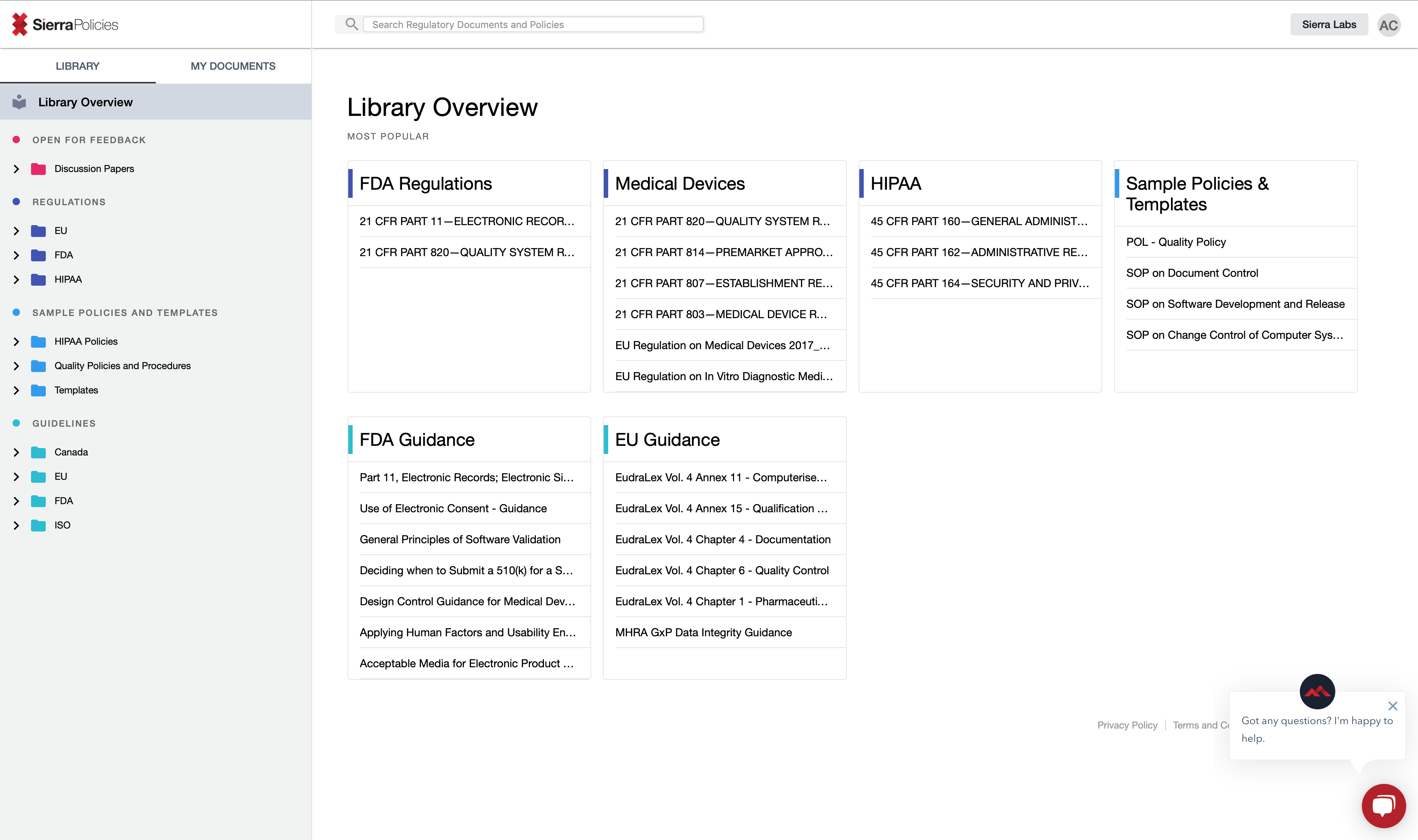 Sierra Policies Quick Start video out now!
Read More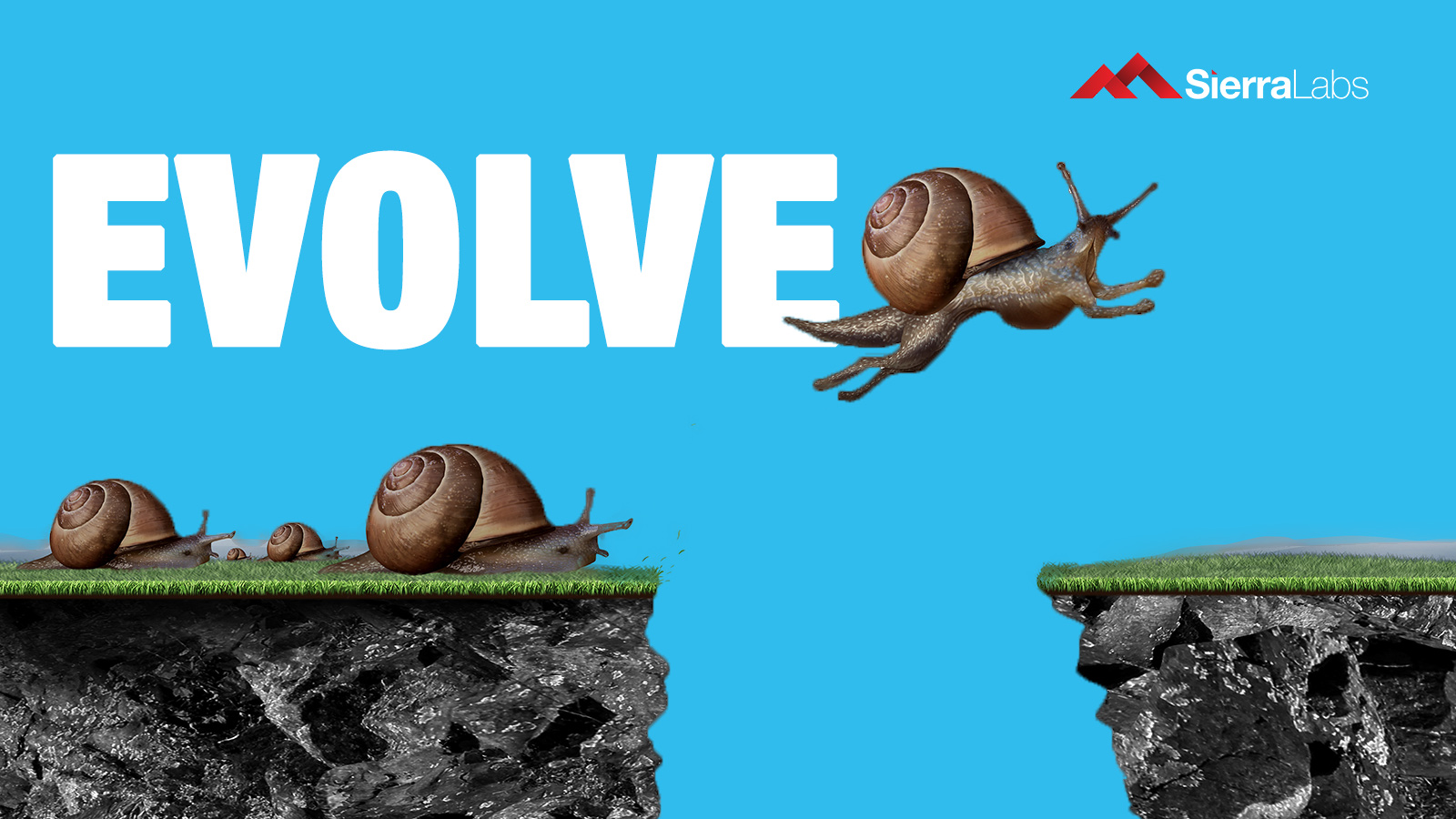 A comparative study on the key differences between FDA's QSR and ISO's QMS.
Read More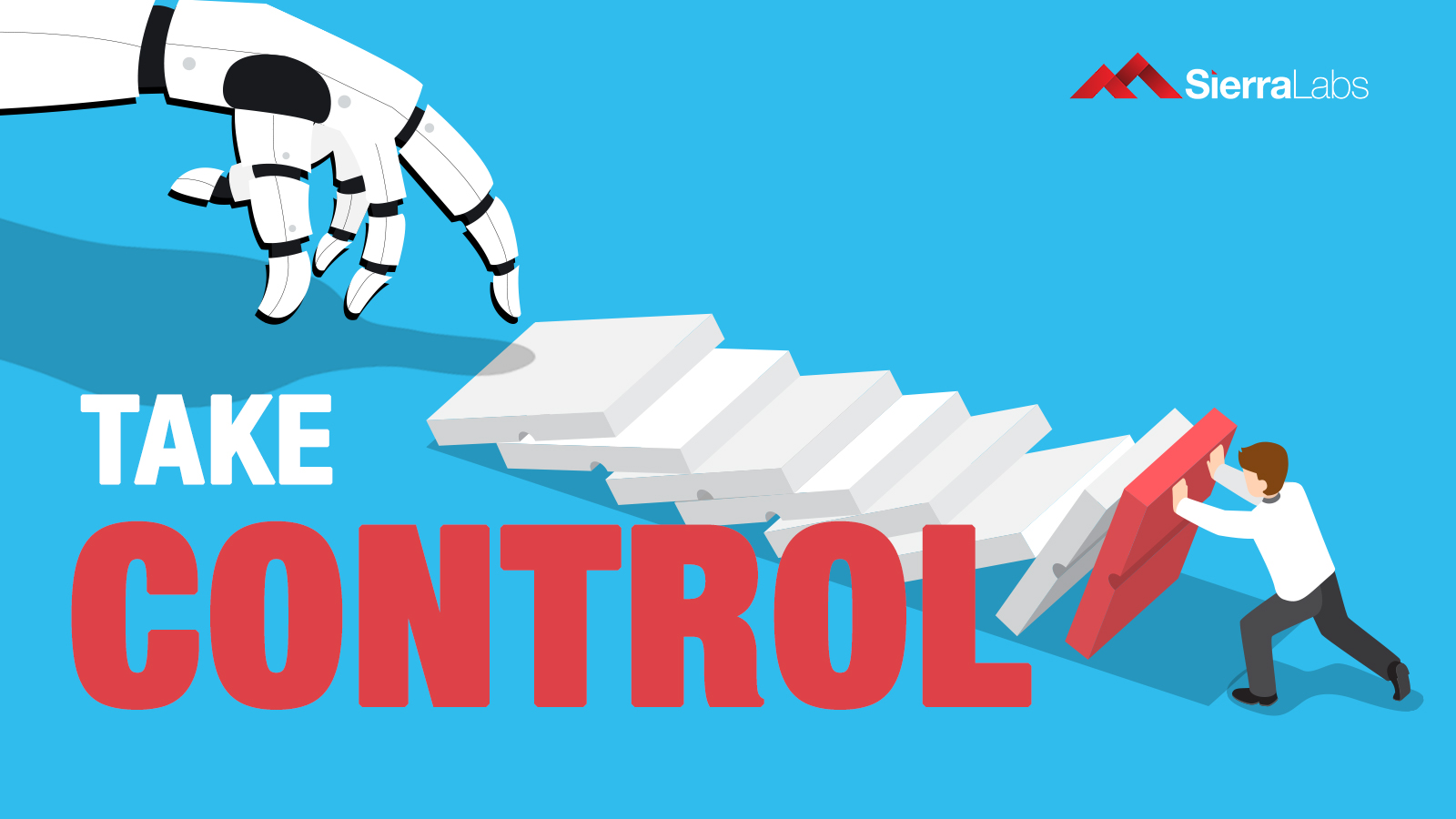 The proposal for AI/ML based SaMD regulatory framework is out now and you can influence the FDA!
Read More