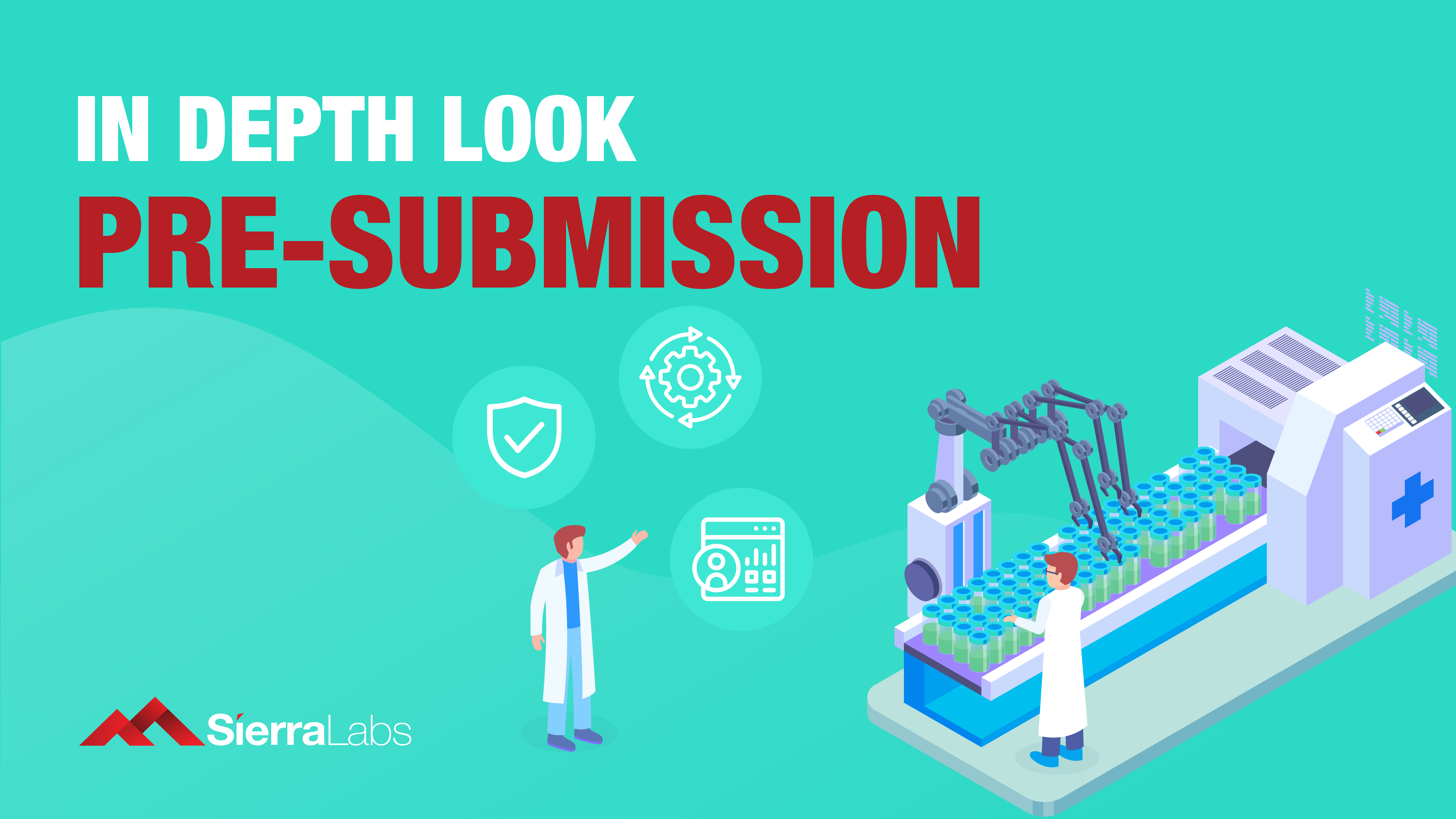 Understanding the power of utilizing a pre-submission for your medical device.
Read more
The implications cybersecurity regulations and standards will have on your Medical Device development!
Read more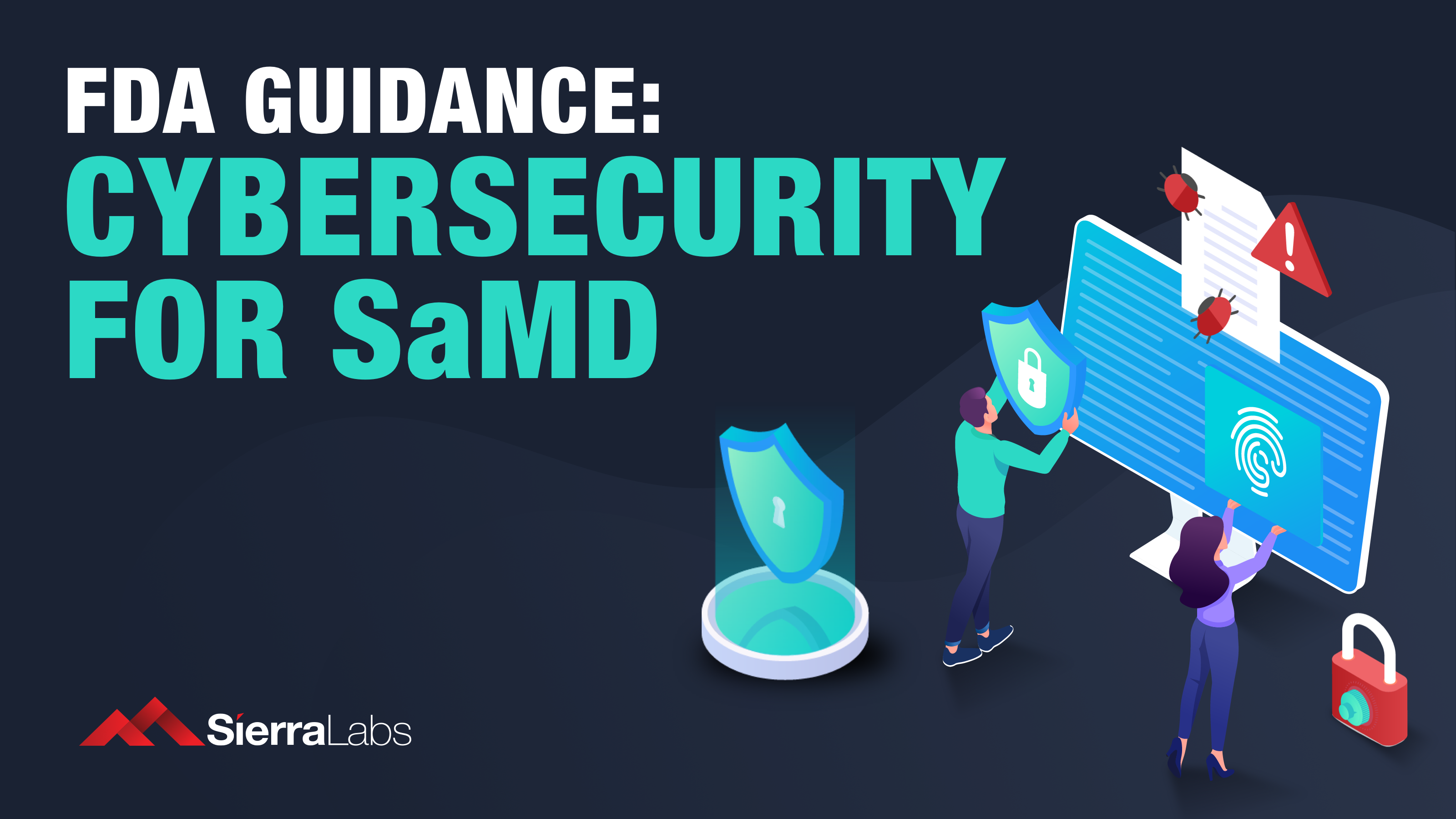 Why Cybersecurity is crucial in the Medical Device & SaMD Industry
Read more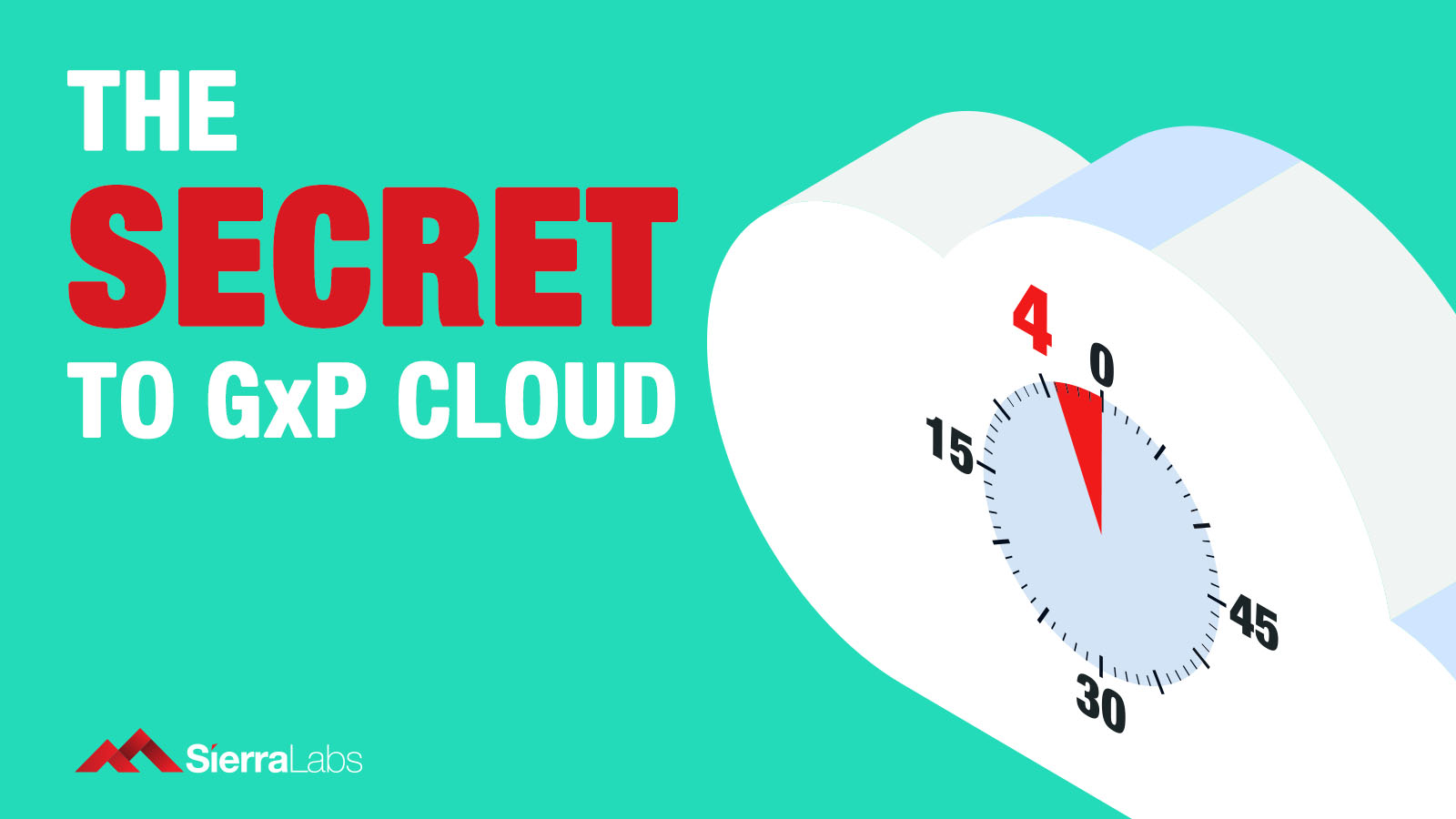 Learn how to achieve GxP Cloud Compliance and simplify your Cloud Validation process with 1 simple trick.
Read more