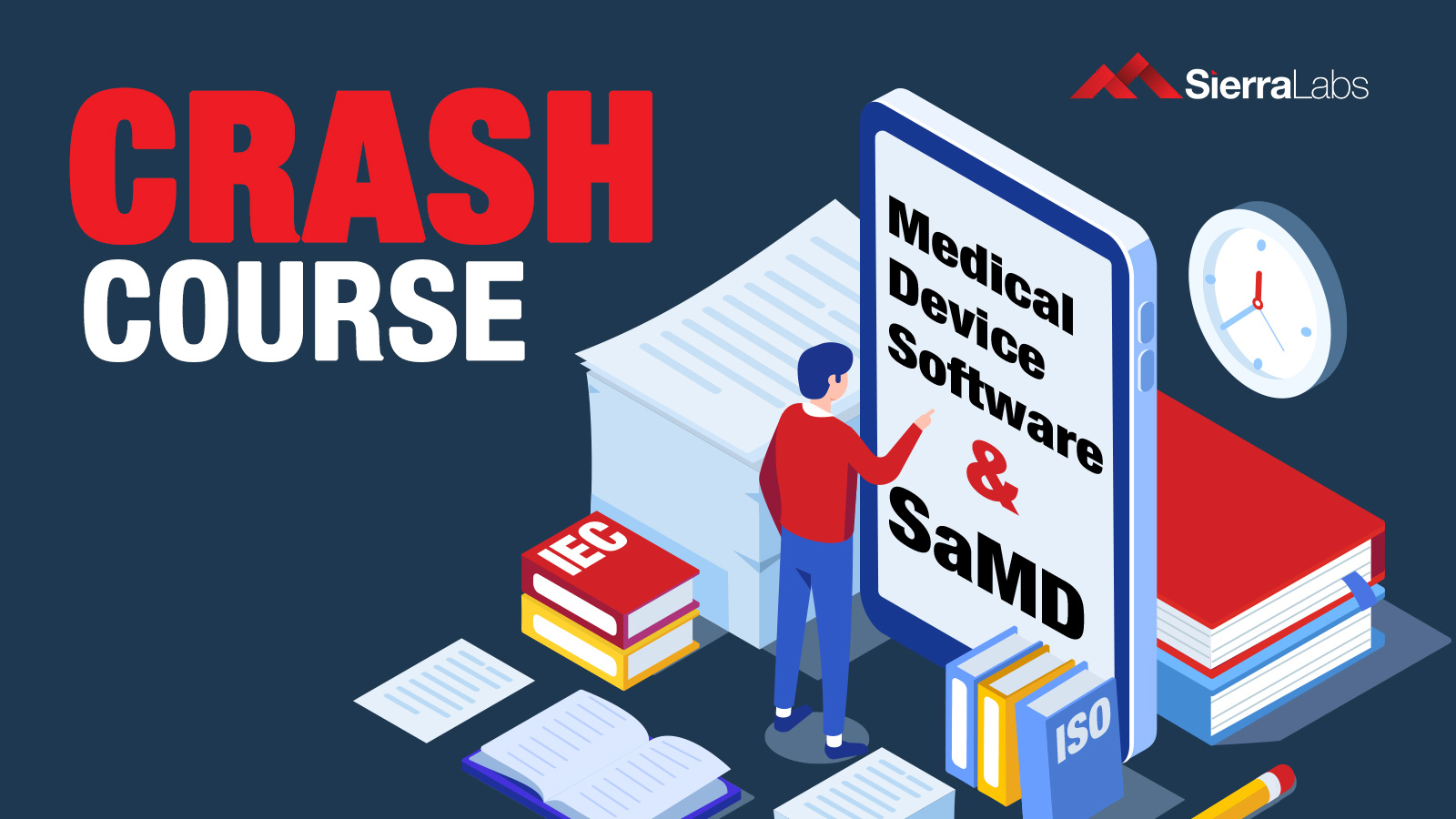 A quick and easy rundown of ISO and IEC standards.
Read More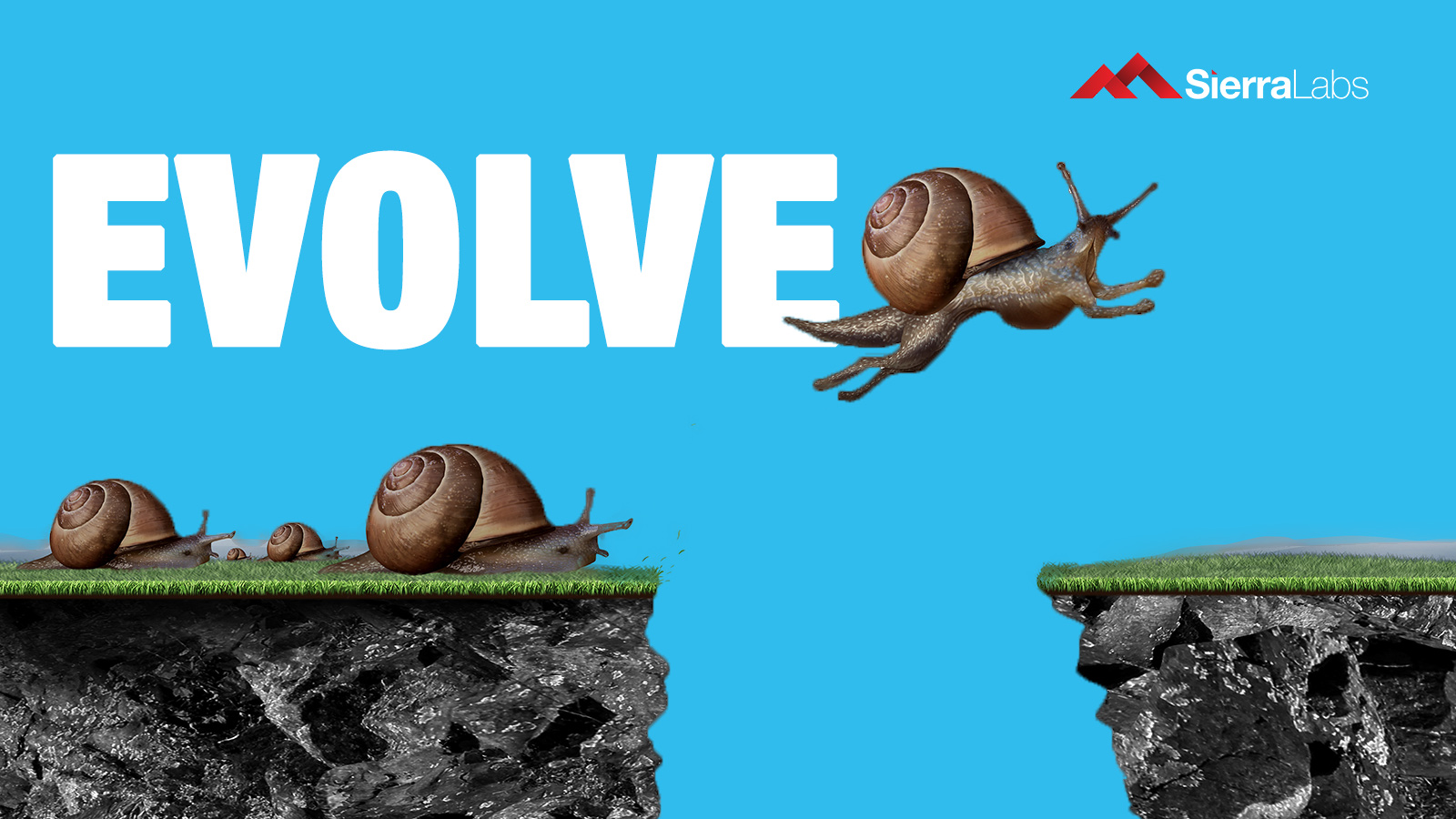 A comparative study on the key differences between FDA's QSR and ISO's QMS.
Read More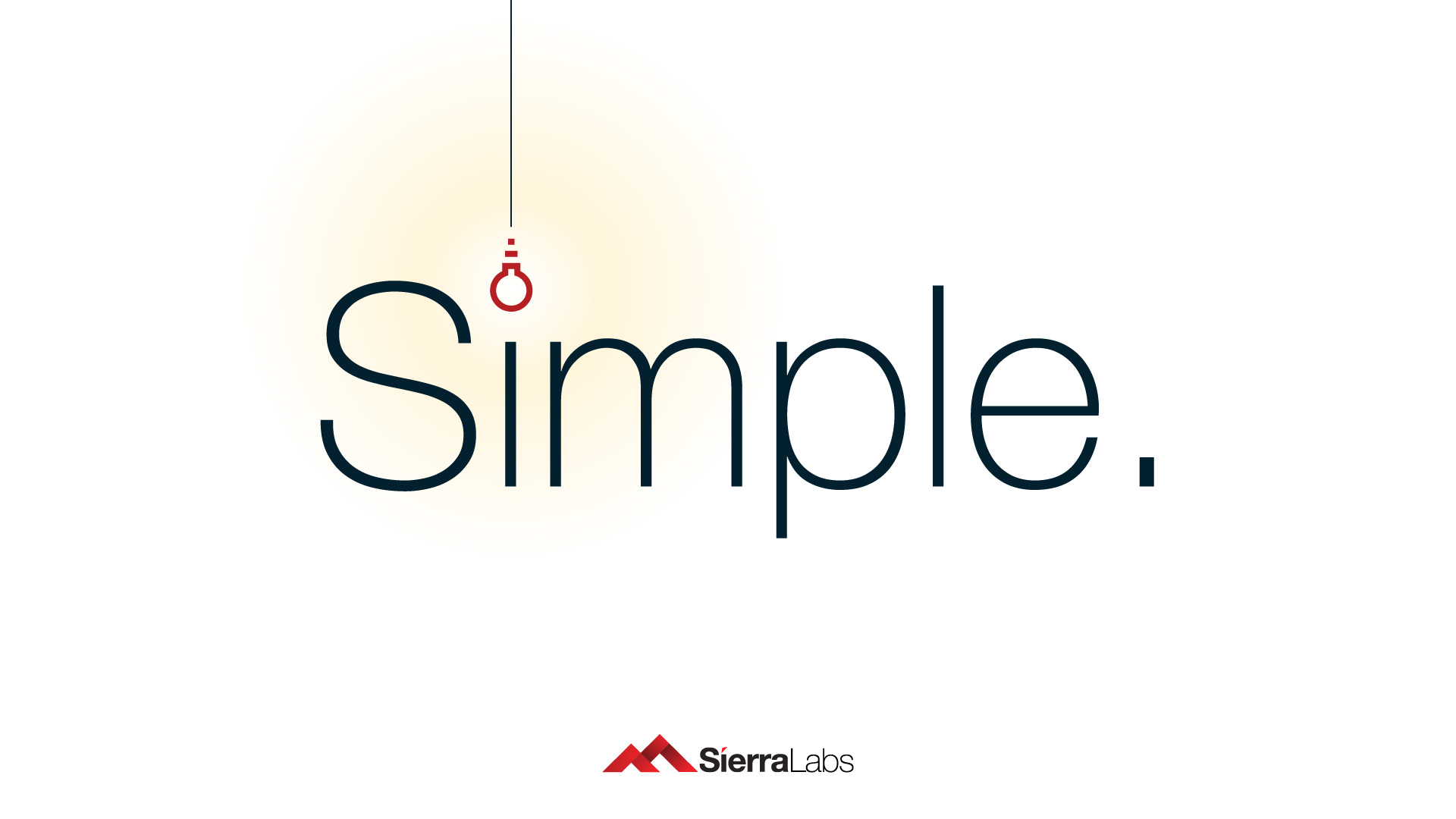 Breaking down the basics of Software as a Medical Device (SaMD): risk categorizations and examples.
Read More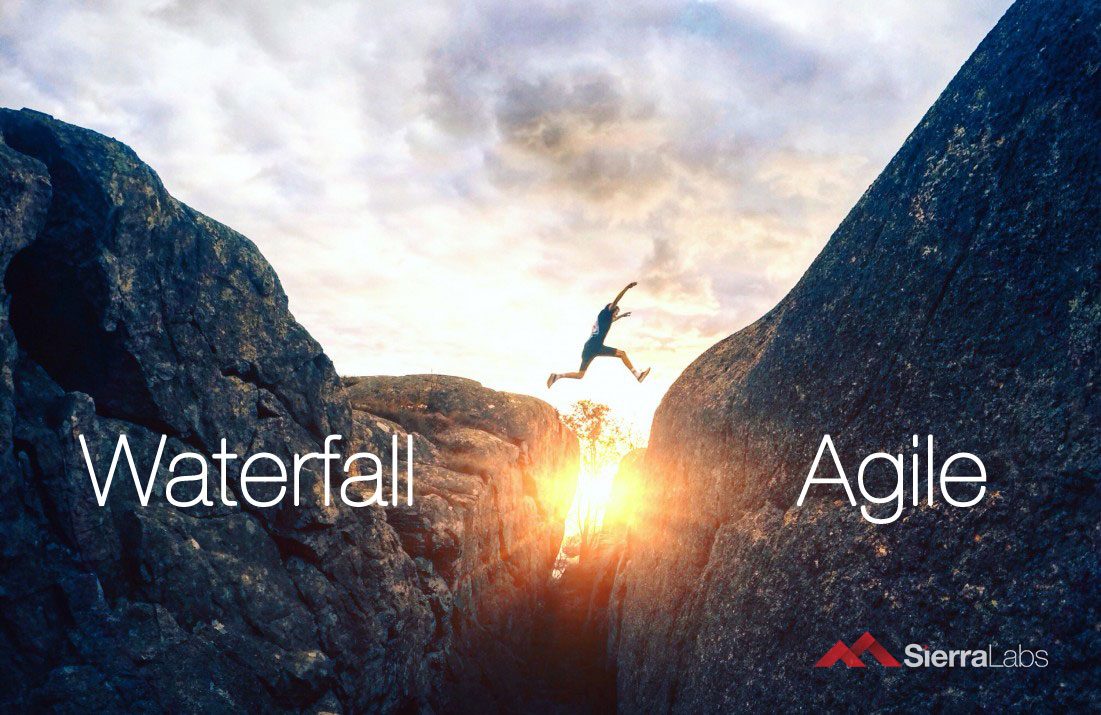 Learn how to implement Agile into your SaMD development and also stay compliant.
Read More