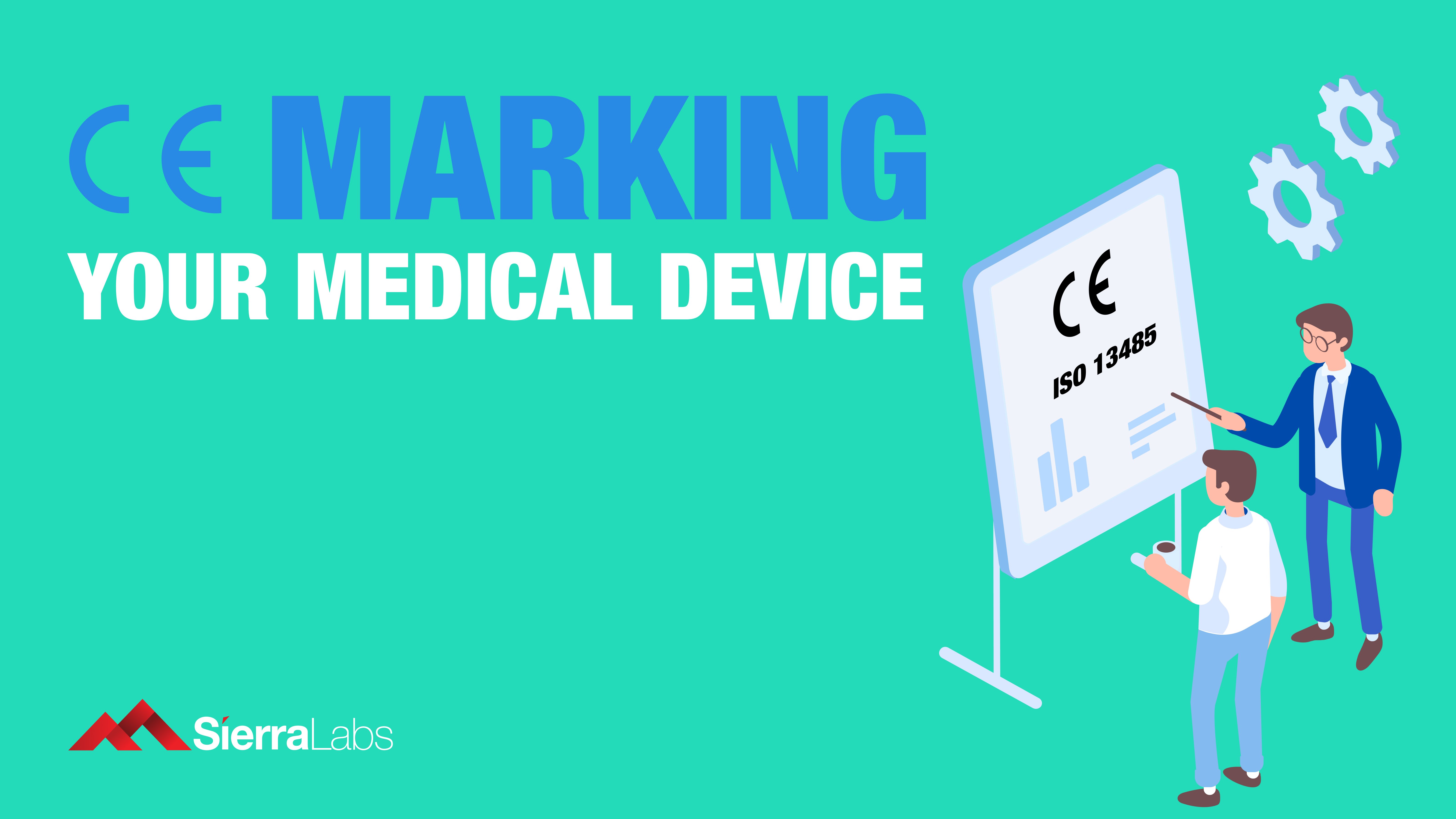 How to utilize ISO 13485 to acquire a CE Marking on your Medical Device.
Read more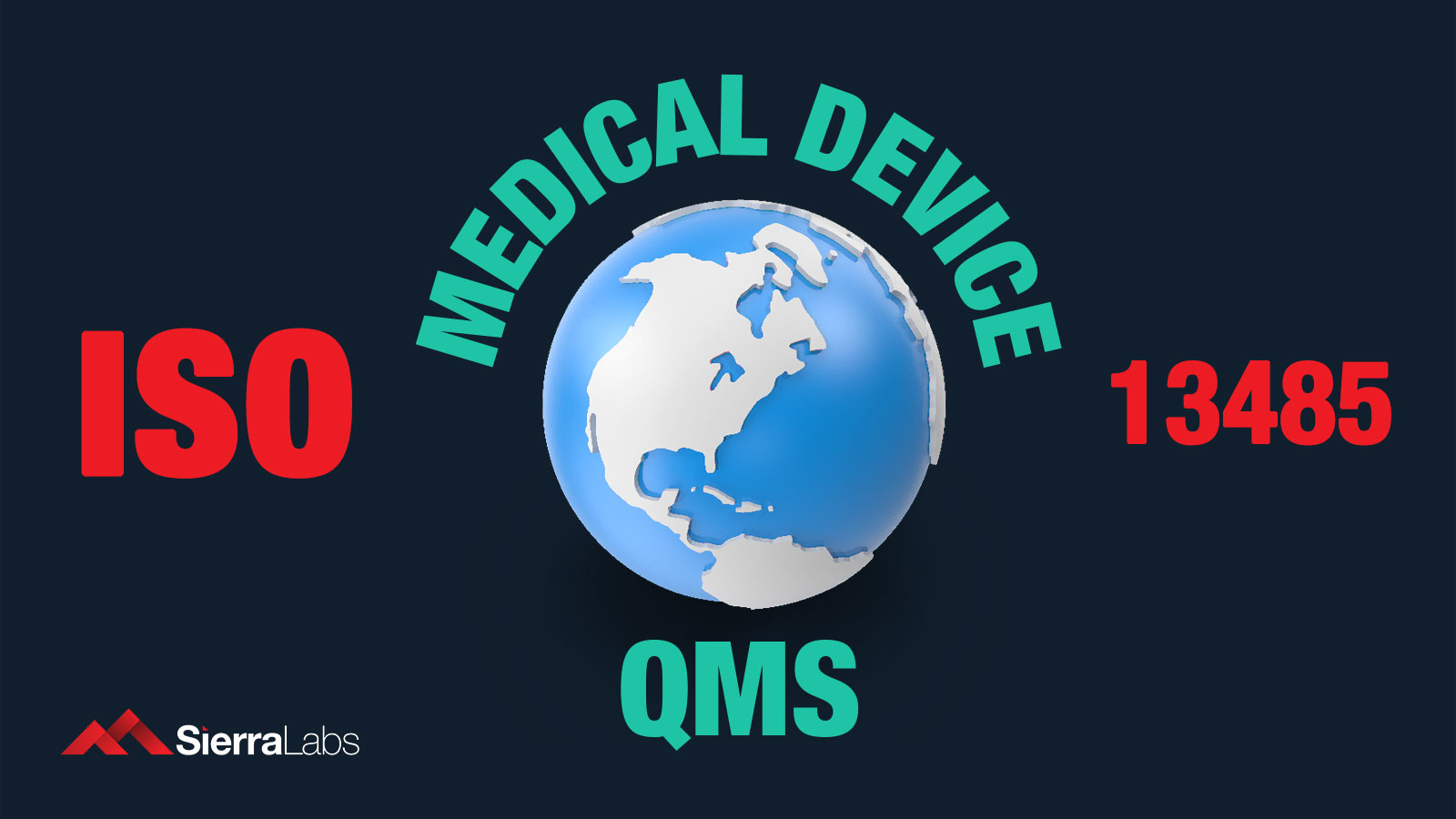 An easily digestible overview of ISO 13485 and how it applies to your medical device company.
Read more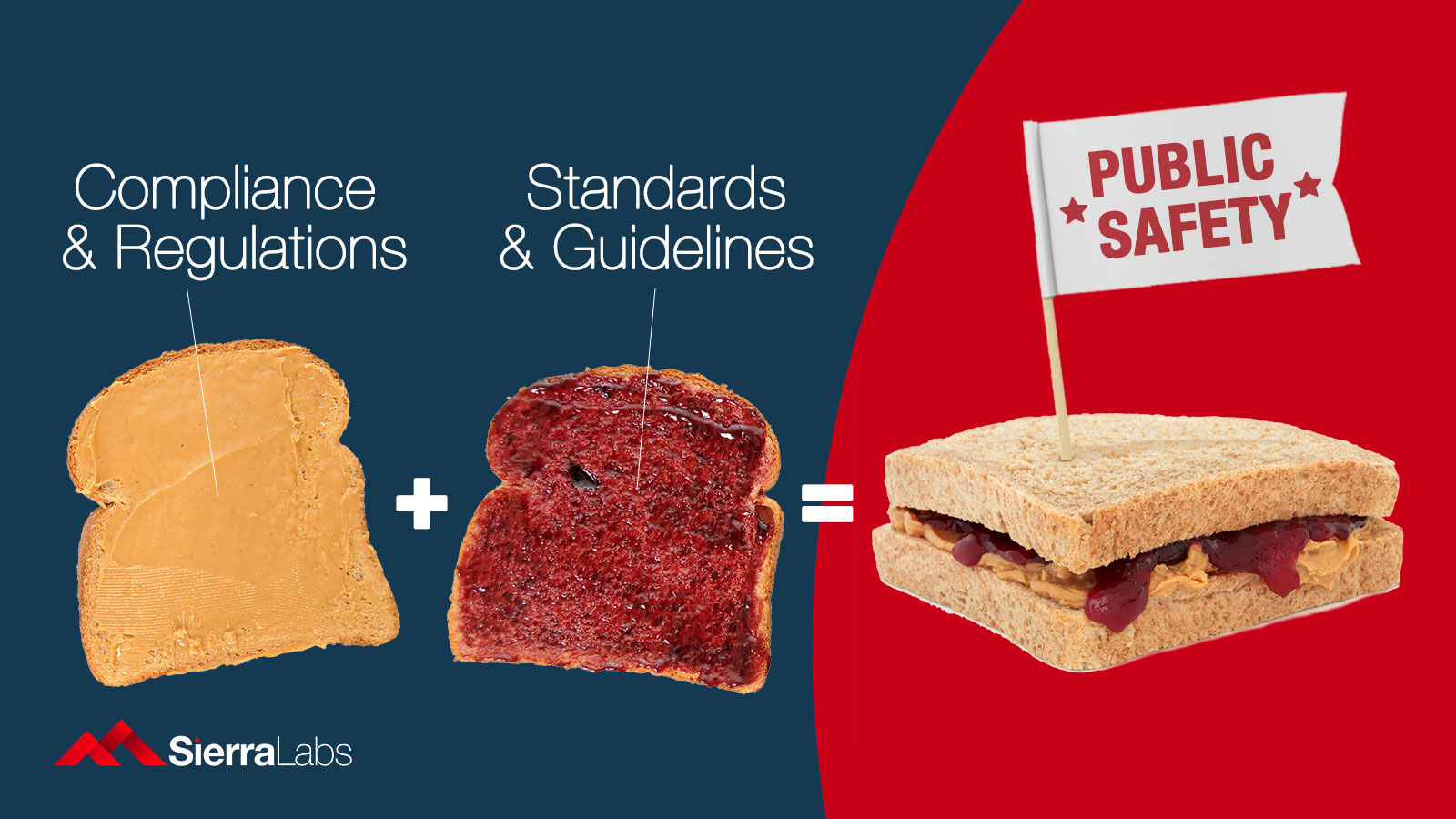 How embracing regulations can give you a leg up on your competition.
Read more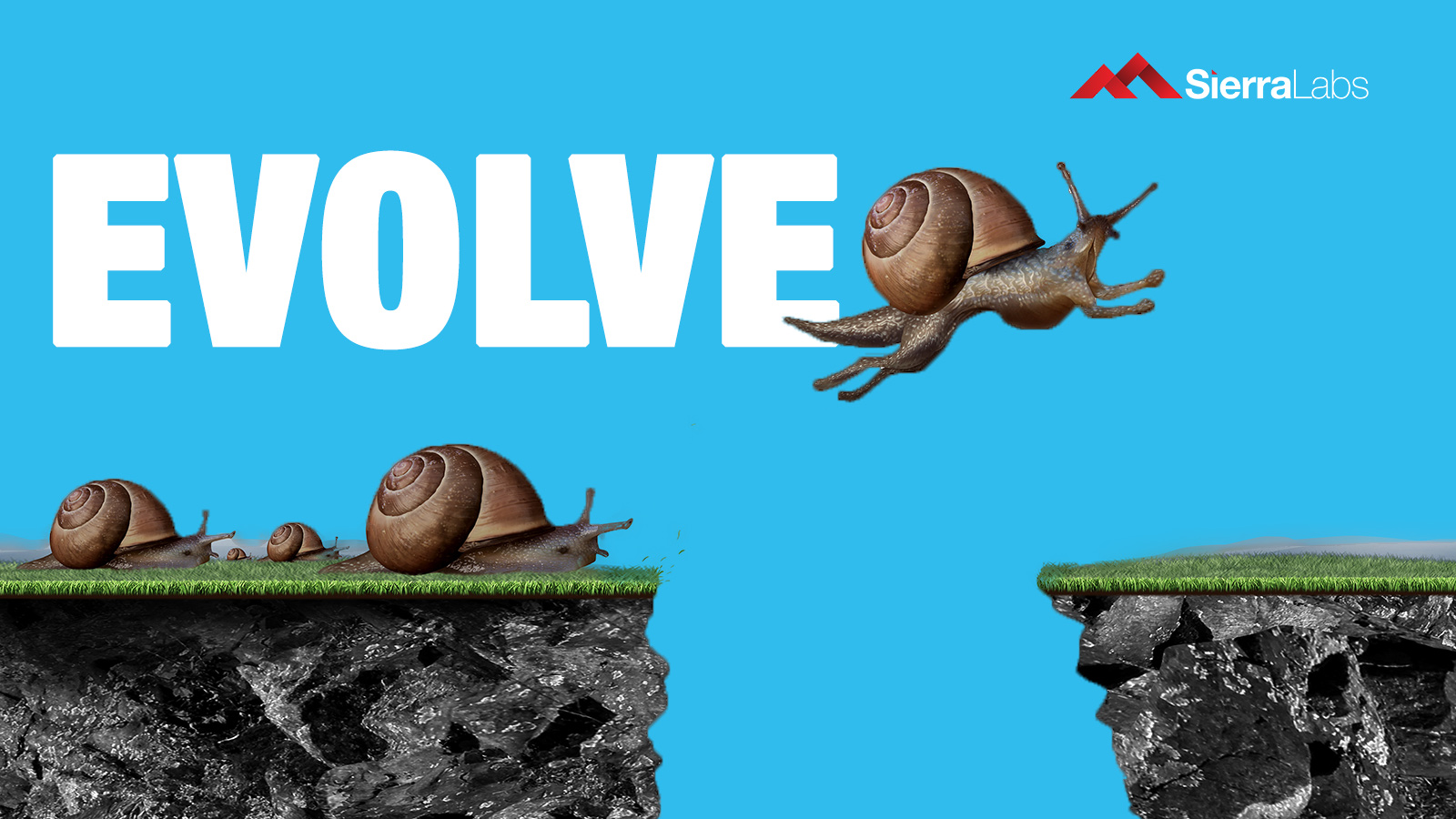 A comparative study on the key differences between FDA's QSR and ISO's QMS.
Read more