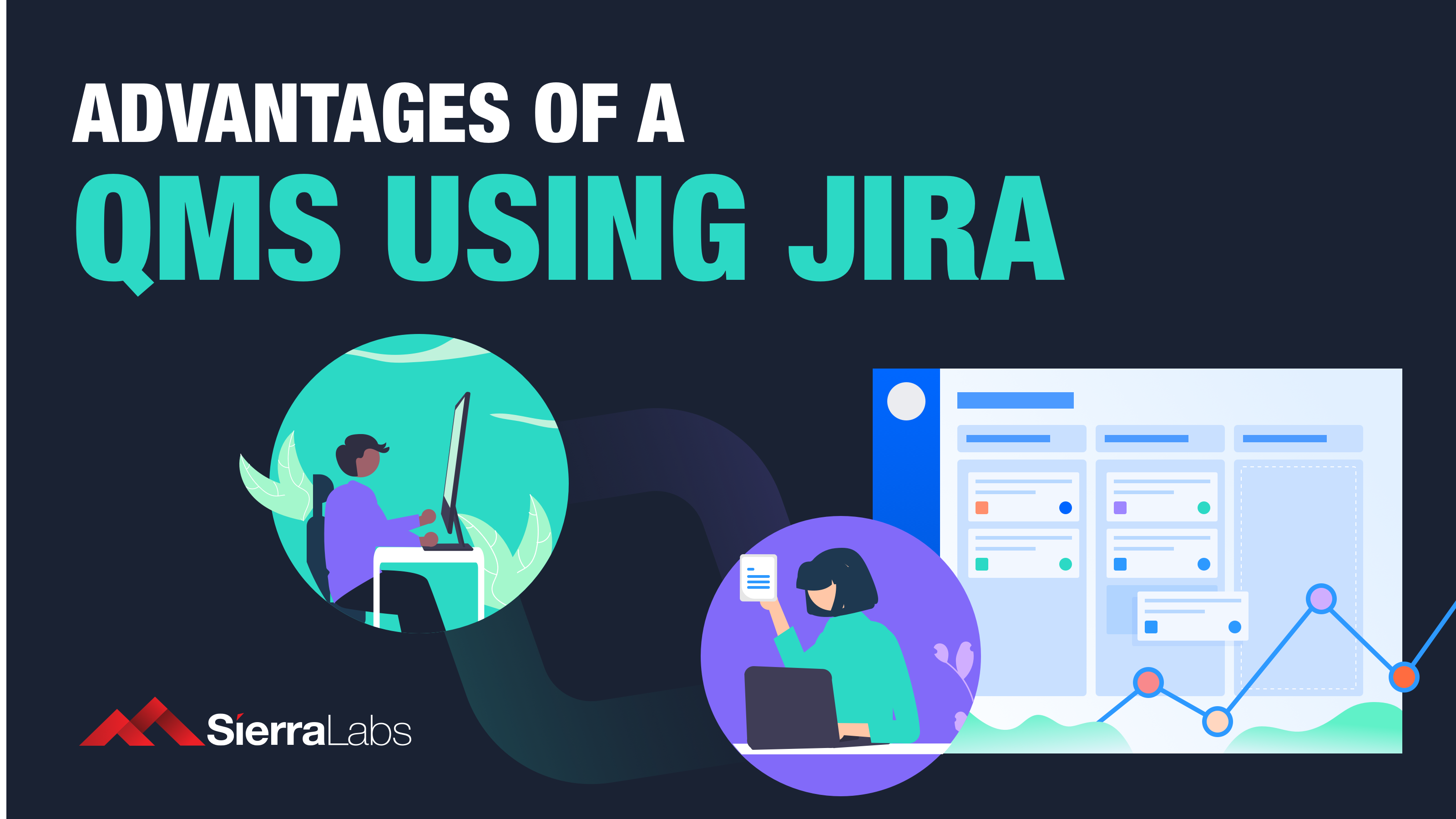 Risk management guide for Medical Device Companies on Atlassian's Jira!
Read more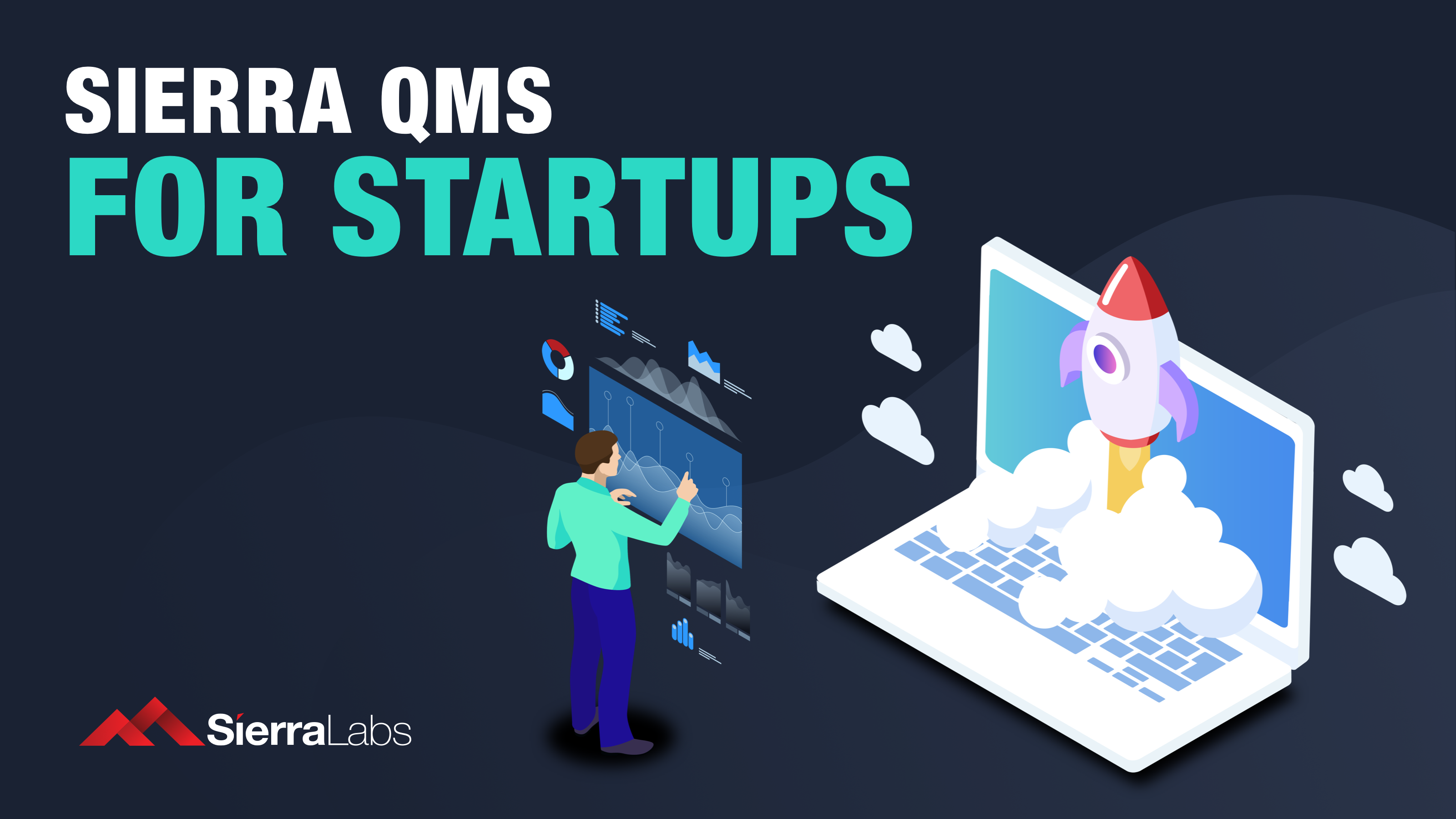 How QMS is a crucial part of regulatory compliance for Medical Device Startups!
Read more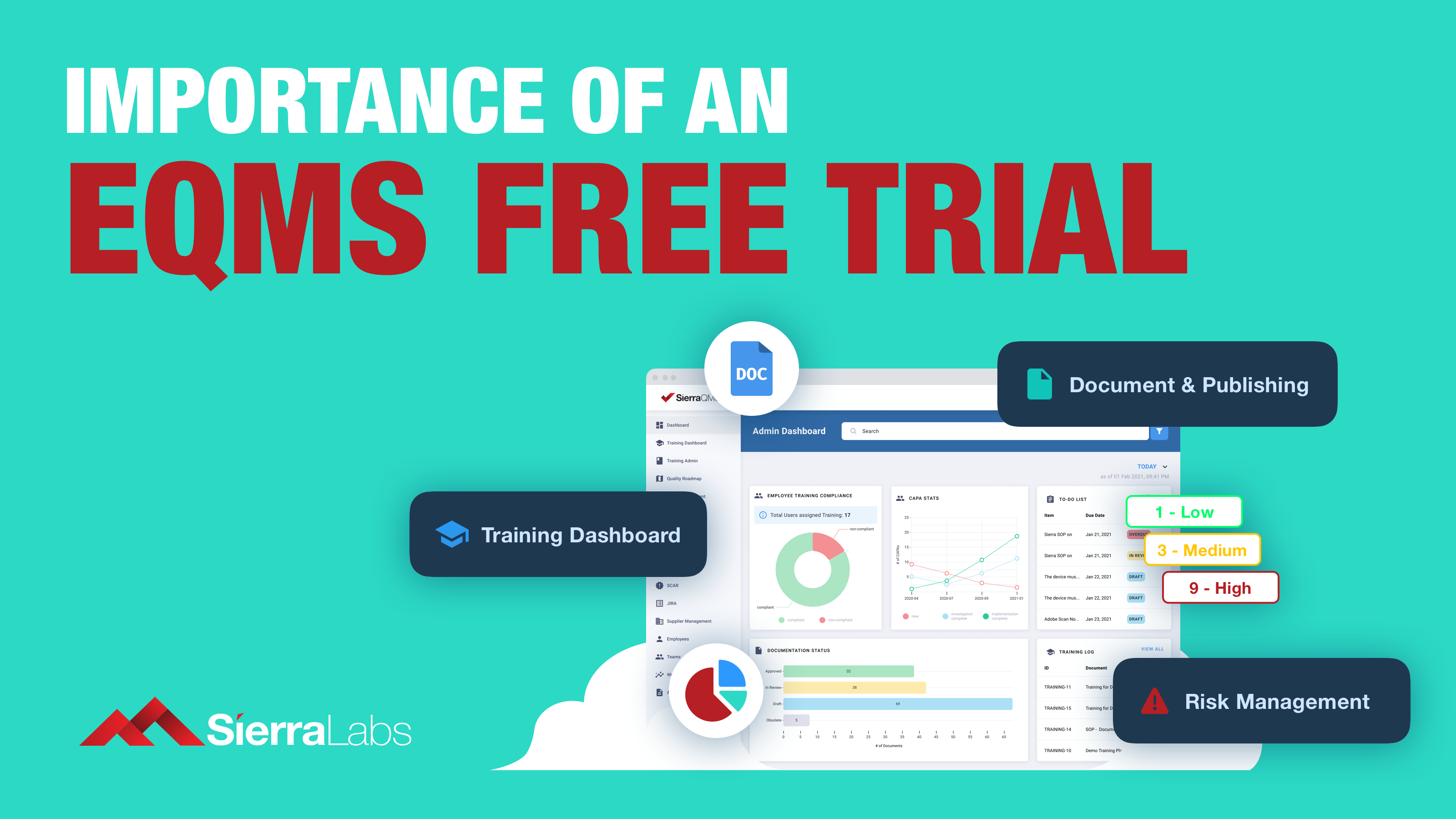 Four main areas of an eQMS your organization should test before purchasing!
Read more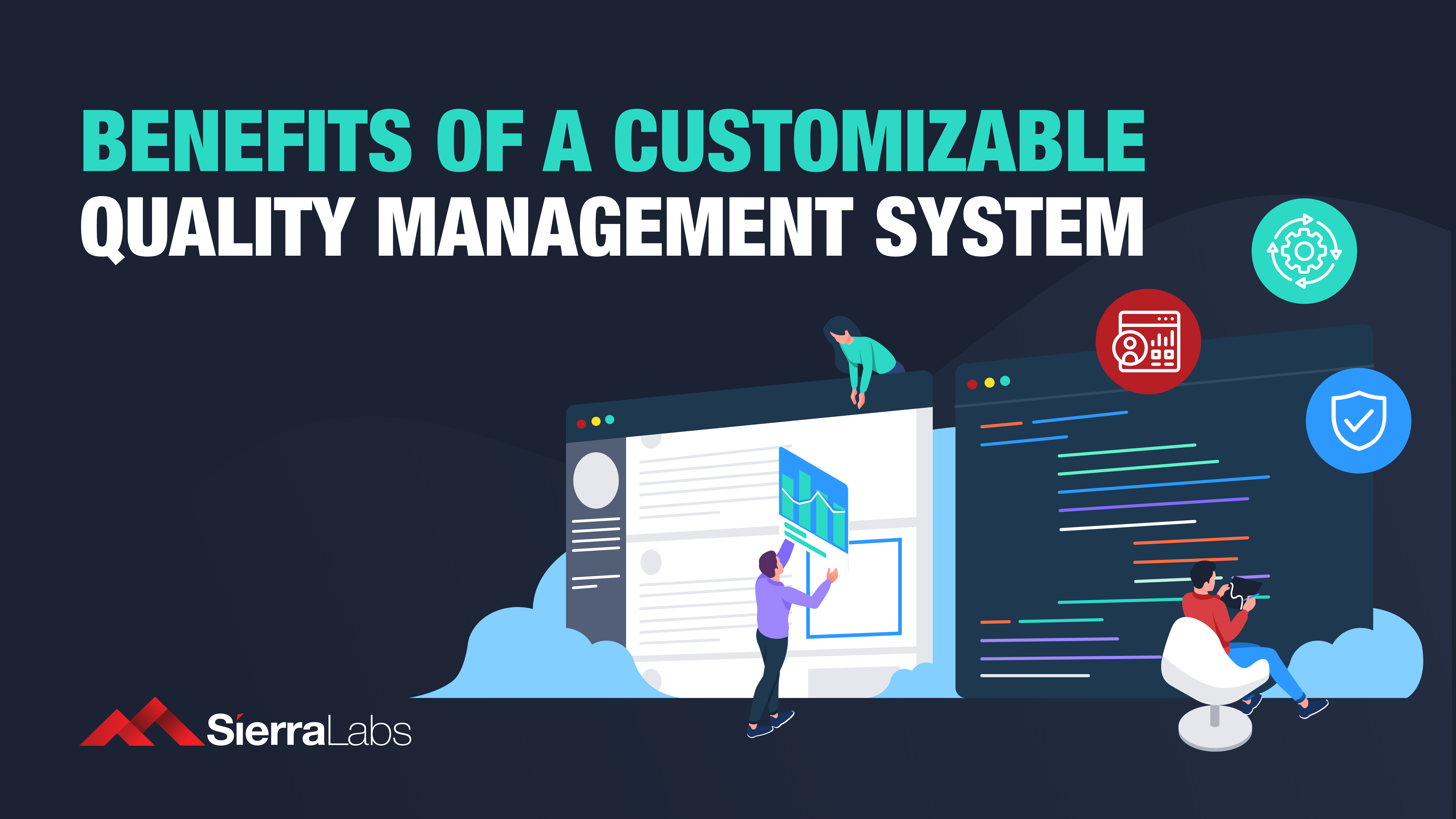 Why it is imperative to incorporate a wide range of regulatory compliance tasks into one comprehensive platform.
Read more