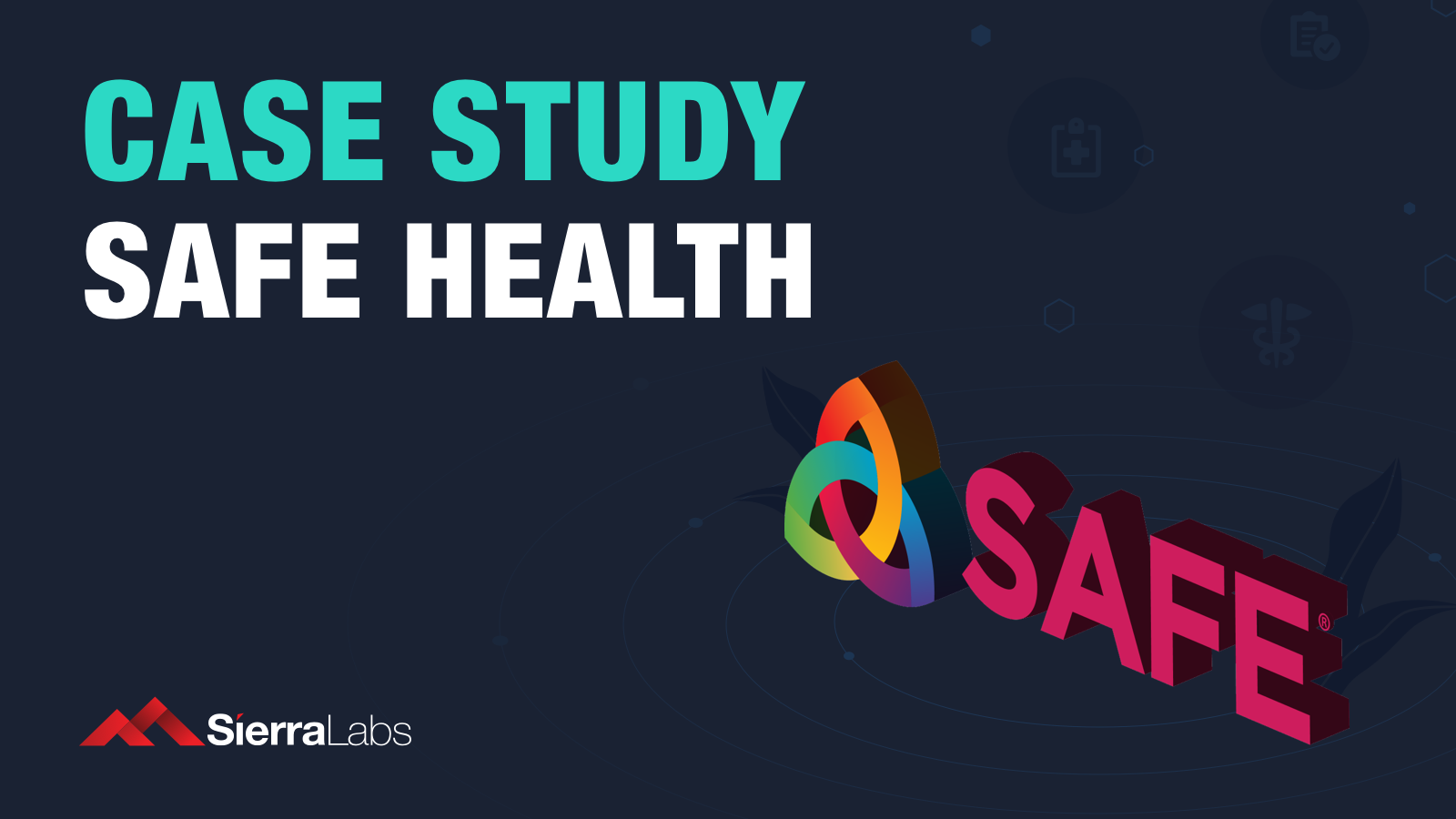 How Sierra Labs helped Safe Health win enterprise customers with HITRUST and SOC2 Compliance.
Read more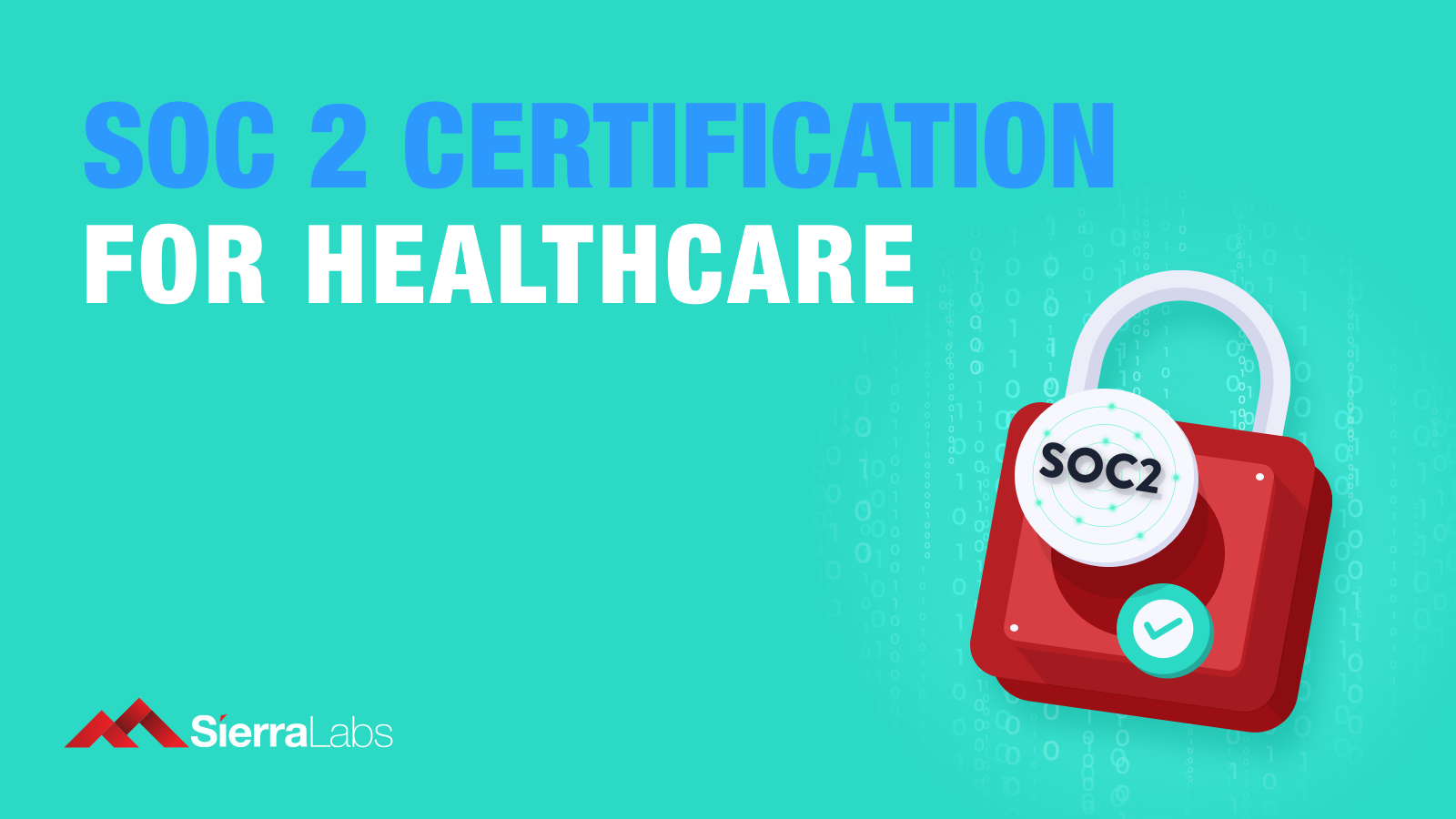 How SOC 2 Certification provides security and value for Medical Device Companies.
Read more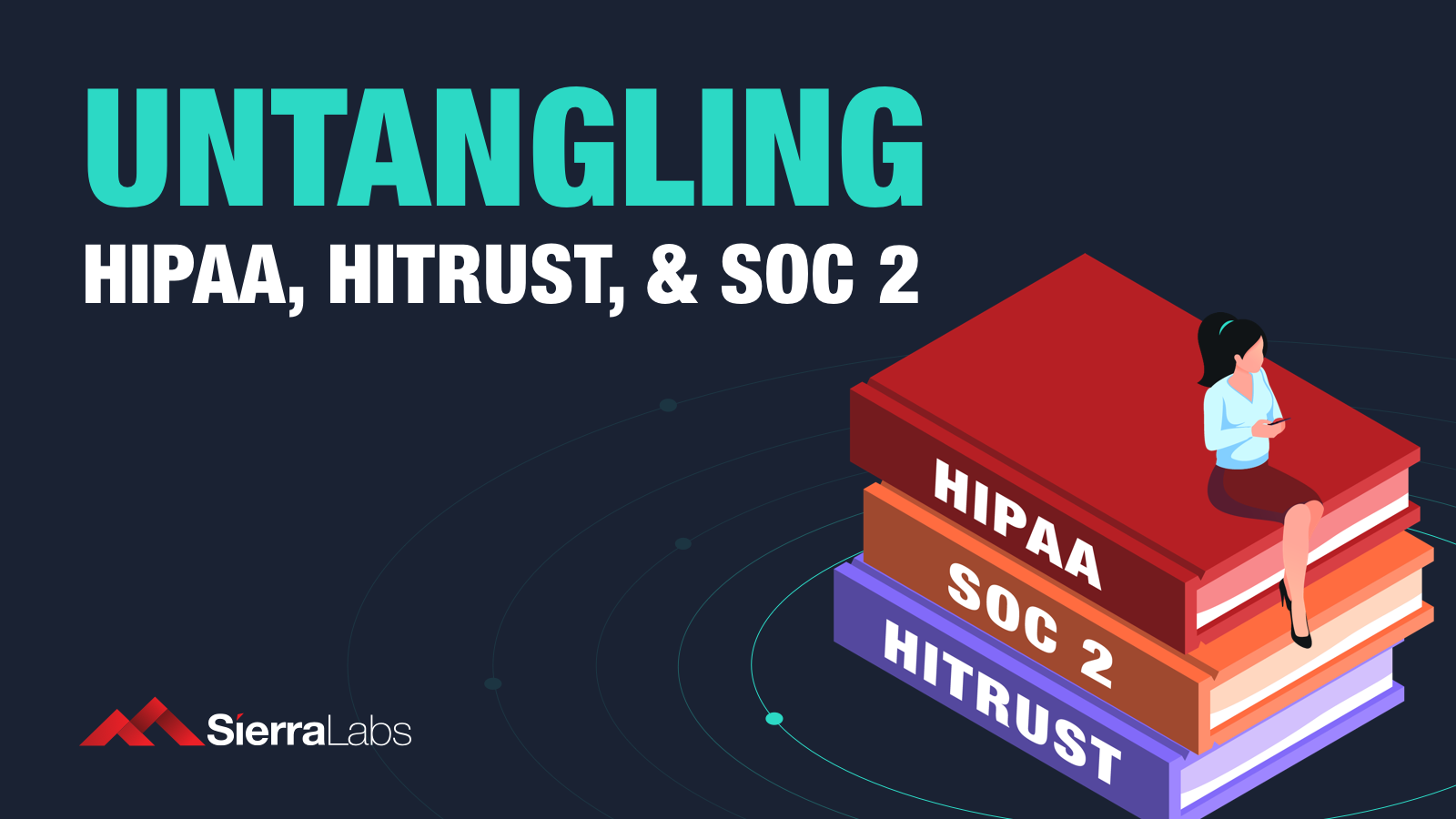 Explore the differences and benefits of the following regulatory frameworks for SaMD.
Read more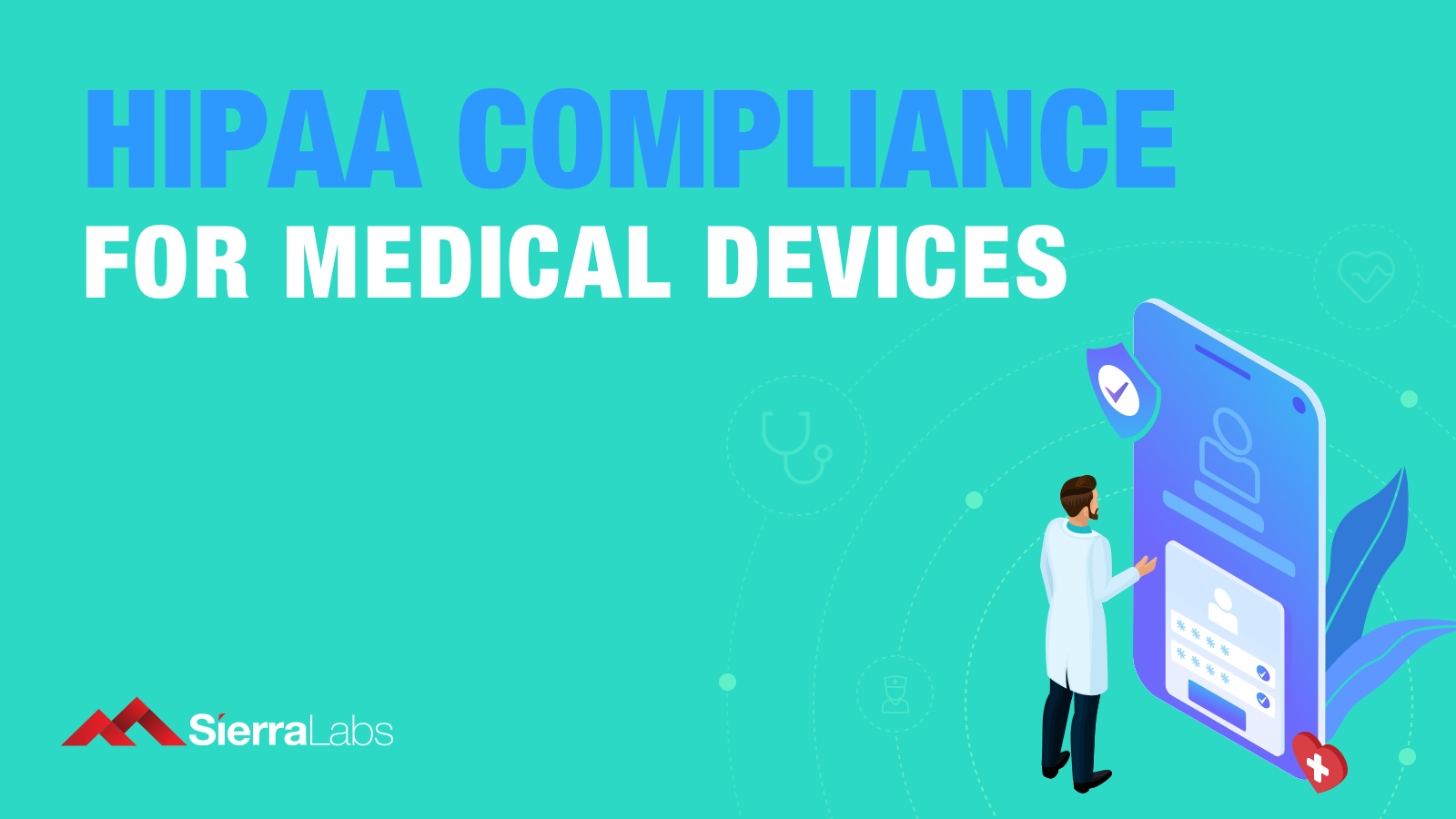 Defining HIPAA Compliance as it pertains to your Medical Device Company.
Read more