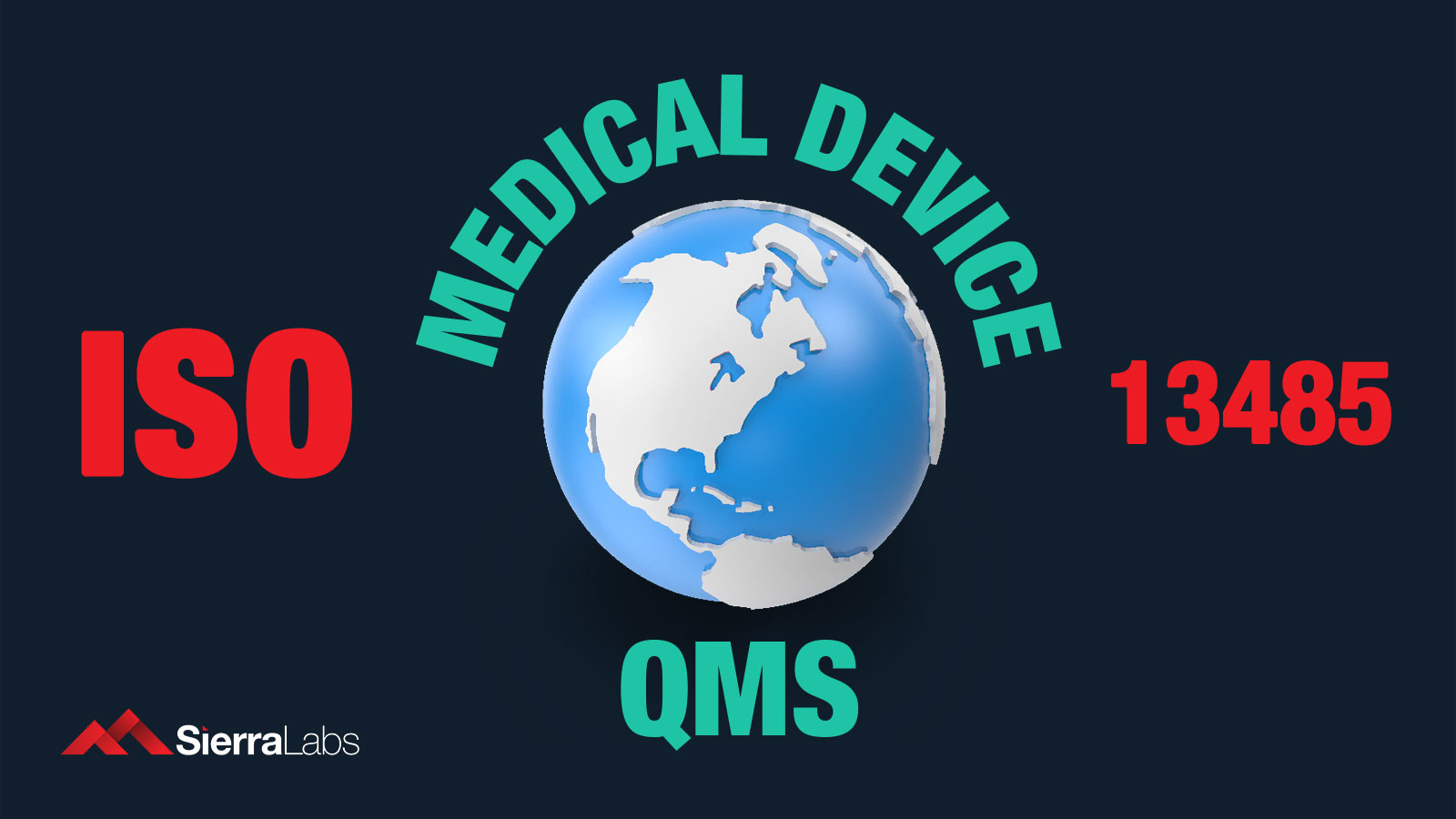 An easily digestible overview of ISO 13485 and how it applies to your medical device company.
Read more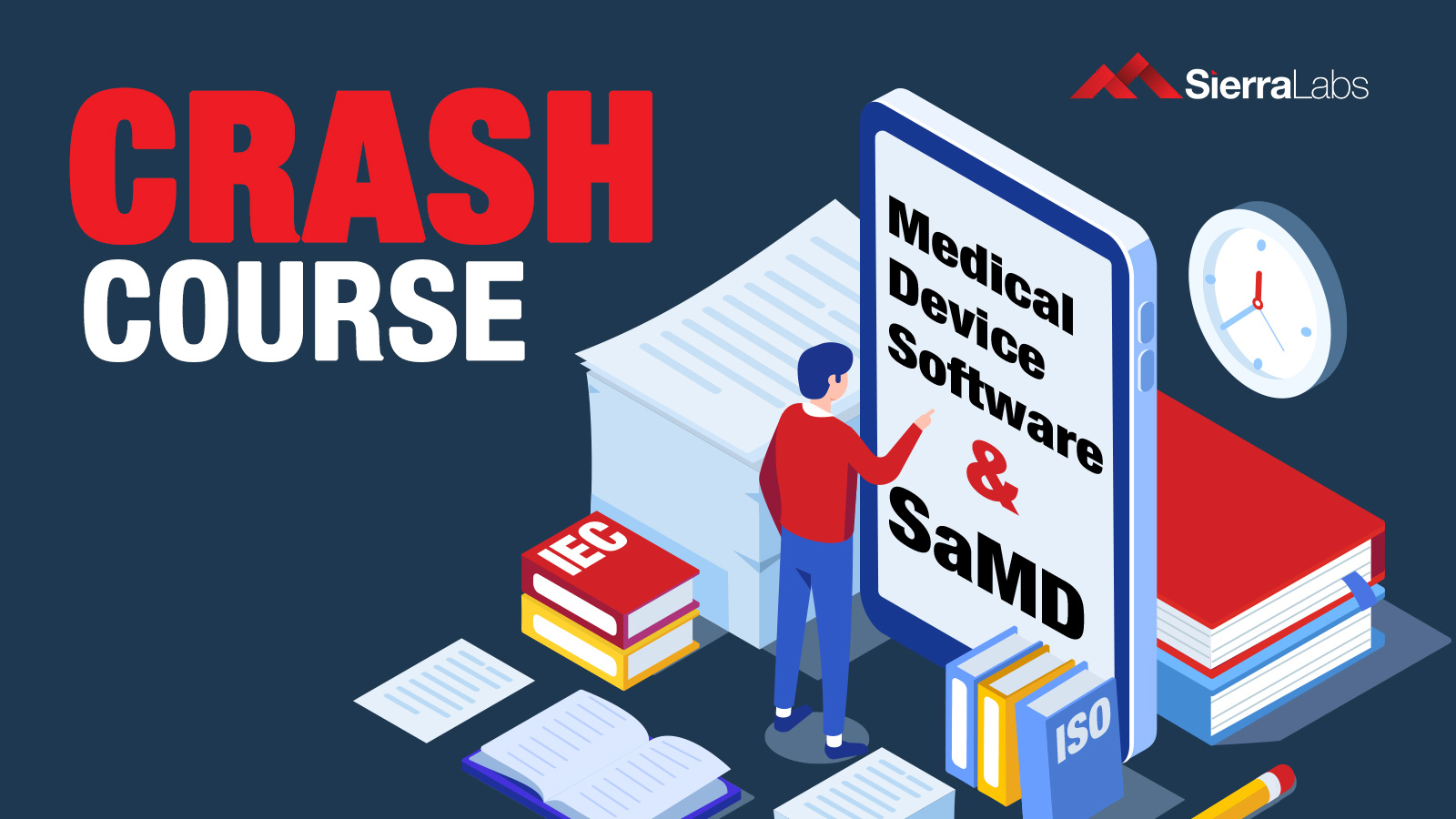 A quick and easy rundown of ISO and IEC standards.
Read more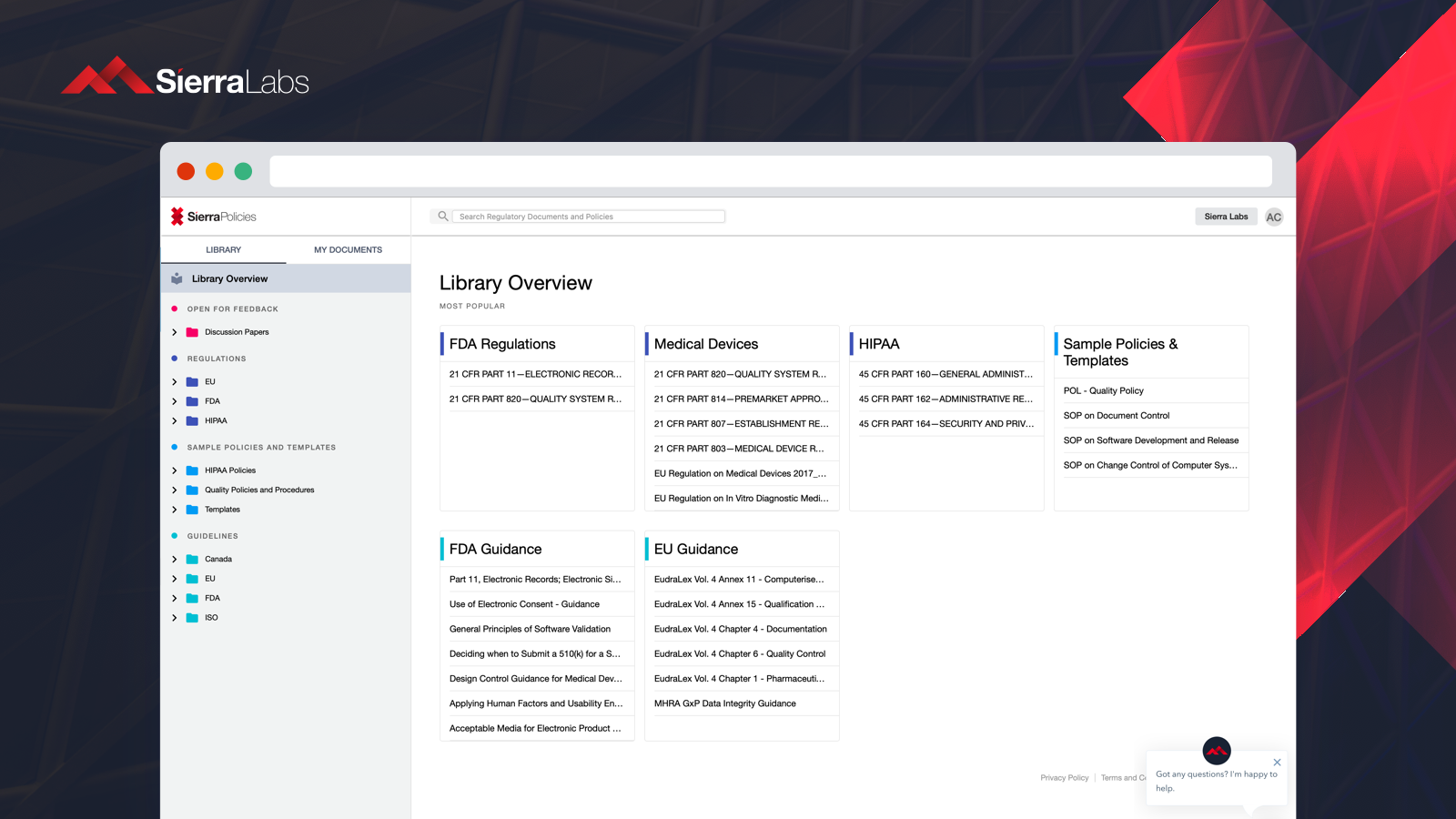 Sierra Policies Quick Start video out now!
Read more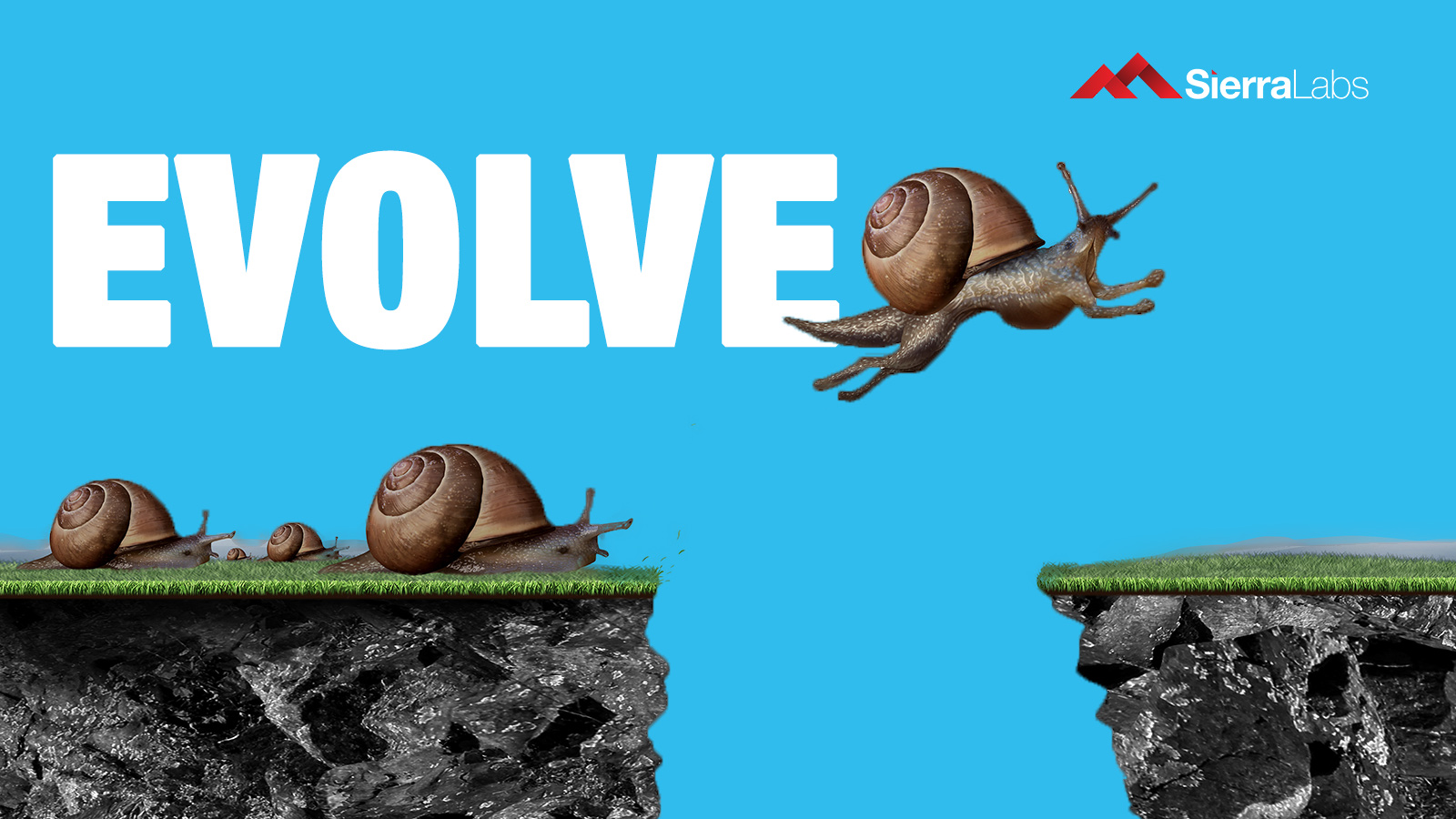 A comparative study on the key differences between FDA's QSR and ISO's QMS.
Read more