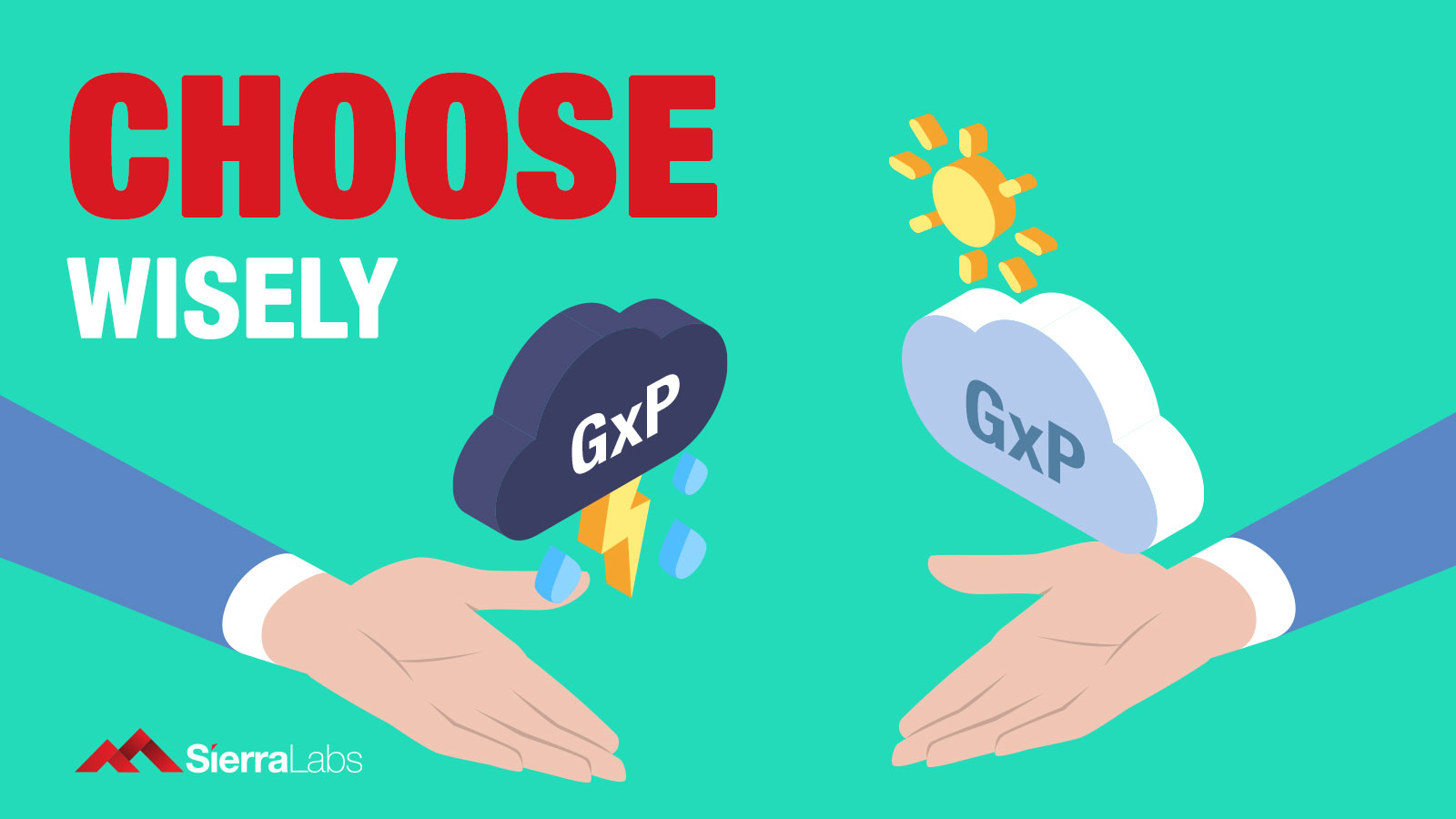 What should be on your radar while tackling GxP Cloud Validation.
Read more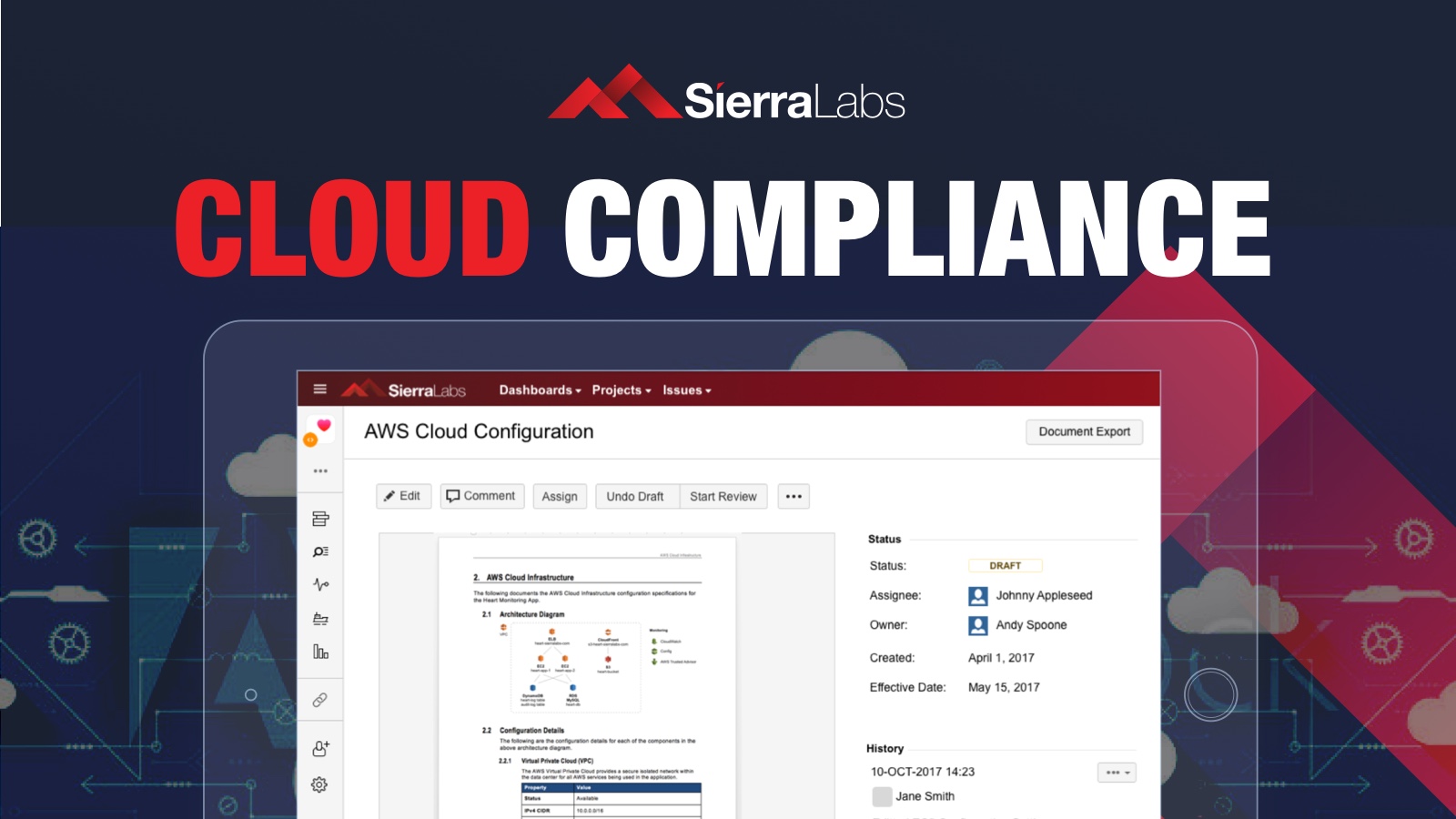 Connecting the dots between Cloud technology and regulatory compliance.
Read more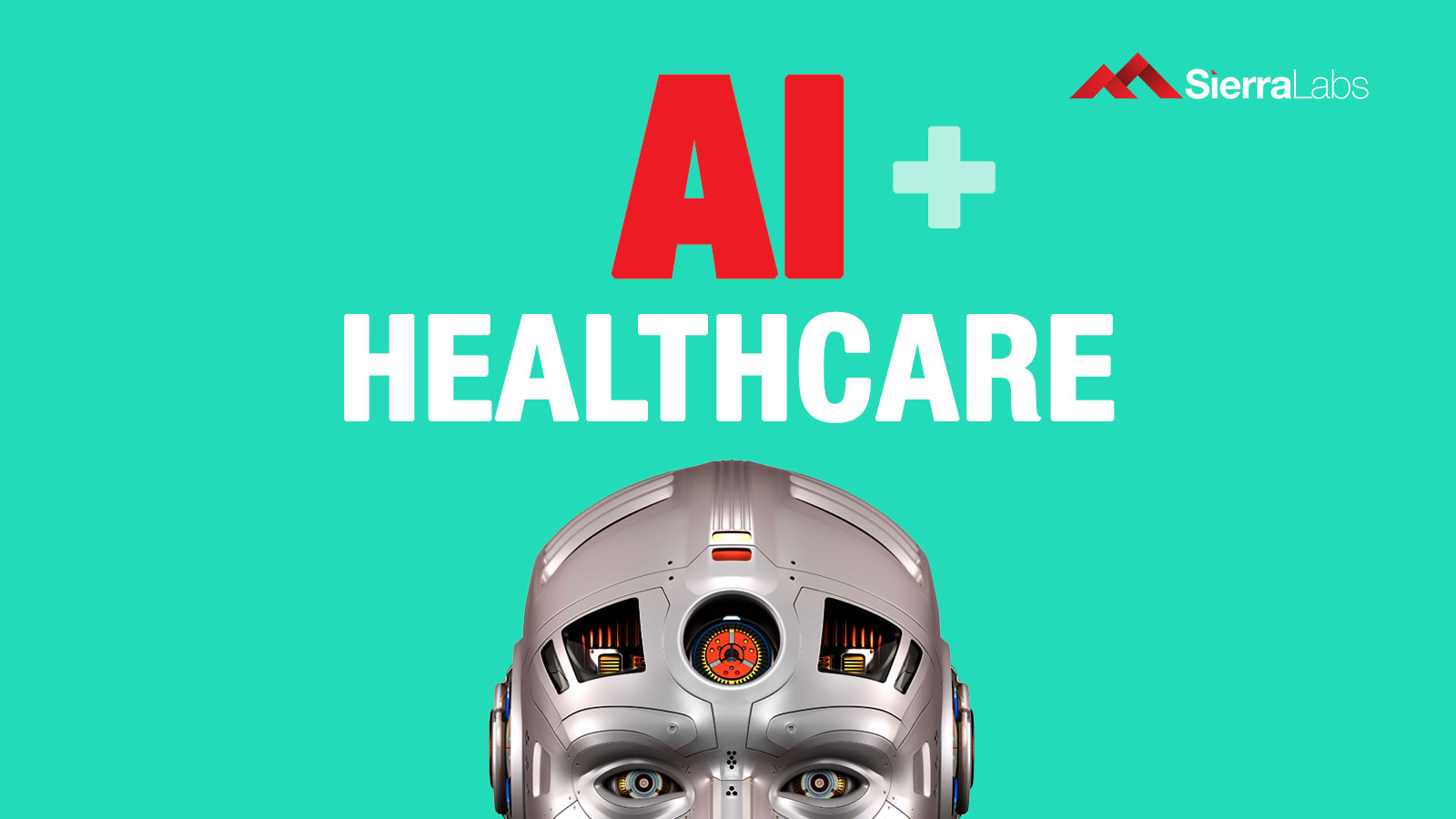 Boosting Your Knowledge of Artificial Intelligence while Analyzing its Crucial Role in Healthcare.
Read more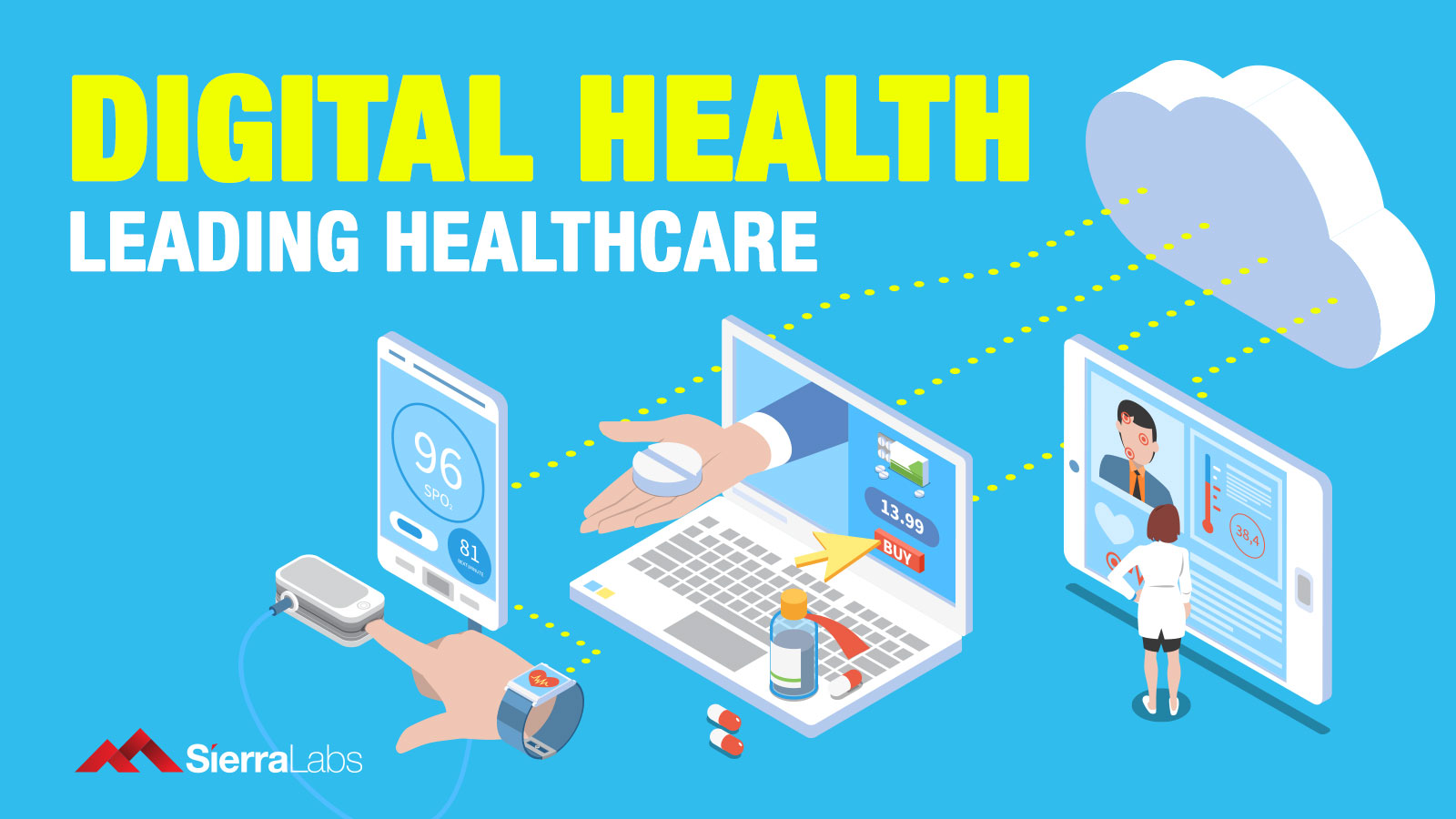 Everything you need to know about digital health and its impact, opportunities, and challenges in the life science industry.
Read more