The implications cybersecurity regulations and standards will have on your Medical Device development!
Read more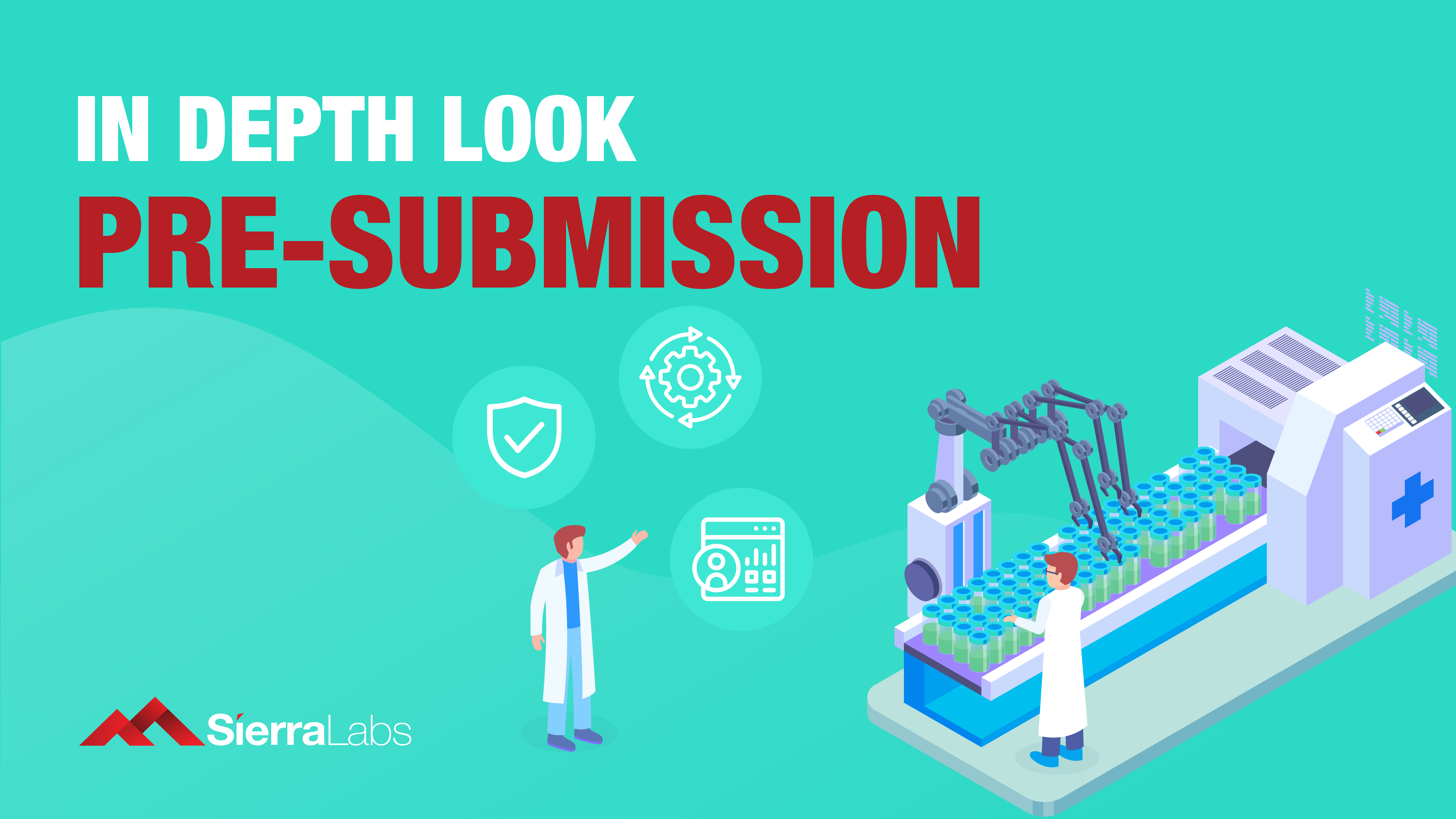 Understanding the power of utilizing a pre-submission for your medical device.
Read more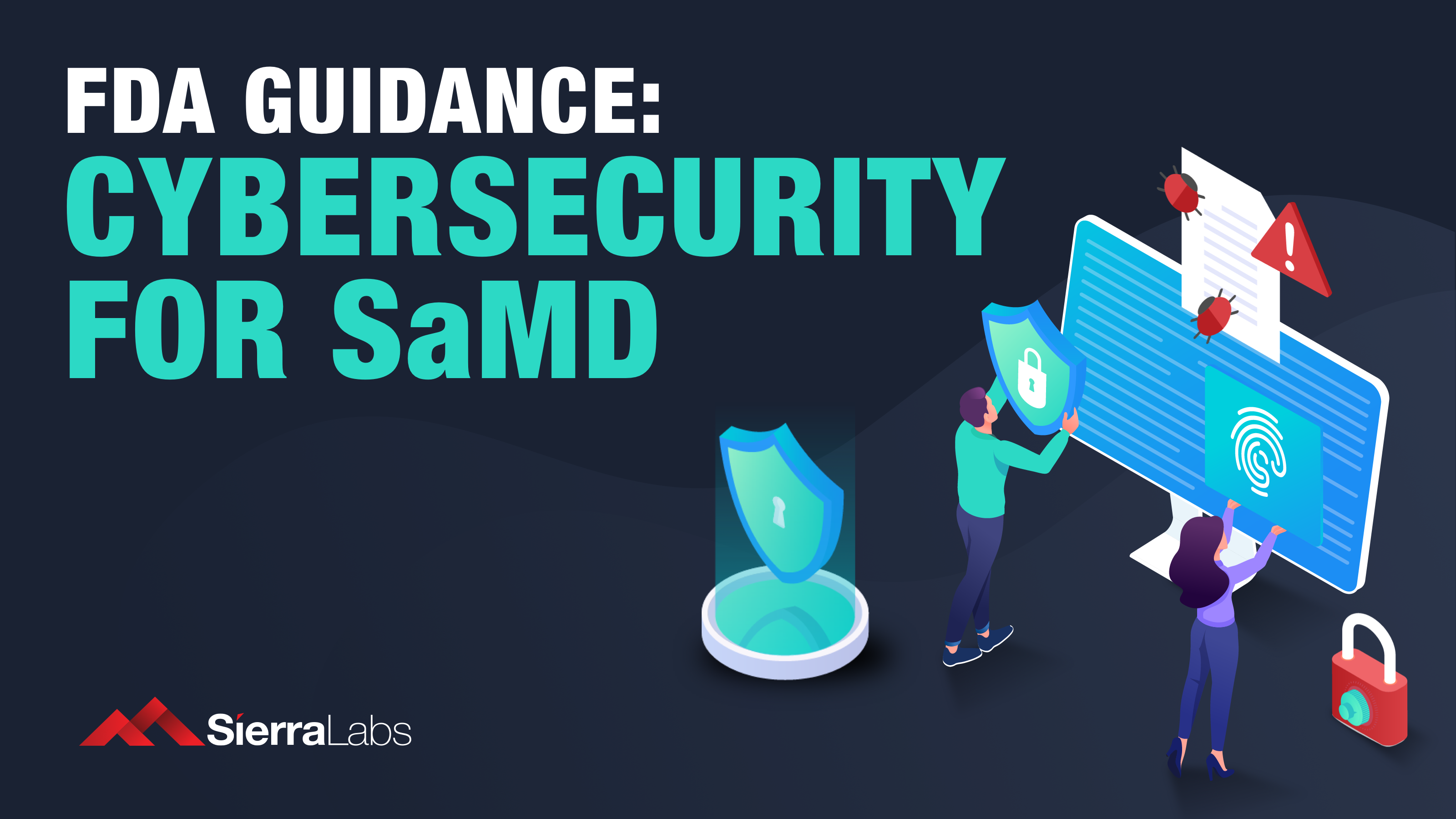 Why Cybersecurity is crucial in the Medical Device & SaMD Industry
Read more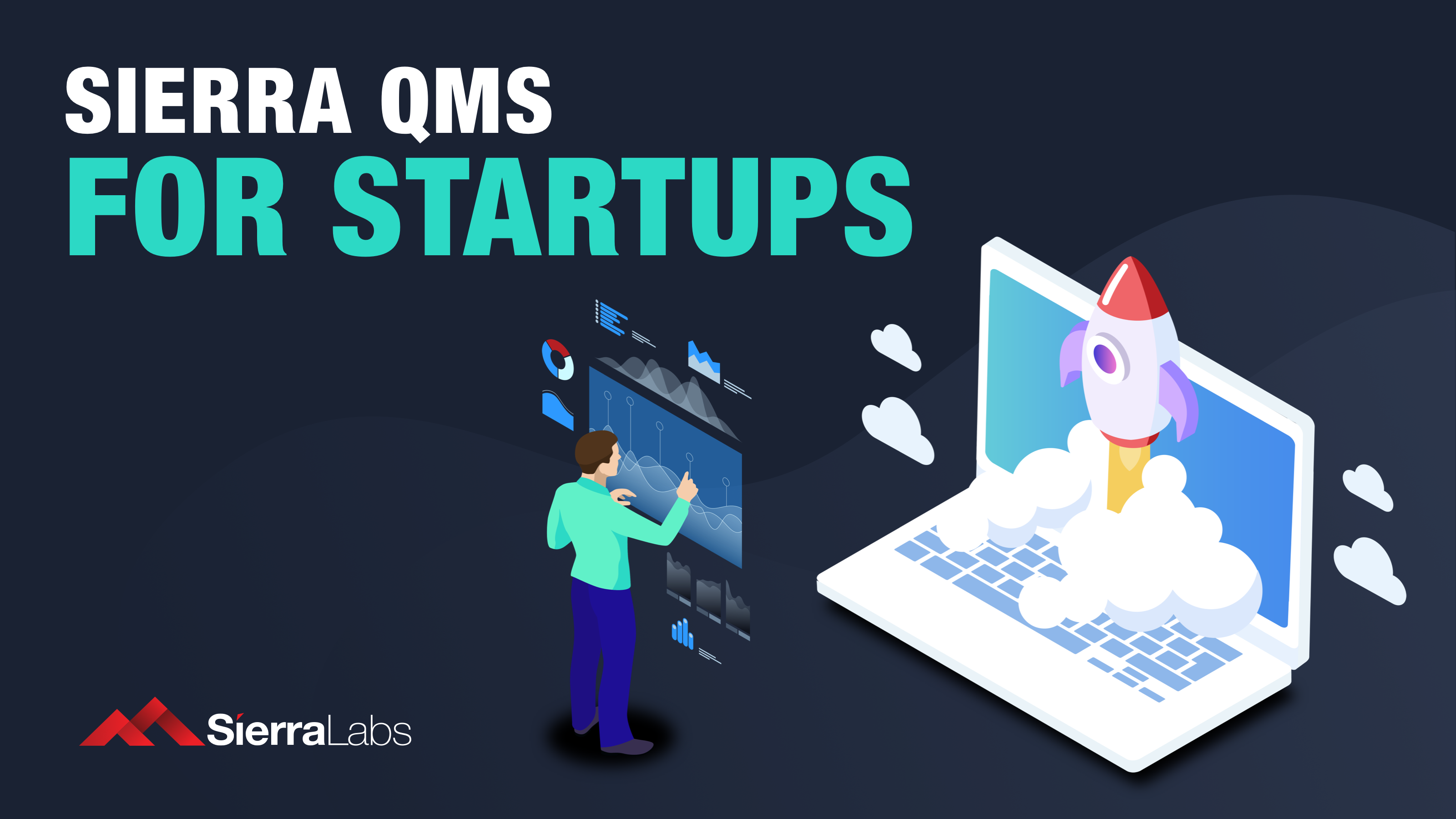 How QMS is a crucial part of regulatory compliance for Medical Device Startups!
Read more