Unpacking the FDA guidelines and regulations under 21 CFR Part 820.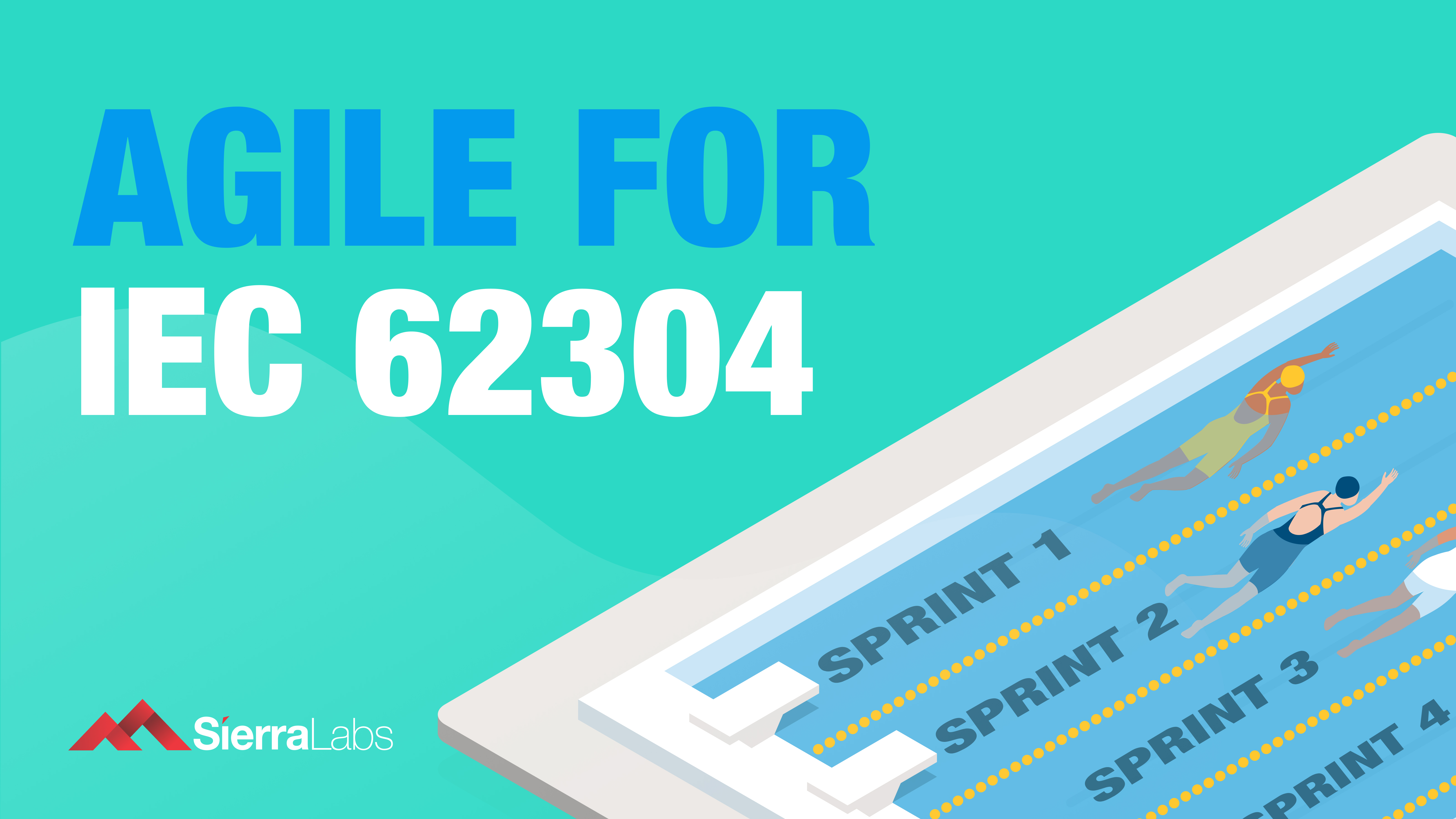 In recent years, there has been an increase in warning letters delivered to medical device companies by the FDA for failing to meet 21 CFR Part 820.
You might be wondering how complex this regulation is if that many companies fail to comply? This regulation is actually not complex at all and we are going to show you why in this blog!
What is 21 CFR Part 820?
FDA's 21 CFR Part 820, also known as the Quality System Regulation (QSR), outlines the Current Good Manufacturing Practice (CGMP) regulations that govern the methods used in, and the facilities and controls used for, the design, manufacture, packaging, labeling, storage, installation, and servicing of all finished devices intended for human use.
These requirements are meant to ensure that medical devices are safe and effective. Medical device manufacturers undergo FDA inspections to ensure FDA 21 CFR 820 compliance. Inspections usually take four working days and encompasses management, development, corrective and preventive action (CAPA), as well as production and process control.
Terminology to Know
The FDA regulations apply to finished device manufacturers who distribute commercial medical devices.
Quality System Regulation

Requirements related to the methods used in, and the facilities and controls used for, designing, manufacturing, packaging, labeling, storing, installing, and servicing of medical devices intended for human use.
Finished Device

Any device or accessory that is suitable for use or capable of functioning, whether or not it is packaged, labeled or sterilized. (According to 21 CFR 820.3)
It's important to note that some medical devices are exempt from certain guidelines under Part 820. For example, Class I medical devices (with some exceptions) do not have to meet the design controls portion of the regulations.
You can learn more about the risk classification of your medical device in our ISO 13485 Blog.
Guidelines Summary under 21 CFR Part 820
Below we have explained essential subsections under 21 CFR Part 820:
Subsection
Description
Management Controls
(21 CFR Part 820.20)
By designating a quality manager to review the quality management system, you will instill proper management controls. A quality manager will test and record effectiveness of the system and re-assess any deficiencies discovered with the quality system.
Design Controls
(21 CFR Part 820.30)
An approval process for all documentation is required under this regulation. Documents must be be accessible to designated reviewers. This reviewer may be the quality manager.
Document Controls Controls
(21 CFR Part 820.40)
Procedures to initiate and conserve the design of medical devices are necessary to meet design requirements. This means the entire design process must be documented and validated from design reviews to any changes implemented.
Qualification
(FDA 21 CFR Part 820 Subpart B, Sec. 820.25)
Each manufacturer must have sufficient personnel with the necessary background, training, and experience. It must have established procedures for identifying training needs and ensuring that employees are adequately trained to perform their jobs. Training should be documented.
Change Controls
(FDA 21 CFR 820 Subpart B, Sec. 820.70)
Production and process changes according to FDA 21 CFR Part 820: Each manufacturer shall establish and maintain procedures for changes to a specification, method, process, or procedure. Such changes shall be verified, or where appropriate, validated - before implementation and these activities shall be documented.
CAPA
(FDA 21 CFR Part 820 Subparts I, J)
Utilizing corrective and preventive action (CAPA) procedures is mandatory. This process is meant for identifying nonconformance relating to the product, processes, or quality system and also ensure thorough corrections are made. All activities pertaining to nonconformance and CAPA must be documented.
Document Management
(FDA 21 CFR 820 Subpart B, Sec. 820.22)

Use of appropriate controls over systems documentation including accessibility to documents for quality reviews

as well as change control procedures that document time-based system modification.
Complaints Management
(FDA 21 CFR Part 820 Subpart M, Sec. 820.198)
Each manufacturer shall maintain complaint files-establish and maintain procedures for receiving, reviewing, and evaluating complaints by a formally designated unit.
Production
(FDA 21 CFR 820 Subparts C, D, E, G)
Entails the establishment of processes to ensure that a medical device conforms to specifications. Requirements emphasize maintenance of records of document changes, documentation of instructions of production processes and SOPs, and monitoring of process parameters.
Disposition
(FDA 21 CFR 820 Subpart, Sec. 820.90)
Requires medical device manufacturers to establish and maintain procedures according to the FDA 21 CFR 820 policies to control product that does not conform to specified requirements. The disposition of the nonconforming product must be documented.
Automating Compliance to Avoid Setbacks
FDA 21 CFR 820 mandates that medical device documentation be maintained and that changes in policy or procedure be recorded. A quality management system will help you with the recording and documentation of all the processes mentioned above facilitating compliance with FDA 21 CFR Part 820.
Navigating the complexity of the regulatory industry can truly be made simple, and all of the weight should not fall on your shoulders. There are resources and tools to make your journey to market smooth and stress-free.
Sierra Labs Quality Management System, Sierra QMS, has helped multiple medical device companies implement proper implements management, document, and design controls. With our easy-to-use software, your quality manager will easily access and reference the materials to perform their role. Above all of this, Sierra QMS is designed and aligned with current FDA guidance serving as an optimal compliance solution.
Want to see how Sierra QMS can help your organization conquer 21 CFR Part 820?
Download our free White Paper to learn more!