The proposal for AI/ML based SaMD regulatory framework is out now and you can influence the FDA!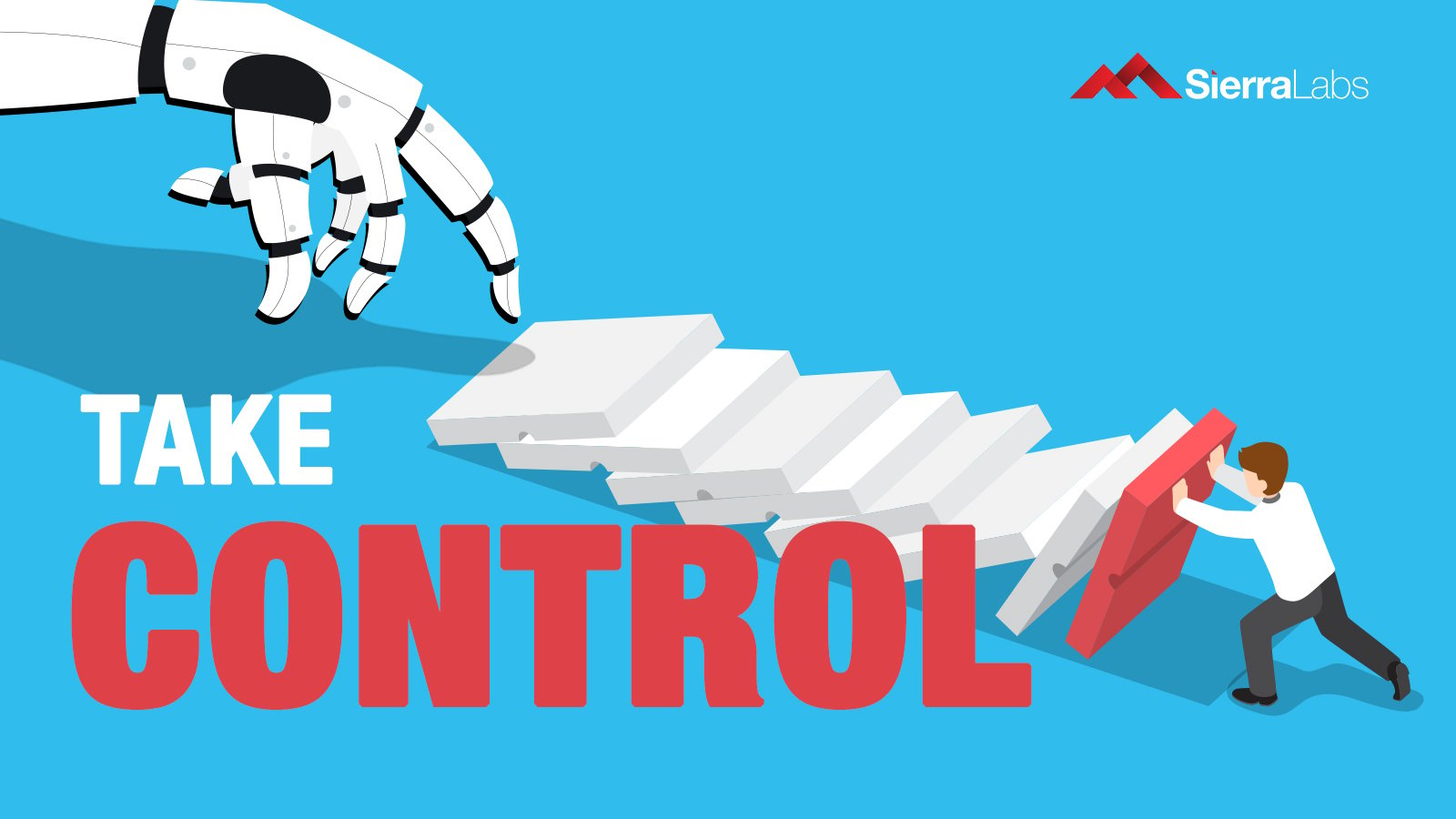 New FDA Draft on AI/ML
The FDA recently released its draft discussing the Proposed Regulatory Framework for Modifications to Artificial Intelligence/Machine Learning (AI/ML)-Based Software as a Medical Device (SaMD).
AI is challenging human cognizance like never before in history and it is here to stay. If you operate in the regulated space, this proposal will impact you and your organization sooner than later. So let's invest to collaborate with the FDA right now to unlock the true potential of science, responsibly.
Here is a simple and organized way to collaborate with your peers.
Check out what your peers are saying about the new FDA Draft!
Get vocal. Take control!
How to Contribute
Using Sierra Policies you can:
Tag - personalize sections with simple words for your relevance.
Link - create connections to draw the similarities across regulations.
Comment - drive conversations around your interpretation.
Tag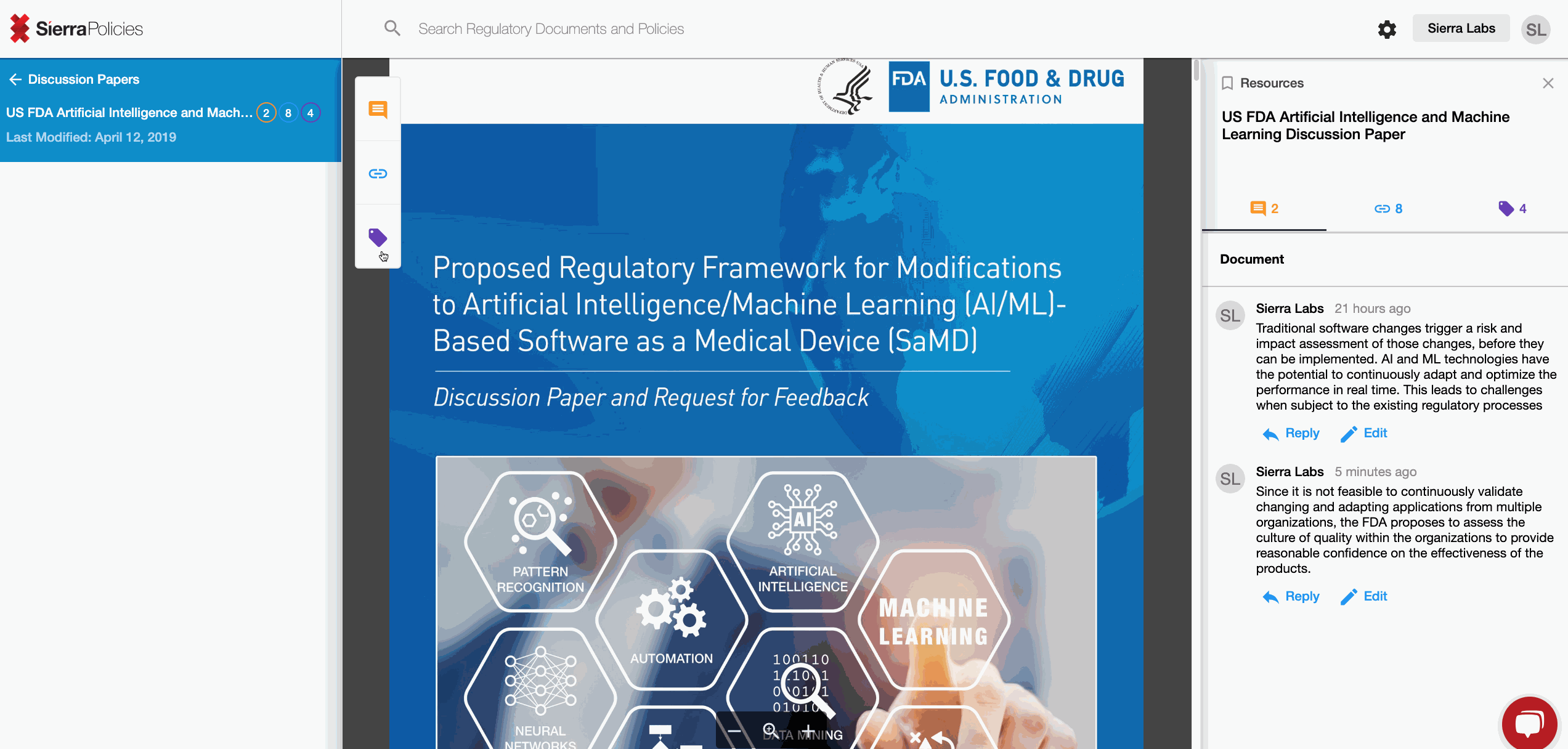 Link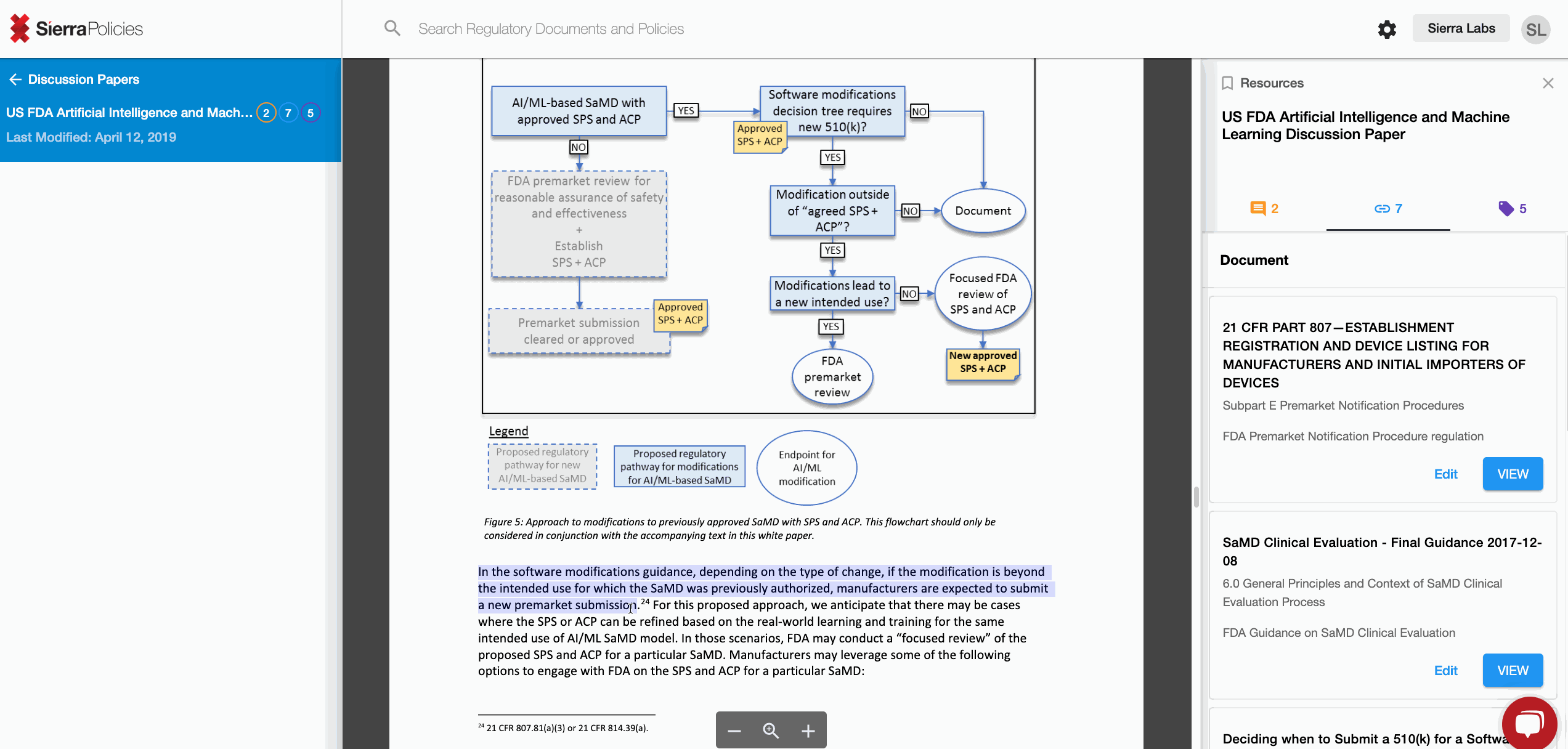 Comment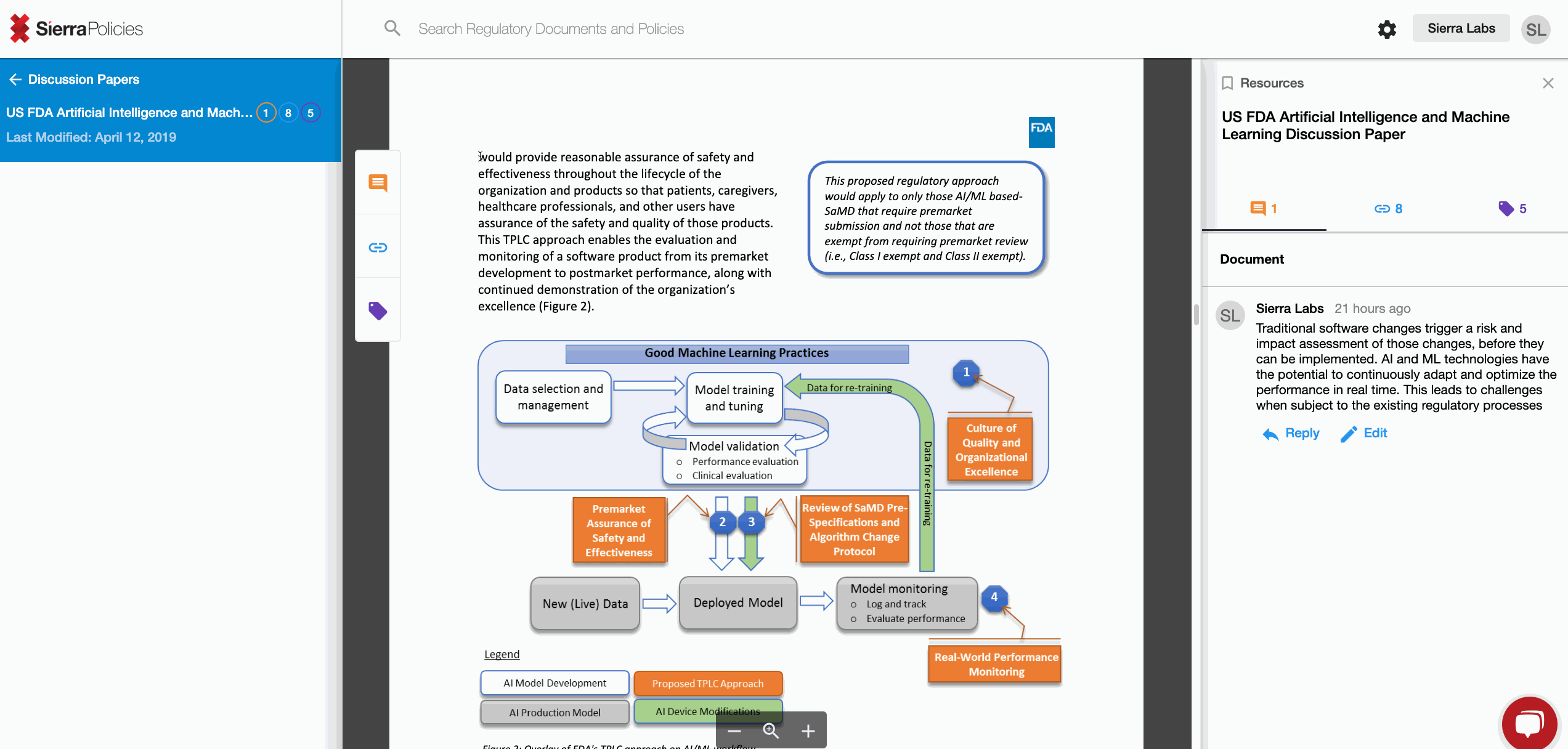 Next Steps
Act now to learn, challenge, and shape the future with your opinions, concerns, and ideas.
Let's work together to enhance regulations.