Risk management guide for Medical Device Companies on Atlassian's Jira!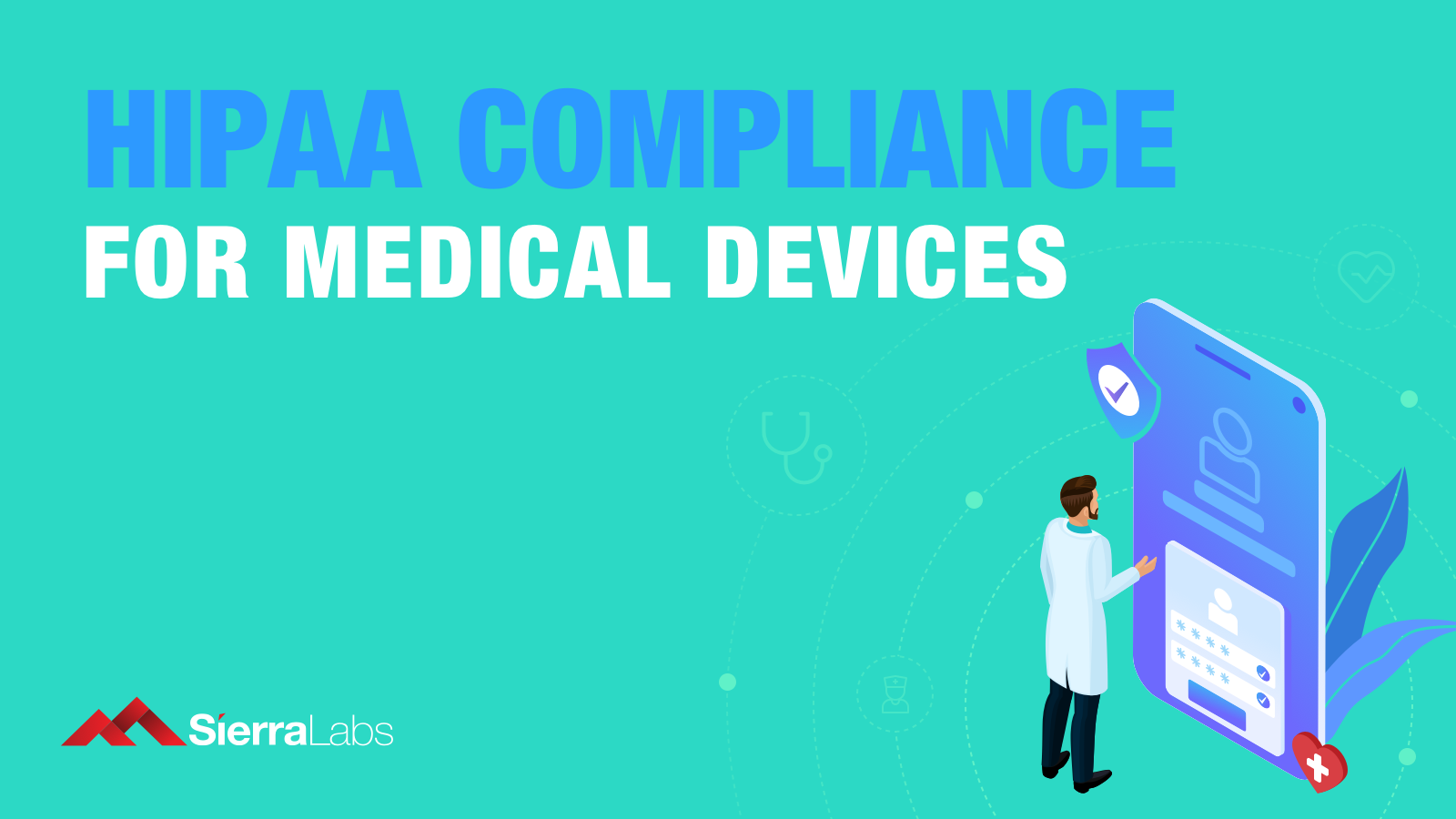 The importance of a compliant and integrated quality management tool can not be overstated. In order to keep emphasis on safety during development, your Quality Management System (QMS) should allow for a swift and centralized space where all aspects of your medical device, including design, testing and deployment, are linked.

In this blog, our compliance experts will break down the advantages to a Jira-integrated quality management system for your medical device development.
What is integration?

For companies in heavily regulated spaces like life sciences or healthcare, quality is a driving force behind their solutions' success. Companies operating in these spaces are always looking for innovative solutions to make internal and external compliance simple, fast, and reliable.
A Jira cloud-based electronic quality management system (eQMS) solution provides loads of benefits, from better documentation and audit outcomes to increased user adoption worldwide and greater overall quality.
Differences of an Integrated QMS vs. Non-Integrated?
An important part of achieving compliance for your medical device is demonstrating evidence of consistency during development stages. Regulatory bodies like the FDA want to know that you are not developing a successful solution out of sheer luck!
Do you know what a stand-alone QMS looks like? It doesn't have the same capabilities across the board putting teams at a disadvantage when they need to manage risk controls. There are extra layers of configuration that make it more difficult for both your engineering and DevOps teams to manage the product's lifecycle.
A QMS built in tandem Jira will speed up the process of automation, reporting and preparing for regulatory audits.
What are the benefits of this integration with Jira?

The best way to achieve a clean and efficient development process for your medical device is with an automated QMS, like Sierra QMS. This can be achieved by implementing a QMS that already incorporates Jira as the framework. The configuration is minimal and will speed up your time to market by lowering friction and boosting traceability.

Here are the three vital benefits of an integrated risk management solution:
| | | |
| --- | --- | --- |
| | Benefits | Description |
| | Transfer data seamlessly. | Give your team dual visibility between both your eQMS and Atlassian's Jira seamlessly linking issues |
| | Decrease time spent on training! | Reduce the need for training employees by leveraging a system already familiar by your team. |
| | Increased accessibility to global teams. | Jira's dashboard allows for an easier type of access for teams working in different locations around the globe. |
| | Address quality and compliance issues. | Give your quality team a break by halting any additional coding or complex configuration with an up to date system. |
How does an integrated QMS meet quality?
With a targeted and integrated software serving as your QMS, your developers won't find it difficult to address the specific needs of regulations. Both FDA 21 CFR Part 820 and ISO 13485 require a Document Control System that demonstrates product safety and reliability. A quality system built on Jira integrates workflow and data capture processes with applications, databases, notifications, and tracking.
A standalone quality management system will only riddle your quality team with cumbersome processes and lead to a larger possibility of losing sensitive information when exporting documentation.
Utilizing and integrating various aspects with the existing systems like Jira will speed up the process of automation, reporting and preparing for regulatory audits. With Jira workflows, your team is able to track and manage:
Initial evaluation
Testing
Risk assessments
Associated complaints/known issues
Product requirements
How Sierra QMS Jira Integration can help your teams
Deciding the correct regulatory approach for your medical device can be a hectic process mainly because it requires a high level of documentation. Manual documentation can further lag development processes.
Sierra Quality Management System (Sierra QMS) is designed for organizations who are looking to market Medical Devices and SaMDs in a global regulated environment. Sierra QMS allows you to easily integrate risk management into your production process and operate with your own preferred tool-sets.

Our solution offers you a robust start to identifying relevant regulatory requirements pertaining to your product's SaMD's risk classification. It is built for engineering teams to operate with their preferred tool-sets while automating the compliance with Medical Device QMS principles for global markets.
Want to see how Sierra QMS can help your organization?
Click Here for a Free Trial!
Ask us anything.